Google Fined by South Korea; Mailchimp Acquired by Intuit
by Grace Dillon on 14th Sep 2021 in News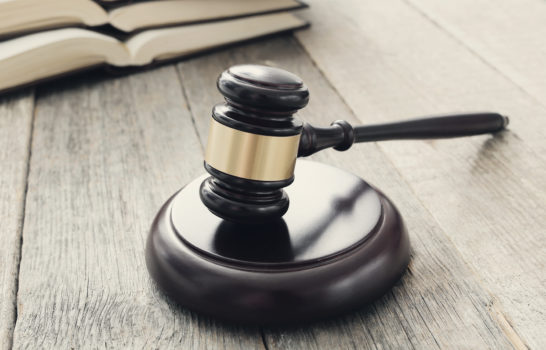 In today's ExchangeWire news digest: Google are hit with a USD $177m fine from South Korea's regulators; Mailchimp are acquired by Intuit for around USD $12bn; and authorities in Beijing are reportedly seeking to dismantle Ant Group's Alipay.
Google fined USD $177m by South Korea
Google have been served a USD $177m (£127.7m) fine by South Korea's antitrust watchdog for misusing their position as market leaders in mobile operating systems and apps. The fine follows the passing of a new law in the country which forbids app store operators from forcing developers to use their built-in payment systems.
The search leader have been under scrutiny by the Korea Fair Trade Commission (KFTC) since 2016, when they were accused of preventing domestic smartphone makers from customising the tech giant's Android operating system. The regulator said that Google stifled competition within the market via an "anti-fragmentation agreement", which prohibited firms like Samsung from installing modified versions of the Android operating system (also known as "Android forks") on their hardware.
By forcing companies to hold off on innovating and launching new products and services, this behaviour enabled the tech giant to "further cement its market dominance in the mobile OS market", the KFTC concluded. Google assert that the commission they charge in the Play Store are in line with industry standards and are a fair price for safe access to a global app market.
Mailchimp acquired by Intuit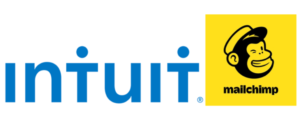 Email-marketing stalwart Mailchimp are set to be acquired by Intuit Inc. for an estimated USD $12bn (£8.7bn). The purchase is set to be the largest ever for the TurboTax maker, and will allow the company to expand their range of easy-to-use marketing tools for small businesses to include services like marketing and customer relationship management.
Significantly, the cash-and-stock deal is the first form of outside funding taken by Mailchimp since they were established two decades ago. Starting as a web design agency, the firm have since shifted their focus to providing email marketing and have amassed 2.4 million monthly active users. With 800,000 paying customers, Mailchimp recorded annual revenue of around USD $800m (£577.4m) last year.
According to reports, Intuit plan to merge Mailchimp with their QuickBooks bookkeeping software to help businesses fulfil a range of essential tasks, including setting up online stores and managing their payrolls. Founded in 1983 and publicly listed since 1993, Intuit reported 2020 revenue of around USD $7.7bn (£5.6bn).
Beijing reportedly seeking to dismantle Ant Group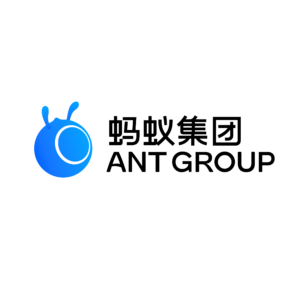 Chinese tech conglomerate Alibaba saw shares tumble by up to 6% after reports that regulators are seeking to dismantle the firm's sister-company's payments app, Alipay. According to reports, regulators want to separate the Ant Group-owned firm's highly successful loans business into its own app in order to reduce growing financial risk within the country's economy.
The orders follow demands from Beijing that Ant Group separate the back-end behind their two lending businesses from the remainder of their financial offerings. The authorities want Huabei and Jiebei to be annexed into an another, individual app, whilst also making it compulsory for the company to provide user data to a new, partly state-owned credit-scoring venture.
The move is the latest in a series designed to clampdown on the relative freedom previously enjoyed by the nation's tech giants. The tech empire spearheaded by Alibaba and Ant Group has come under increased scrutiny after their entrepreneur owner Jack Ma openly criticised the country's regulators during a speech last year. The authorities retaliated by blocking Ant Group's planned USD $34bn (£24.5bn) stock market valuation and, more recently, demanding that Alibaba divest themselves of some of their media assets.
AcquisitionChinaEmailGoogleRegulation