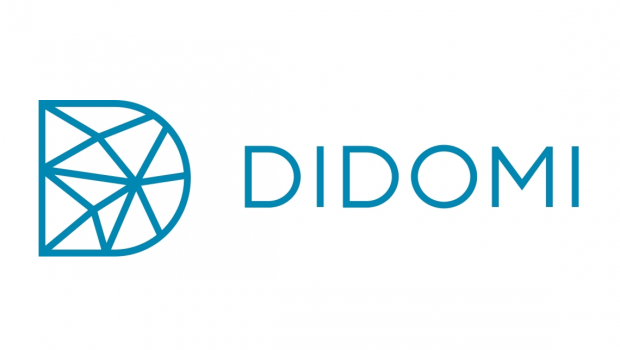 Didomi, a French scale-up that develops globally-adopted software solutions to manage user consent and preferences, is announcing the acquisition of Agnostik, a privacy tech start-up which allows organisations to ensure high data privacy practices. By doing so, Didomi is strengthening its compliance offering, helping companies who seek to thrive in a complex digital ecosystem fueled by personal data, without losing the trust of their users. Both companies have been successfully collaborating for years to help their joint clients improve the compliance of marketing and advertising.
Since its creation in 2016, Agnostik's team has been focused on providing tools and services to assess, improve and maintain organizations' highest privacy standards over time. Providing simplicity in a highly complex field, Agnostik's team has been designing tools and processes that allow for perfect coordination between business, IT and legal teams, attracting numerous clients in sectors like media, retail and more. The startup has also successfully built and nurtured a unique community of senior media experts by involving them in the design and development of its solutions.
Agnostik's 13-people team, based in the prestigious startup incubator Station F, will join Didomi's offices in the center of Paris, or spread across the globe, due to the company's remote-friendly culture. While both brands will remain distinct, the combination of both entities will considerably accelerate the delivery of an ambitious privacy monitoring roadmap, at a critical time for brands and publishers seeking to build trust with privacy.
"I am extremely proud to announce the acquisition of Agnostik, which is widely recognized for their technological and privacy expertise, especially among European publishers and brand marketers. We can't wait to present our joint value proposition to our prospects and clients, as many of them face data privacy challenges that go beyond cookie consent management. Our synergies are exceptional, and we share a common vision of making a complex digital ecosystem more transparent and user-centric, fostering valuable trust through privacy." - Romain Gauthier, CEO of Didomi.
"We are excited and delighted to write a new chapter in the life of our company. Joining Didomi is the best choice to strengthen Agnostik's leadership in data privacy services, as we share the same ambition and dedication to innovation. This acquisition will significantly increase the value of our respective solutions for our customers, today and tomorrow. More native integrations and more automation will help our clients get the most out of their data protection investments. Publishers, advertisers, and marketing technology companies now have a one-stop-shop to maximize the ROI of their digital operations, in full regulatory compliance." - Frank Ducret, CEO of Agnostik

Didomi
Didomi builds technology that allows organizations to place customer consent at the core of their strategy. By making consent and preferences easily accessible, companies benefit from compliant customer data while seeing higher engagement and increas...
Powered by PressBox
AcquisitionDataEMEAFranceM&APrivacy