BidMind Partners with CatapultX to Enhance Contextual Advertising in a Cookie-Free Future
by ExchangeWire PressBox on 9th Mar 2022 in News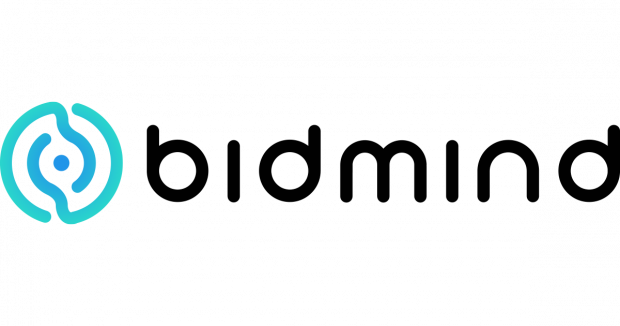 BidMind, an omnichannel programmatic advertising platform, has announced a partnership with CatapultX, the creator of the first and only AI-powered On-Stream™ video advertising and monetisation platform.
BidMind will use CatapultX's technological solutions to further improve its programmatic advertising services. Through cooperation, BidMind will receive access to CatapultX's inventory enhanced by contextual AI, which optimises the relevance of ad placements and subsequently boosts the advertising's impact. This will broaden BidMind's existing contextual targeting and provide their clients with the opportunity to win customers.
The importance of contextual targeting in advertising increases following the demise of third-party cookie support. Through big data and AI, marketers are aiming to boost precision and personalisation by utilising automatic content recognition technology, which enables devices to collect and analyse digital fingerprints by comparing displayed content with existing datasets to adjust ads according to context. For advertisers, it means that, with AI-based contextual targeting, they are much more likely to advertise not only to the right people, but also to do that in the best moment possible, to grab the attention of consumers and stimulate decision making.
 "With contextual targeting tools, aligning messages with certain users and making ads less intrusive will become simpler by a considerable margin," says Reid Mitnick, director of sales at BidMind. "The partnership with CatapultX will enhance BidMind's semantic advertising offerings. This is an important step to help our advertisers reach their audiences when Google finalises the end of third-party cookies next year." 
 "We are delighted to partner with BidMind and offer their clients CatapultX's premium inventory and contextual algorithms for greater advertising opportunities," says James Altschuler, co-founder and COO of CatapultX. "This partnership will bring advantageous and rewarding results for us and BidMind's clients."

BidMind
BidMind is an omnichannel programmatic advertising platform.
Its industry-leading targeting capabilities up to hyperlocal, demographic, and cross-device parameters enables to incremental reach. The platforms as well as launch and optimize performan...
Powered by PressBox
AIContextualOmnichannelPartnershipProgrammatic