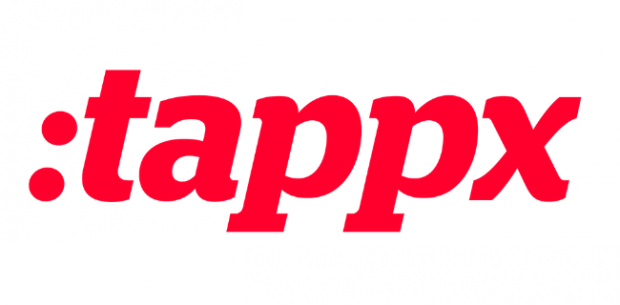 Tappx, a leading ad tech company offering multi-platform digital advertising solutions, today (17th May 2022) announced its acquisition of the video game developer brand From The Bench. The acquisition is part of Tappx's diversification strategy and its clear commitment to enter the mobile gaming sector. The move also allows the company to position itself in new verticals with the objective of building strong foundations in emerging digital environments.
From The Bench is one of the leading brands in the mobile sports games category. Its Fantasy Manager franchise has a range of mobile games with more than 20 million downloads, offering players the chance to become "general managers" of teams in the world's top sports; soccer, basketball, baseball, or American football.
In addition, the franchise had official partnerships with more than 50 soccer clubs from around the world, including Real Madrid CF and FC Barcelona in Spain, and Juventus in Italy, among others. In the US, it had the official license of the main leagues, including the NBA, the NFL and the MLB, and released a Fantasy Manager game where users could manage teams including the LA Lakers, the Chicago Bulls, and the New England Patriots.
The acquisition will allow Tappx to improve its offering to both advertiser and publisher partners. Advertisers will be able to benefit from new, 100% controlled inventory, while publishers monetising their inventory with Tappx will be able to take advantage of any findings and new developments from its activity in the mobile gaming sector.
"The acquisition of From The Bench allows us to progress in our growth objective by prioritising high-quality inventory: exclusive, direct, and without intermediaries. We will also be able to explore the profitability of new areas such as in-app purchases or assets based on NFTs," commented Daniel Reina, CEO of Tappx.
"In addition, we will take advantage of the learnings from video game development to better understand the ecosystem and add value to all mobile app publishers that use our monetisation and user acquisition services."

: Tappx
Tappx is a fast-growth AdTech company that delivers digital advertising solutions for multiple platforms including mobile, OTT/CTV, and desktop. Tappx's proprietary technology empowers publishers to maximize ad revenues across mobile and OTT channe...
Powered by PressBox
Ad TechDiversityGamingMobileVertical