CMA Approves Warner Bros. Discovery & BT Group Merger; Twitter Spent $33m on Failed Musk Deal
by Hannah Dillon on 25th Jul 2022 in News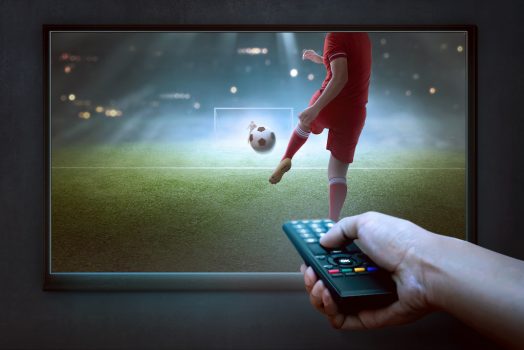 In today's ExchangeWire news digest: the CMA approves a merger between Warner Bros. Discovery and BT Group; Twitter reveals the financial cost of Musk's scrapped takeover; and a tech-licensing deal between the University of Manchester and a Chinese firm is blocked by the UK government.
Warner Bros. Discovery and BT Group merger approved in UK
The UK's Competition and Markets Authority (CMA) has approved a USD$773m (£643.6m) agreement between media giants Warner Bros. Discovery and BT Group.
Under the deal, BT Sport will become a subsidiary of the American broadcasting company and be merged with Eurosport UK. The company, which is home to WWE and UFC in the UK, will also be able to earn USD$113.6m (£94.5m) over the next three years.
Twitter reveals it spent USD$33m on failed Musk buyout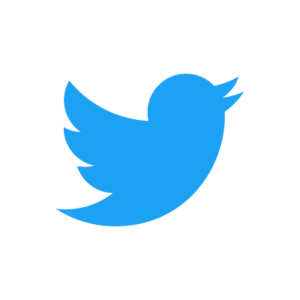 Social media giant Twitter spent USD$33m (£27m) between April and June after Elon Musk offered to buy the company.
The platform, which reports 229 million users globally, also stated its daily users had increased 237 million during this time period, although it also reported a net loss of USD$270m (£224.8m).
The world's richest man rescinded his offer to buy Twitter earlier this month and now faces legal action, in addition to a possible termination fee of USD$1bn (£832.6m).
UK blocks tech deal between University of Manchester and Chinese firm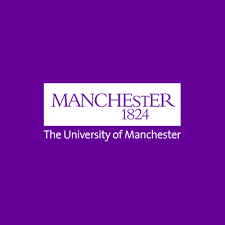 An agreement that would allow the University of Manchester to license vision-sensing technology to a Chinese company has been blocked by the UK government.
The agreement between the university and Beijing Infinite Vision Technology Company Ltd, would have allowed the semiconductor company to develop, manufacture, and sell products using "Scamp-5"and "Scamp-7" vision sensors. The UK government, however, vetoed the deal under the National Security and Investment Act, citing concerns that the technology could be weaponised.
New on ExchangeWire
The Wires Awards: What's It Like to Win?
Silverbullet's Sandy Ghuman on Netflix-Microsoft, Video Podcasting, and a Google Break-Up
PressBox
GumGum & JW Player Partner to Integrate Viewability & Advanced Contextual Capabilities
VeraViews Included on IAB Global Vendor List
Audigent Releases the Retail Media Playbook
Fact of the Day
USD$1.11bn (£924m) – Twitter's ad revenue in Q1 2022, prior to the Musk bid
Source: Ad Age
Last week's tech teasers
Our first ever weekly quiz set out to test your knowledge on all things Netflix. So, are you a streaming-supremo or a Netflix novice? Find out below:
102.3 million - the number of hours spent watching Stranger Things worldwide from 11th - 17th July.

👀

No Rules Rules: Netflix and the culture of reinvention - the title of Reed Hastings' book on Netflix's company culture. 📚
USD$50m (£41.6m) - how much Blockbuster could have bought Netflix for in 2000. 🤑
5-10 years - The timespan in which Reed Hastings predicted 'the end of linear TV'. 🌋
200,000 - The number of subscribers Netflix dropped in Q1 2022. 📉
Missed last week's tech teasers? Fear not! A new batch of questions on ad tech, martech, media, and commerce is published every Friday. Sign up to The Stack here to never miss another quiz.
BroadcastersChinaElon MuskTechnologyTwitterUK