The Wires Awards: What's It Like to Win?
by John Still on 21st Jul 2022 in News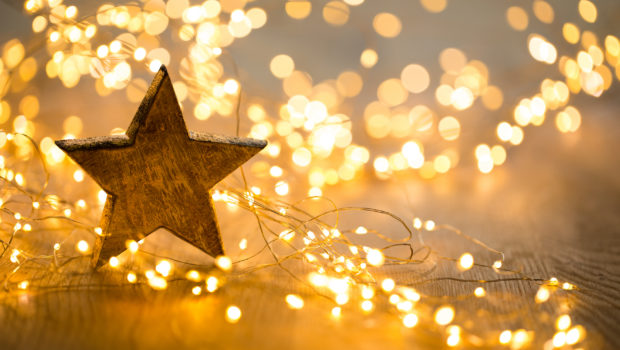 ExchangeWire's prestigious Wires awards are back for 2022, and the July 29th deadline is getting close. There's still time for you to get your entry in front of our stellar judging panel.
So, what's it like to win a Wires award? We spoke to three previous entrants who walked away as big winners, and discussed what winning an award meant to them.
What the winners say...
"It marked us as an industry forerunner."
VIOOH were double winners in 2021. How did it feel to win a Wires award?
To win not only one but two awards at The Wires, a reputable name in the industry, was a fantastic and tangible way for the VIOOH team to celebrate the amazing work that has been done to drive the programmatic DOOH agenda forward and for us to be marked as one of the forerunners driving this change.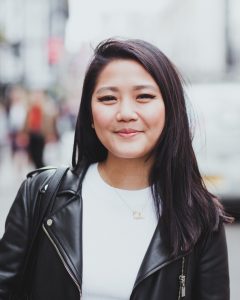 What has been the impact on VIOOH of being a Wires winner?
The teams who have worked on these Wires award-winning campaigns have enjoyed their hard work being recognised and stronger collaborative efforts with the partners who won the awards alongside us. The awards represent the strength of VIOOH's commercial work and amplify our profile.
What's your secret?! What makes a winning entry?
A truly innovative idea to impress the judges - something a little different, or has a strong story behind it, getting buy-in from the partners involved in order to tell the whole story, and finally of course, being backed up by measurable results. 
Diu Hoang, VIOOH
"It gave us a platform to show the industry what we do."
AdColony (now Digital Turbine) took home five Wires awards in 2021. What did it mean to you to win?
We were thrilled to lead the winners last year and take home five awards. Our Creative, Sales, and Marketing teams have so much passion for their work, and these awards offer them the recognition they deserve. Celebrating these wins with our clients is also very exciting and satisfying.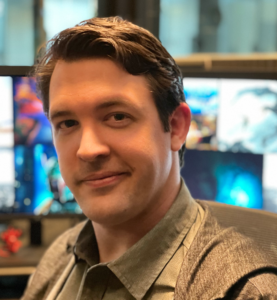 What has been the impact of being a Wires winner?
Being a Wires winner has given us a platform to show the industry what we can do. Winning these awards throughout the years has solidified us as a leader not only in the adtech world but with brands as well. The Wires has helped us prove to our clients (and future clients) that we deliver impactful mobile experiences that might win them a trophy or two.
What's your secret?! What makes a winning entry?
A winning entry takes a lot of collaboration from many people. Our Creative, Sales, and Marketing teams work with the client to craft a compelling story of how the campaign was created and why it excelled. While producing a solid entry is a huge component, it all comes back to the campaign. An entry is nothing without great creative and successful results, which goes all the way across every team that touches a campaign. 
Jonathan Harrop, Digital Turbine
"A Wires award gives us real validation."
What did it mean to Goodway Group to win a Wires award?
 Goodway Group's Wires award win was a cornerstone in providing substantial social proof that our campaigns, technology and people provide best-in-class service that drives real business outcomes.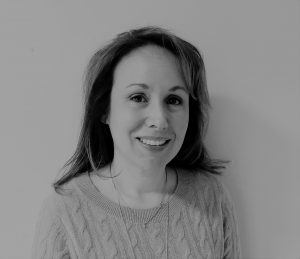 What has been the impact on Goodway Group of being a Wires winner?
We're delighted to highlight our award win within our case studies and sales-enablement materials. It provides our business development and client experience teams the opportunity to discuss the results from the point of view of being validated by a third party. 
What's your secret?! What makes a winning entry?
 We try to craft a compelling narrative that engages the reader, meets our clients' needs and top priorities, and fully answers the question our award category poses so the judges have all the details they need to know. Accomplishing this sounds simple, but it's an art.
Gabrielle Keiser, Goodway Group
The Wires recognises the very best use of digital media, marketing and commerce, with a focus on ad tech and martech, across all aspects of media sales and media buying. The Wires 2022 is now open for entries, with a deadline of 29th July. Find out more and enter here.