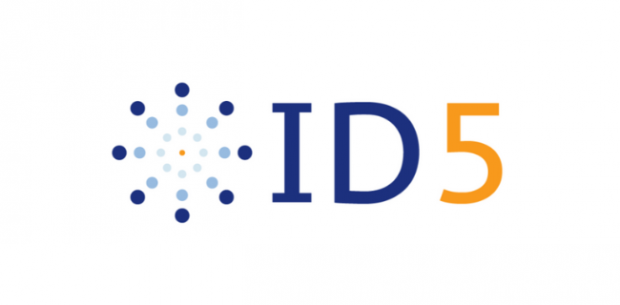 ID5, the world's leading identity solution provider, has announced that  Caitlin Borgman has joined as its chief commercial officer. As a member of the executive leadership team, Borgman will oversee sales, business development, and customer success operations across the ID5 partner ecosystem.
"This position is a brand new role for the company, made necessary as ID5's partnerships continue to grow exponentially," said Mathieu Roche, co-founder and CEO at ID5. "With Caitlin's vision and extensive leadership experience, our commercial team will work even more cohesively and strategically towards the goal of providing the best in class identity solution to our partners, online advertising community." 
Borgman will also be in charge of establishing the revenue organisation's go-to-market strategy and operational framework for scaling ID5's service for partners. 
"I made a very deliberate career choice several years ago to pursue roles at companies who are solving systemic problems across the online media ecosystem," said Borgman. "ID5 is reshaping the future of identity in digital advertising at a crucial point for the industry given the continued decline of traditional identification methods. This is an exciting time to join an organisation during such momentous growth and demand."
Borgman brings to ID5 more than two decades of online media, publishing, and sales experience. Her expertise is informed by a wide range of roles, including time at Yahoo, Weather.com, White Ops and most recently as the head of sales at ActiveFence.

ID5
ID5 was created to improve online advertising for consumers, media owners and advertisers, with the ultimate goal to help publishers grow sustainable revenue.
ID5 provides the advertising ecosystem with a transparent, scalable and privacy-complian...
Powered by PressBox
AdvertisingDigitalIdentityPrivacyPublisher