The Stack: W3C Forms First Board; TikTok Could Be Fined Over Data Privacy
by Grace Dillon on 30th Sep 2022 in News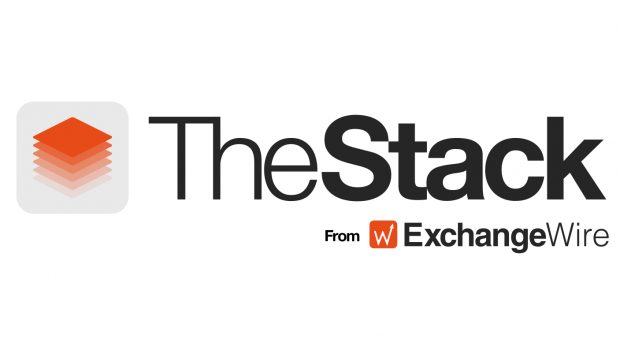 This week: W3C forms first board, TikTok could be fined over data privacy…
The World Wide Web Consortium announced the creation of their first board of directors whilst it looks to gain non-profit status. TikTok received a "notice of intent" from the ICO which could precede a USD$27m fine for allegedly breaching UK data protection law, whilst Sephora's USD$1.2m fine for violating the CCPA has sent brands scrambling to become compliant.
In APAC, Southeast Asian super app Grab announced plans to turn a profit for the first time in 2024, whilst LINE MAN Wongnai became Thailand's biggest tech firm and Sydney-based Livewire raised AUD$4.7m in a Series A funding round. On a lower note, Australia's Optus was hacked, compromising the personal information of over 10 million customers. The telco giant have been ordered to pay to replace the stolen identity documents.
CTV continues to be the mantra for ad tech, as US viewers "cut the cord". Outside the US, CTV is just a part of a wider addressable TV category: to say that this market is complicated would be an oversimplification.
In this week's MadTech Sketch, Ciarán O'Kane takes on an issue more tangled than a bag of old cables; the non-US addressable TV market.
PressBox Digest
Seedtag Survey: 76% of UK Consumers Willing to Consume Ads in Exchange for Free Content
Teads APAC & IMPACT+ Partner in Measuring the Carbon Footprint of Online Advertising
ID5 Hosts First London Event in Almost Three years: Secure Your Seat Now
Subscribe for much more...
Looking for the results of this week's Industry Issue, or a new batch of tech teasers?
The Stack brings all the news, latest events and much more to your inbox every Friday; you'll find podcasts, long reads, opinion and industry insight, as well as a weekly dose of tech trivia.
To receive The Stack each week, as well as our daily Digest newsletter, sign-up using the button below.
Addressable TVMadTech SketchNews