Grab Target Profitability by 2024; Optus Must Pay to Replace IDs, Say Australia
by Grace Dillon on 29th Sep 2022 in News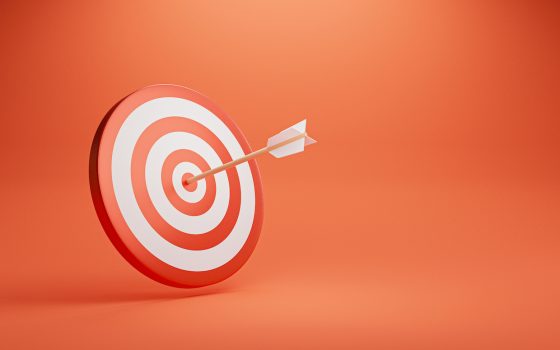 In today's ExchangeWire news digest: Grab announce they plan to reach profitability by 2024; the Australian government calls on Optus to pay for new IDs for those affected by large-scale hack; and Apple bring NFT trading to the App Store – with a 30% commission on transactions.
Grab set sights on reaching profitability by 2024
Super app Grab have stated that they will become profitable within the next two years. The company, whose current value of USD $10.8bn (~£9.9bn) make them one of Southeast Asia's biggest tech firms, revealed that they expect revenue of between USD $1.25bn (~£1.15bn) and USD $1.3bn (~£1.2bn) in 2022, with growth of between 45% and 55% in 2023 on an adjusted basis.
The bullish stance comes despite Softbank-backed Grab seeing their share price plummet 61% since listing on the Nasdaq in December last year, as well as the challenges expected from a looming recession. Following a loss of USD $3.4bn (~£3.1bn) in 2021, the company have abandoned their 'dark store' rapid delivery strategy and 'cloud kitchen' to partner with leading retailers instead.
Optus told to fork out for replacement IDs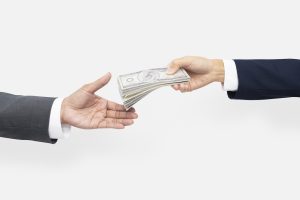 The Australian government have told Optus that they must cover the cost of replacing identification documents that were compromised in a wide-scale hack. The breach, in which the passport, drivers' licence, and other personal information of over ten million customer accounts were stolen, was due to an error made by the telecoms giant, meaning that they are responsible for ensuring that new documents are provided, said assistant treasurer Stephen Jones.
Optus, who are Australia's second-largest telco, have not yet responded to the demand, but have apologised for the breach and promised to fund one year's worth of credit for the most affected customers. The firm had consistently opposed proposed changes to the federal Privacy Act that would allow consumers to request for their personal data to be removed from company databases. Other leading internet and telecom companies have reportedly intensified their cybersecurity efforts in the wake of the hack.
Apple bring NFT trading to App Store, with 30% commission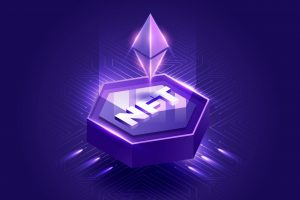 Apple have now made it possible to buy and sell non-fungible tokens (NFTs) through apps listed in their App Store, and will charge their standard 30% commission on each transaction.
The price tag has provoked fierce criticism online, with tech blogger Florian Mueller describing it as "abusive but consistent". Epic Games CEO Tim Sweeney, whose company fought Apple in court over a dispute pertaining to in-app payments, also condemned the move, writing in a tweet that the iPhone maker "is killing all NFT businesses it can't tax, crushing another nascent technology that could rival its grotesquely overpriced in-app payment service." According to The Information, who reported the move last Friday (23rd September), Solana blockchain-based NFT marketplace Magic Eden decided to delist from the App Store in response to the news.
However, this verdict is not unanimous, with Limit Break CEO Gabriel Leydon expressing excitement that the move could increase the adoption of blockchain technology. In a tweet, the head of the Web3 game developer wrote "Everyone is focusing on [A]pple wanting its 30% cut of each transaction without realising this could put an ETH wallet in every single mobile game onboarding 1B+ players!".
New on ExchangeWire
How to Foster a Culture of Sustainable Advertising 
DMEXCO 2022: What the Industry Thought
PressBox
ShowHeroes Group Appoints Amelia Parsons as its New UK Head of Supply
Good-Loop Reports 76% of US Marketers Think Ad Industry Not Doing Enough to Tackle Digital Ad's Carbon Footprint
Hivestack Launches International Export Business Arm in Spain
Want to see your latest press releases featured on ExchangeWire? Email info@exchangewire.com to find out more about our PressBox service.
Fact of the Day
1,210% – the rise in searches for 'pre-order iPhone' on 7th September 2022 following the unveiling of the iPhone 14 and iPhone 14 Pro.
AppleAppsAustraliaDataFraudNFT