Optus Opposed Privacy Law Changes; Livewire Raises AUD$4.7m
by Mathew Broughton on 26th Sep 2022 in News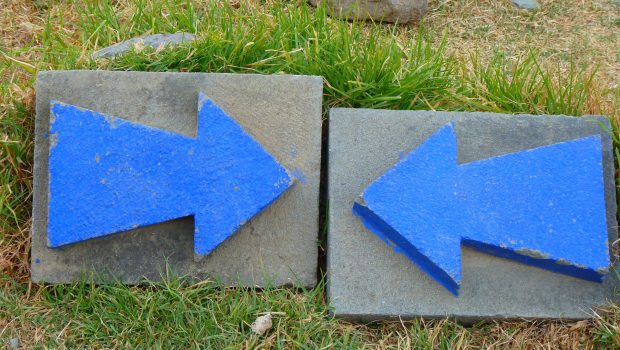 In today's ExchangeWire news digest: Optus opposed privacy law changes; Livewire raises AUD$4.7m (£2.8m); and W3C forms first board.
Optus opposed privacy law changes
Australian telco Optus have repeatedly opposed proposed changes to the federal Privacy Act, claiming that implementing a system to give consumers the right to request the removal and deletion of their personal data would face "significant hurdles". The revelation of the Macquarie Park-based firm's opposition to the legislative changes come following news on Thursday (22nd September) that the company had suffered a massive data breach, in which personal data including passport details and telephone numbers of up to 11 million Australians was thought to have been stolen.
In the company's submissions to the review of the Privacy Act in 2020, it argued that allowing customers the right to erase their personal data would involve significant "technical hurdles", while executives also argued at the time that allowing consumers to take direct legal actions over privacy breaches could leave to "frivolous" claims.
Livewire raises AUD$4.7m (£2.8m)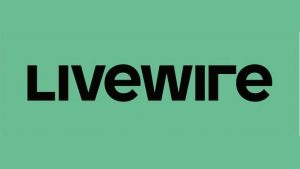 On a more positive note for the Australian market, Sydney-based gaming marketing and gametech provider Livewire has raised AUD$4.7m (£2.8m) in a Series A funding round led by RealVC and supported by Perennial Private Ventures; Alua; Toby Kline (Hills Cider Company), Nigel Sandiford (EA Asia Pacific); and other strategic investors within the video games industry. The investment will be primarily used to expand beyond its current markets in Australia, Europe, India, and South-East Asia (SEA).
Commenting on how the funding will be deployed, Livewire co-founders and co-CEOs Brad Manuel and Indy Khabra stated, "We're adding new skills and staff to continue to drive growth within the gaming marketing sector with our unique offering. Sitting horizontal across the entire gaming ecosystem, Livewire provides advertisers a single-entry point to the entire spectrum of gaming marketing possibilities. Our capabilities cover strategy, creative, content and media."
W3C forms first board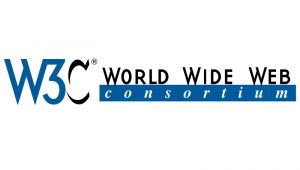 The World Wide Web Consortium (W3C) has announced the formation of its first board of directors as the governing body of the organisation, as it seeks 501(c)(3) non-profit status. The consortium, which develops technical standards for the internet such as HTML and CSS, has previously operated as a decentralised organisation hosted by universities, however long-term administrative and hosting partner MIT announced that it would be withdrawing its support for W3C by the close of this year.
While W3C holds a critical role in the development of certain advertising standards, such as Google's Privacy Sandbox and the proposed Interoperable Private Attribution framework jointly proposed by Meta and Mozilla, it has been seen as sluggish in moving policies from working groups to official standardisation in recent years, with the former executive steering committee having not met at all in 2020.
AustraliaDataFundingGamingIn-GameInvestmentPrivacy