TikTok May Be Fined Over Children's Privacy; Attention Alone Overstated, Say IAB Australia
by Grace Dillon on 27th Sep 2022 in News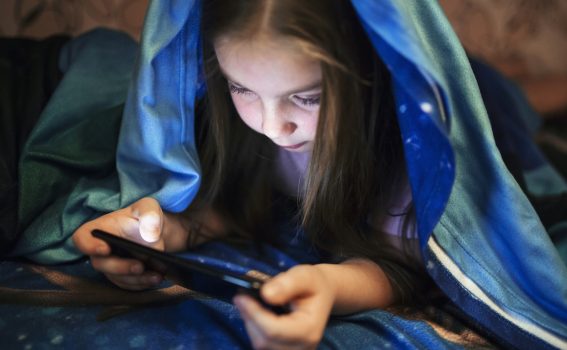 In today's ExchangeWire news digest: TikTok could be fined up to £27m after investigation finds they may have breached data protection laws; the IAB Australia finds that the importance of attention is being overstated when it comes to understanding a campaign's success; and an appeals court in the US has been asked to reject requests from Big Tech over a gambling lawsuit.
TikTok may be fined £27m over failure to safeguard children's privacy
An investigation has found that TikTok may have violated UK data protection law between May 2018 and July 2020, putting the privacy of the app's child users at risk. The Information Commissioner's Office (ICO), revealed that the short-form video app may have processed under 13-year-old users' information without obtaining permission from their parents, and may also have failed to provide adequate information about how this data would be used in a "concise, transparent and easily understood way". The watchdog also said that TikTok may have illegally collected special category data, such as that pertaining to users' ethnicity, political and religious affiliations, and health.
The ICO have issued the company with a "notice of intent", which could precede a fine of up to £27m, equivalent to 4% of their global gross annual revenue. If imposed, such a penalty would be the largest ever issued by the authority, besting the £20m fine they gave British Airways in 2020 following a large-scale data breach. However, the authority has yet to conclude whether TikTok violated data protection law and if a corresponding charge is due. 
Value of attention metrics alone overstated, say IAB Australia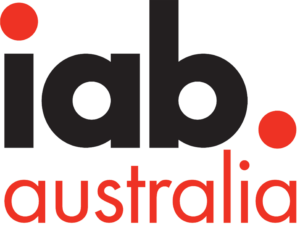 The Ad Attention Measurement Landscape report from the IAB Australia has concluded that advertisers are placing too much importance on attention metrics when it comes to measuring the success of their campaigns. Despite finding a correlation between "higher ad attention and business outcomes", the industry body states that attention is "not a silver bullet" and should be analysed in conjunction with other measurement metrics in order to understand a campaign's performance.
The IAB Australia asserts that the lack of standardisation of attention metrics and generally low levels of understanding of current methodologies means that attention should not be treated as a "currency" by the advertising industry.
Court urged to reject Big Tech gambling appeal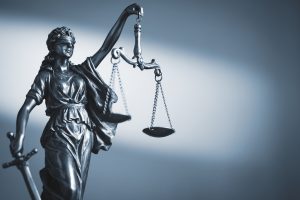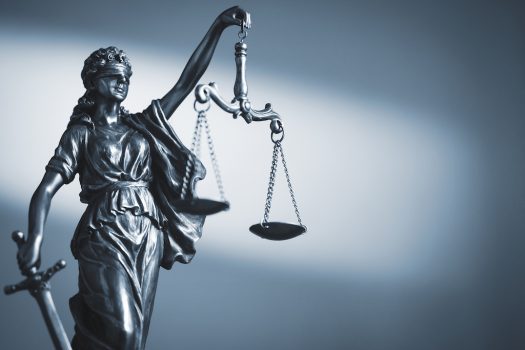 A federal court in the US has been urged to reject any appeal made by Apple, Facebook, and Google to review the outcome of a lawsuit pertaining to gambling. The filing, made by the counsel for the plaintiffs on Friday (23rd September), urges the 9th Circuit Court of Appeals to uphold the trial judge's decision for the case to proceed.
The original complaint was filed in October 2020 by a group of online gamers, who accuse the three firms of promoting unlawful gambling by making gaming apps available on their services and enabling users to make in-app purchases, from which they would take a cut. The defendants argued that, under Section 230, they are not liable for distributing content created by third-parties. The trial judge, US District Court Judge Edward Davila, rejected this claim on the basis that the law does not make companies immune from complaints related to potential revenue sharing, but permitted the defence to file an appeal with the appellate court.
New on ExchangeWire
ExchangeWire APAC Industry Review 2022
Fionn Hyndman on SVOD, Marketing Analytics, and PandaAds
PressBox
Sojern Celebrates 15 Years Supporting Travel
Adform UK Continues its Growth With Four New Appointments
EX.CO Propels 27% Revenue Growth for Travel Website Network BoardingArea
Want to see your latest press releases featured on ExchangeWire? Email info@exchangewire.com to find out more about our PressBox service.
Fact of the Day
USD$226.3bn – the value of the virtual reality opportunity in the Metaverse by 2027.
AppleAppsAttentionBig TechFacebookGoogleMeasurementPrivacyTikTok