UK Ministers Budget £930m for Ad Space; US Tightens Tech Restrictions on China
by Hannah Dillon on 4th Oct 2022 in News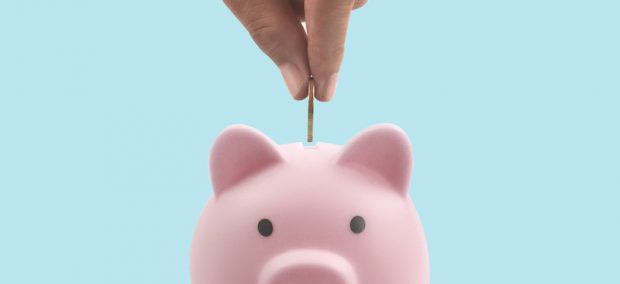 In today's ExchangeWire news digest: UK ministers budget £930m for ad space to promote government policies; the Biden administration tightens restrictions on China's access to US tech; and Sweden's DBT secures a loan of €285m (£248.8m) to meet growing demand in Europe.
UK government almost doubles ministers' ad budget
The UK government has budgeted over £930m for ministers to buy advertising space to promote government policies ahead of the next election. The figure is almost double the advertising budget set during the last four years.
Reports of the revised budget come as prime minister Liz Truss prepares to launch an ad campaign for her plan to invest £150bn into freezing energy bills to tackle the UK's cost of living crisis.
US to further restrict semiconductor tech from China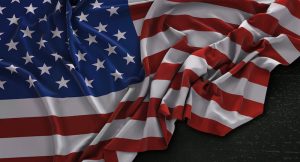 The US is set to announce new measures to restrict China's access to advanced semiconductor technology. The measures, which could come into effect as soon as this week, are supposedly part of the US' renewed efforts to limit access to technology that could bolster China's military.
Additional plans to limit the sale of US-made microchips to prominent Chinese companies are also expected to be revealed in the coming weeks.
Sweden's DBT cinches €285m loan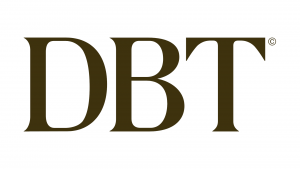 Swedish fintech scale-up DBT has secured a loan of €285m (£248.8m) to bolster its SME-lending business in a landscape of fuel price increases, energy crises, and inflation across Europe.
The Stockholm-based firm, whose existing backers include the European Investment Fund, NatWest, and Varde Partners, has itself lent over 2bn Swedish krona (£160.8m) to SMEs via its proprietary tech platform for risk assessment and lending.
New on ExchangeWire
Ad Tech and ESG: Leading or Lagging?
The 4 Factors Driving Effective Contextual Targeting
ATS Singapore 2022 - Top Tips Ebook
PressBox
Pixalate Releases H1 2022 Global Connected TV (CTV) Ad Supply Chain Trends Report
VlogBox Has Partnered with Level 33 to Bring Indie Movies on CTV and Assist in Raising Viewership
Good-Loop Research: Seven Out of 10 UK Marketers Tracking Carbon Emissions of Their Online Ad Campaigns
Fact of the Day
USD$1.58bn (£1.4bn) - the revenue raised by Nordic fintech companies in 2020.
AdvertisingChinaFintechSMETechnologyUKUS