Musk U-Turns on Scrapped Twitter Buyout; Google to Pay Arizona USD$85m to Settle Location-Tracking Suit
by Hannah Dillon on 5th Oct 2022 in News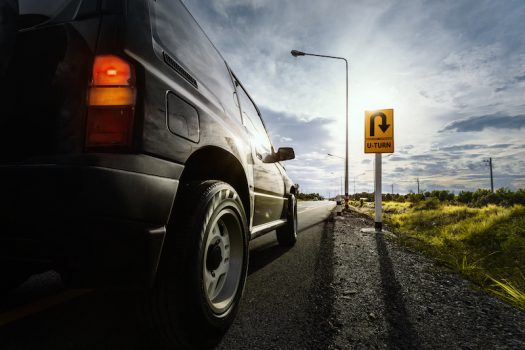 In today's ExchangeWire news digest: Elon Musk offers to complete his buyout of Twitter; Google settles a 2-year location-tracking lawsuit with Arizona; and ITV prepares to launch its new streaming service to coincide with the 2022 Fifa World Cup.
Musk offers to complete Twitter deal
In the latest development of the ongoing saga between Elon Musk and Twitter, the billionaire has offered to complete his USD$44bn (£38.6bn) takeover of the company. Musk was due to face Twitter in court from 17th October for rescinding his offer back in July but has now U-turned, offering to pay USD$54.20 (£47.50) per share for the social media site as originally agreed.
Google settles Arizona user-tracking suit with USD$85m payout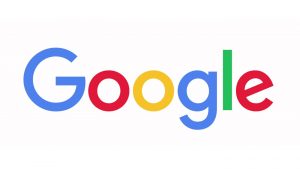 Tech giant Google will pay USD$85m (£74.6m) to Arizona to settle a 2-year lawsuit. The state brought legal action against Google for allegedly recording citizens' locations even after they tried to turn off tracking on their smartphones and web browsers.
According to Arizona's Attorney General Mark Brnovich, the settlement "proves no entity, not even big tech companies, is above the law". Google, however, has maintained it did nothing wrong.
 

ITV to launch ITVX with 2022 Fifa World Cup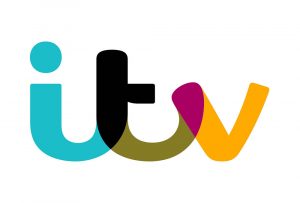 British broadcaster ITV will launch its new streaming platform in tandem with the 2022 Fifa World Cup. ITVX will replace ITV Hub, which has been notorious for freezing during live events. ITV has informed advertisers that launching alongside the Fifa World Cup on November 20th will be the "perfect introduction" for its new streaming service and help to capture the attention of casual TV viewers.
New on ExchangeWire
ATS Singapore 2022: Consumer Trust is Key to Sustaining the Future – Adele Wieser, Index Exchange
Fifty's Alex Hawkesworth on ESG and Digital Sustainability
Quantcast, Digital Turbine & VDX.TV Lead The Wires Awards 2022 Shortlist
PressBox Digest
LoopMe Welcomes Former OMD CEO Mainardo de Nardis as Board Chair
Adform Announce Partnership Connecting Adform's DSP to EMX's CTV-first SSP Platform
Pixalate Survey Finds Reduction in Ad Fraud on Updated Apple iOS 16 Devices
Fact of the Day
107,880,977 - Elon Musk's follower count on Twitter as of October 2022.
Elon MuskGoogleLegalStreamingTrackingTwitterVOD