Musk to Quadruple Price of Twitter Verification Badge; Telegram Removes Paywalled Posts from iOS App
by Hannah Dillon on 31st Oct 2022 in News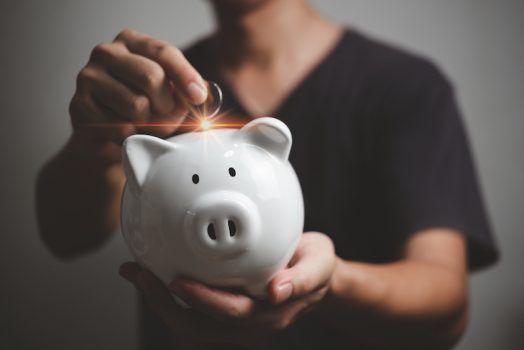 In today's ExchangeWire news digest: Elon Musk plans to raise the monthly price of Twitter Blue to USD$20 (~£17.22); Telegram removes paywalled posts from iOS app in line with Apple's privacy changes; and Amazon champions Vietnam for e-commerce boom.
Musk to raise price of Twitter Blue subscription
Billionaire Elon Musk, who finally completed his USD$44bn (£37.8bn) takeover of Twitter last week, is reportedly planning to raise the price of Twitter Blue subscriptions to USD$20 (~£17.22) per month. The subscription, which allows paying subscribers to gain a verification badge, edit tweets, and gain early access to new features, currently costs just USD$4.99 (~£4.30) a month.
Account holders who are already verified will have 90 days to adapt to the new price or will lose their verified status.
Telegram pulls paywalled posts from iOS app due to Apple's privacy changes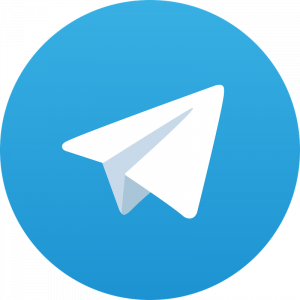 Telegram has removed iOS users' ability to create pay-to-view posts due to Apple's App Store Guidelines. In a post to the messaging app, Telegram CEO Pavel Durov said users had previously been utlising third-party payment or donation bots to sell access to posts on their channels. The entrepreneur pointedly added that the tech giant was "not happy with content creators monetising their efforts without paying a 30% tax to Apple."
Amazon taps Vietnam for e-commerce boom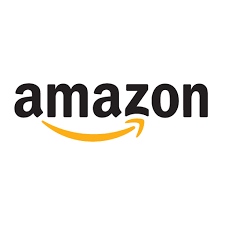 Vietnam's e-commerce market is set to become the fastest-growing in Southeast Asia, according to Amazon's head of global selling Vietnam, Gijae Seong.
The claim follows Amazon's report of 80% YoY growth of Vietnamese sellers on the platform, with almost 10 million "Made in Vietnam" products being sold on the platform globally. Seong anticipates the country will become Southeast Asia's fastest growing e-commerce market by 2026.
New on ExchangeWire
Data and Privacy: The State of Play
Criteo's Andy Stephen on Retail Media, Kroger-Albertsons, and Walmart
PressBox Digest
MGID Launches Seller Defined Audiences (SDA) Solution
Wolves Interactive & AdInMo Collaborate to Enhance the In-Game Racing Experience
Want to see your latest press releases featured on ExchangeWire? Email info@exchangewire.com to find out more about our PressBox service.
Fact of the Day
700 million - Telegram's active monthly users as of September 2022.
Last week's tech teasers
Last week's tech teasers were all about our ATS Singapore 2022 Top Tips ebook, which contains a wealth of industry expertise on esports, CTV, creative, in-app opportunities, and much more! See how you did below:
80-90% - the amount of market saturation of mobile gaming Digital Turbine reported across APAC 📱
43% - the percentage of APAC viewers who are happy to watch ads relevant to the programmes they watch, according to Magnite 📺
Addressability, privacy & security, neutral, future-proof - priorities that marketers should look for in tech partners, according to LiveRamp

 ✅

USD$116bn (~£100bn) - how much was spent on mobile games in 2021, according to AppLovin 🕹️
30% - 70% -  h

ow much AI can improve business KPIs, according to Scibids 🤖
AmazonAppleE-CommerceElon MuskSoutheast AsiaTwitter