The Stack: Musk Gets to Work on Modifying Twitter; DMA Could Open Up App Messaging & Buying in EU
by Hannah Dillon on 4th Nov 2022 in News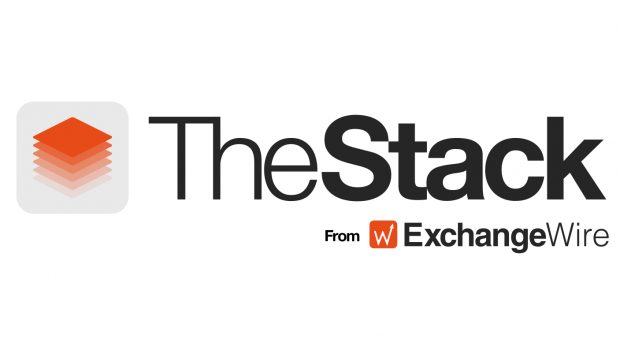 This week: Elon Musk takes control of Twitter (well, sort of...), new EU legislation could open up app buying and messaging...
This week, ad tech was dominated by the exploits of Twitter's new honcho Elon Musk, who threatened to raise the monthly price of Twitter Blue to USD$20 (~£17.22) before settling on a mere USD$8 (~£6.95) instead. Never one to rest on his laurels, the billionaire later shook up the world of crypto, single handedly causing Dogecoin to skyrocket to a six-month high by tweeting a picture of a Shiba Inu adorned with the Twitter logo. The move is believed to signal Musk's intentions to integrate the cryptocurrency into Twitter, although the entrepreneur is yet to confirm a business plan for the company.
Outside of the world of Twitter, the EU's new Digital Markets Act gave hope to small tech companies, possessing the potential to force Big Tech to share its platforms and services. And in e-commerce, Amazon suspended hiring for its advertising business following disappointing Q3 results.
PressBox Digest
Permutive & OpenX Partner to Help Marketers Target Global Audiences Accurately and at Scale Without Third-Party Cookies
Channel Factory Reveal 76% of UK Shoppers Say They Will Spend Less This Christmas
Adnami Appoints James Upson as Managing Director UK & Nl as it Doubles Down on Growth
Want to see your latest press releases featured on ExchangeWire? Email info@exchangewire.com to find out more about our PressBox service.
Subscribe for much more...
Looking for the results of this week's Industry Issue, or a new batch of tech teasers?
The Stack brings all the news, latest events and much more to your inbox every Friday; you'll find podcasts, long reads, opinion and industry insight, as well as a weekly dose of tech trivia.
To receive The Stack each week, as well as our daily Digest newsletter, sign-up using the button below.
AmazonBig TechCryptocurrencyElon MuskEURegulationTwitter