Amazon Shuts Down Wholesale Distributor in India; TikTok Turns to Start-Ups to Revive E-Commerce Business
by Hannah Dillon on 28th Nov 2022 in News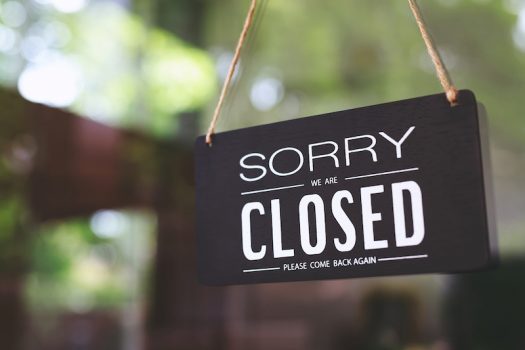 In today's ExchangeWire news digest: Amazon is set to shut down its wholesale distributor in India; TikTok enlists the help of tech start-ups to bolster its e-commerce business; and the UK government announces plans to fine social media companies who fail to block content promoting self harm.
Amazon Distribution to shut down in India
E-commerce giant Amazon will shut down its wholesale distribution business in India. Amazon Distribution operated in Mysore, Bengaluru, and Hubli, helping small businesses in these regions to obtain stock from the American retailer.
This latest move follows a number of retreats by Amazon from the Indian market, bolstering rumours that the company is stripping back its operations across South Asia.
TikTok calls upon start-ups to reinvigorate e-commerce platform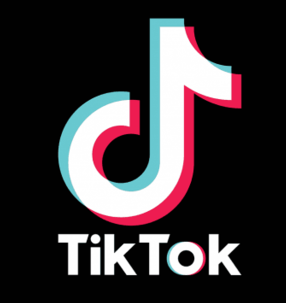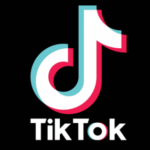 Social media behemoth TikTok has enlisted the help of tech start-ups to bolster its e-commerce platform. Parent company ByteDance has struggled to replicate the success of TikTok's sister app, Douyin, outside of the Chinese market. Whilst Douyin has seen social commerce sales skyrocket by 300% in 12 months, TikTok Shop struggled to launch in the UK earlier this year.
The company is reportedly consulting with a number of start-ups, including ChannelEngine, TalkShopLive and YunExpress, to remedy the technical issues facing TikTok Shop and encourage buyers and sellers to use the platform.
UK to fine social media firms over self-harm content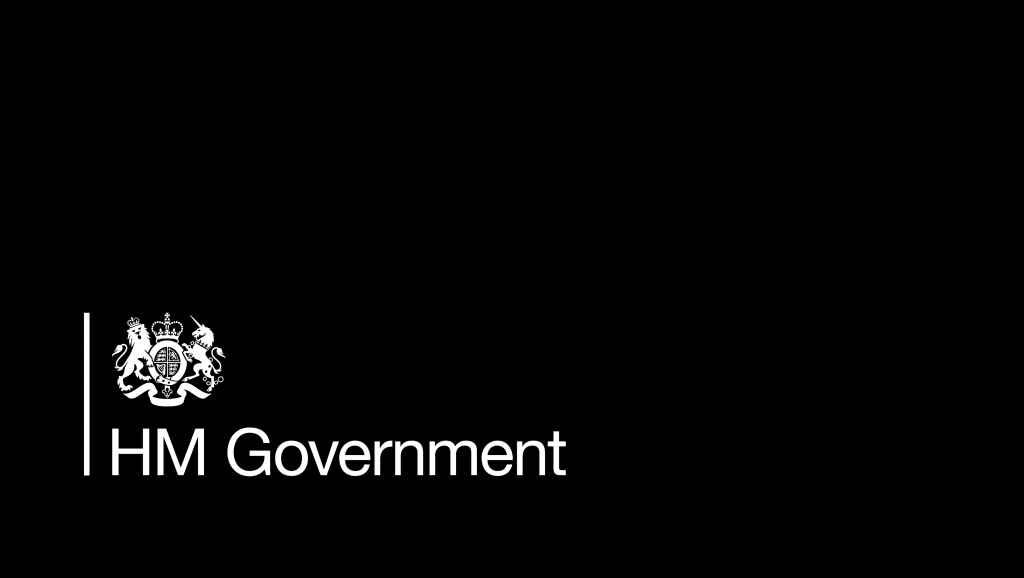 The UK government is set to penalise social media companies who fail to remove content promoting self harm. The move falls under a broader overhaul of legislation around how companies operate online.
Digital secretary Michelle Donelan commented, "Social media firms can no longer remain silent bystanders ... and they'll face fines for allowing this abusive and destructive behaviour to continue on their platforms under our laws".
Industry Issue
For this week's industry issue, Azad Ali, head of performance insight at Spark Foundry, poses a question about the role of programmatic traders in a fragmented ad ecosystem.
With the programmatic ecosystem becoming ever more complex - is it necessary for programmatic traders to specialise in channels?
Each channel needs expertise
Only for larger areas like CTV
Omnichannel trading is the way
Doesn't the algorithm do it?
Let us know your thoughts by voting in our LinkedIn poll, and subscribe to The Stack, our Friday newsletter to see Azad's analysis of the results.
New on ExchangeWire
Lindt's Ryan Schumann on Bob Iger's return to Disney, TikTok's hiring streak, and the energy consumption of online ads
PressBox Digest
Azerion Acquires Radionomy & Enters Audio Advertising Market
Hivestack Partners with China's Leading Offline Advertising Solution Provider, Focus Media
Taptap Digital's Location Intelligence Lands in Italy with a New Sales Director on the Ground
Want to see your latest press releases featured on ExchangeWire? Email info@exchangewire.com to find out more about our PressBox service.
Fact of the day
800 million - the number of daily active users Douyin is expected to surpass by 2025.
Last week's tech teasers
Inspired by Bob Iger's return to the mouse house, Friday's tech teasers were all about SVOD. Check out the answers below to determine how streaming savvy you really are!
Challenge yourself on ad tech, martech, media, and commerce, by signing up to The Stack, where we publish a new quiz every Friday.
AmazonChinaE-CommerceIndiaSocial CommerceSocial MediaTikTok