Apple Opens System to Third-Party App Stores; Paytm Launches Share Buyback Plan 
by Hannah Dillon on 14th Dec 2022 in News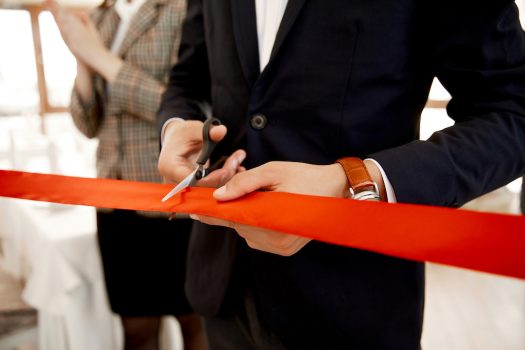 In today's ExchangeWire news digest: Apple announces it will accept third-party app stores to comply with EU law; Softbank-backed Paytm launches a share buyback plan to recoup its losses; and Hong Kong's SFC warns investors about the risks of trading digital assets.
Apple to allow outsider app stores on iOS
To comply with incoming legislation from the European Union, Apple will allow third-party apps to run on its devices. The move is likely to put an end to the tech giant taking a 30% cut of App Store purchases in Europe.
In adapting its ecosystem to comply with EU law, Apple customers "could ultimately download third-party software to their iPhones and iPads without using the company's App Store", according to Bloomberg sources.  Alternative payment methods may also be implemented within existing apps and games, allowing developers to bypass Apple's commission.
Paytm to launch a USD$103m buyback plan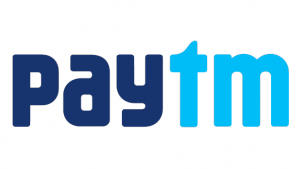 Softbank-backed financial services firm Paytm will launch a USD$103m (~£83.5m) plan to buy back its shares. The move from the Indian firm seeks to reassure investors after its shares dropped by about 60% in value this year.
Following Paytm's proposal of the buyback scheme, the firm's shares gained some momentum, rising to USD$6.53 (~£5.29). The Nodia-headquartered company debuted at USD$26 (~£21.09) when it went public last year, and has struggled to regain even half of that value since January 2022.
Hong Kong's SFC issues warning on virtual assets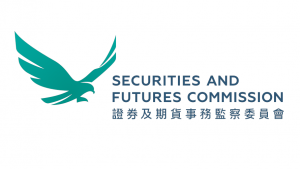 Hong Kong's Securities and Futures Commission (SFC) has warned investors of the risks associated with online platforms for depositing and trading digital assets. The cautionary message comes at an unsettled time for the cryptocurrency market, following the collapse of trading platform FTX.
The financial markets watchdog said in a statement, "Investors are urged to be wary of the potential high risks" associated with so-called "virtual asset arrangements," adding, "Whilst some VA [virtual asset] Arrangements are commonly labelled or marketed as 'deposits' or 'savings' products, they are not regulated and are not the same as bank deposits. Investors are not afforded with any form of protection."
New on ExchangeWire
Predictions 2023: Economy & Ad Spend
Sharethrough's Richard Ottoy on Environmental Sustainability Key Trends in Advertising and Marketing
Navigating the Transition to First-Party Data - Q&A with Sandy Ghuman, Silverbullet
PressBox Digest
IAB Research Reveals More than 90% of Advertisers are Partnering with Retailers to Reach Consumers
Yahoo's Cookieless Identity Solution, Yahoo ConnectID, Continues to Gain Strong Industry Support in APAC
Adform Rolls Out Comscore Predictive Audiences Globally
Want to see your latest press releases featured on ExchangeWire? Email info@exchangewire.com to find out more about our PressBox service.
Fact of the day
USD$4.2bn (~£3.4bn) - Paytm's market cap as of December 2022.
App StoresAppleCryptocurrencyFintech