China to Take "Golden Shares" in Alibaba and Tencent; Age Checks Threaten Social Media User Numbers
by Hannah Dillon on 16th Jan 2023 in News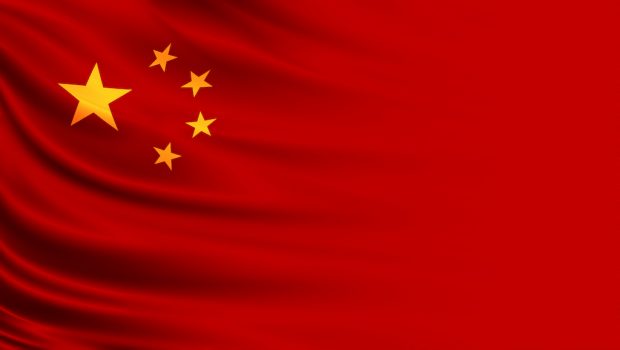 In today's ExchangeWire news digest: China looks set to take "golden shares" in Alibaba and Tencent; the UK's Online Safety Bill threatens the advertising revenue of major social media platforms; and Didi Global obtains approval from China's cybersecurity regulator.
China to take stakes in local operations of Alibaba, Tencent
China will reportedly take "golden shares" in two of its most prominent tech companies, Alibaba and Tencent. The move, which would see China take roughly 1% stakes in both companies' local operations, would give the government privileged rights over their business decisions.
This latest development marks a shift away from Beijing's two-year crackdown on China's tech sector, catalysed by criticism from Alibaba founder Jack Ma.
User age checks threaten social media platforms' numbers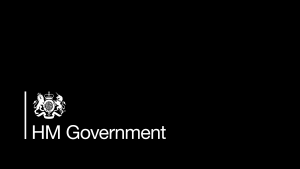 Social media giants including Instagram and TikTok are bracing for a potential hit to their user numbers due to new UK legislation. The Online Safety Bill, which is set to begin its final stages in the House of Commons next week, would remove underage users from social media platforms, in addition to discouraging people without identification from signing up.
If passed, the Online Safety Bill could pose a sizeable threat to these platforms' advertising revenue.
Cyberspace Administration of China greenlights Didi Global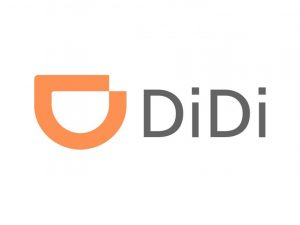 Ride-hailing firm Didi Global has been approved by China's cybersecurity regulator to resume new user registration.
In a statement posted to its Weibo account, the company said it had corrected security issues found during a cybersecurity review. Didi also asserted that it will implement more stringent measures to protect platforms users' data and to safeguard national security in the future.
New on ExchangeWire
Navigating the European Privacy Moat
Matterkind's Seun Odeneye on Adding ChatGPT to Bing, EU's Meta Ruling, and Roku TVs
Clean rooms, walled gardens and identity: ad tech at CES 2023
PressBox Digest
Taboola - Study Indicates Native Advertising Outperforms Other Channels at Boosting Mid-Funnel KPIs
IAB Europe Reacts to Belgian Data Protection Authority's Validation of its Action Plan
LiveRamp Study Reveals 73% of UK Marketers Not Well Prepared for the Withdrawal of Third-Party Cookies
Want to see your latest press releases featured on ExchangeWire? Email info@exchangewire.com to find out more about our PressBox service.
Fact of the Day
44% - Alibaba's share in China's retail e-commerce sales.
Last week's tech teasers
Inspired by predictions from the industry, last Friday's tech teasers were all about Web3. Are you a crypto connoisseur or an NFT novice? Find out below:
Challenge yourself on ad tech, martech, media, and commerce, by signing up to The Stack, where we publish a new quiz every Friday.
AlibabaBig TechChinaLegalSocial MediaTencentUK