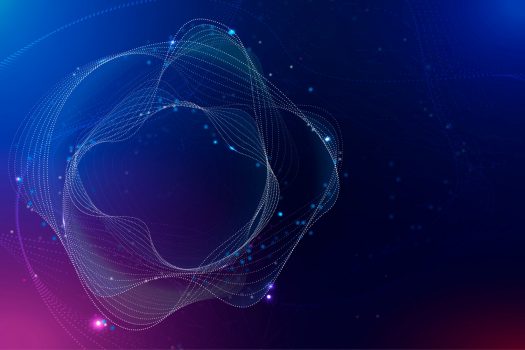 Declared "the next chapter of the internet overall" by Meta boss Mark Zuckerberg, Web3 has proven a divisive area of ad tech. While decentralisation is touted by some as a silver bullet to the monopoly of big tech companies, others are less optimistic about Web3's future; the recent collapse of FTX, hacks to crypto exchanges, and lukewarm advances in metaverse adoption have certainly fuelled uncertainty around the viability of a decentralised web.
On a recent MadTech podcast, ExchangeWire CEO Rachel Smith made the bold prediction that 2023 would see a more practical approach to Web3 across the industry: "Metaverse nonsense will take a backseat in 2023 as the focus becomes more practical, in light of likely economic pressures. Experimental activity will slow and brands will put money where they are confident they'll get tangible results."
At January's CES 2023 conference, traditionally associated with cutting-edge and future-gazing tech announcements, brands queued up to get involved and start promoting more practical offerings, including advisory services on top of the more predictable experiences and gadgets.
So what does the future hold for Web3, and its intersection with media, marketing and ecommerce? We asked industry experts for their insights and predictions for 2023:
This is the year of Web2.5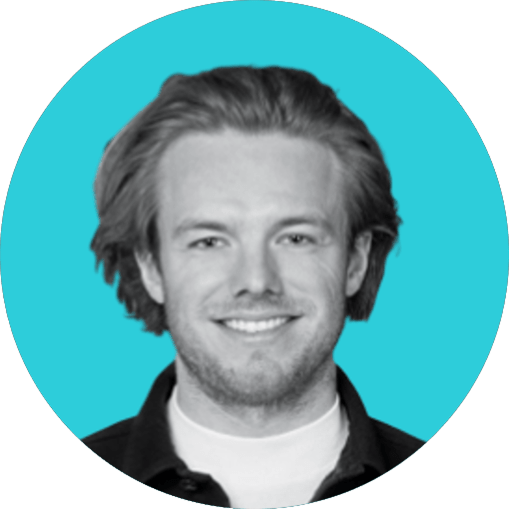 As blockchain technology improves, it will play a larger role in society and the economy in 2023. The year will signal the beginning of Web2.5 — a blurring of the lines between Web2 and Web3 — as the market is onboarded at large to the technological advancements of the decentralised web. Consumers don't care whether applications use blockchain or NFTs, they care about their utility.
This utility will be delivered through companies using decentralised technology to develop bustling community platforms and rewarding brand engagement programs. Starbucks and Nike are leading the way in this space; brands with such gravity that others will surely follow. Consumers can explore Web3 with a clear conscience thanks to Ethereum's recent switch to proof-of-stake, which has reduced the network's energy usage by 98%.
Ben Putley, CEO, Alkimi Exchange
2023 will be transitional - but not transformative - for Web3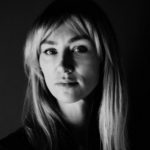 Web3 is like a new internet on steroids, disrupting everything from tech to banking, entertainment, e-commerce and healthcare. Adios middlemen, hello decentralised storage on the Blockchain - but with that expect a lot of discord too, people get pretty attached to power and control!
AI like ChatGPT is going to change things in ways beyond comprehension, making it as exciting as it is terrifying; I expect it will be . As for the metaverse, it still feels somewhat 'the emperors new clothes'; there are lots of great concepts but we are a way off 'Ready Player One'.
Katie Bell, Partner, Aligned Studios
Brands will inevitably be looking to broaden their reach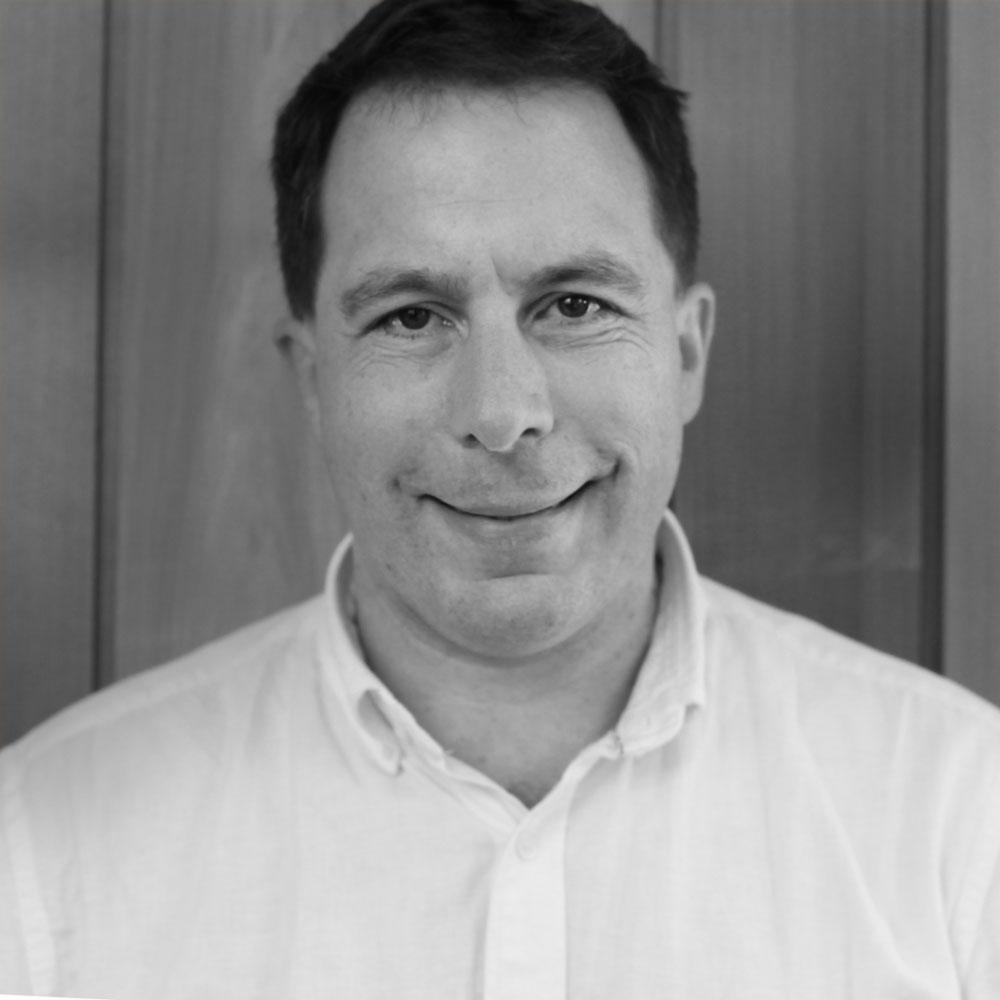 The way I see it, the most developed part of the metaverse currently is augmented reality (AR), which is transforming advertising – particularly with in-app. Through the immersive and interactive experiences it provides, AR promotes meaningful connections with audiences by placing creative in the palm of their hands. The dynamic nature of AR advertising on mobile means ads are more memorable and engaging, so we're sure to see further developments in this area over the coming year.
In this respect, AR is the first step towards the larger, nascent metaverse. While it's yet to be seen how successful the metaverse will be, or the returns it will bring for advertisers, as technology continues to develop, brands will inevitably be looking to broaden their reach and take interactivity to the next level.

Stephen Upstone, CEO & founder, LoopMe
Ad TechAIBlockchainCryptocurrencyPredictionsWeb3