The Stack: China Eases Crackdown on Alibaba, while Retailer Brings BNPL to Europe
by Hannah Dillon on 20th Jan 2023 in News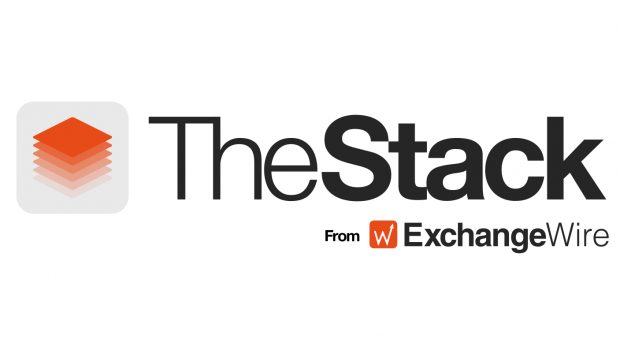 This week: China to take "golden shares" of Alibaba as the e-commerce giant ventures into BNPL.
Alibaba dominated headlines early this week, with reports that China was set to take shares of roughly 1% in the Hangzhou-based firm, alongside rival Tencent. Later reports that Alibaba plans to introduce Buy Now Pay Later to European customers indicated an attempt from the retailer to boost sales outside of China.
On the topic of Europe, EU Commissioner Ursula von der Leyen revealed plans to "make Europe the home of clean tech" at the World Economic Forum in Davos. Meanwhile, retail media platform Robinhood launched its independent media brand, Sherwood, which will produce analysis on newsletters, social media, and more.
PressBox Digest
Adsquare Appoints New Executives in the UK
Adnami Appoints Senior Executives in French & German Speaking Markets as Hiring Spree Continues
Want to see your latest press releases featured on ExchangeWire? Email info@exchangewire.com to find out more about our PressBox service.
Subscribe for much more...
Looking for the results of this week's Industry Issue, or a new batch of tech teasers?
The Stack brings all the news, latest events and much more to your inbox every Friday; you'll find podcasts, long reads, opinion and industry insight, as well as a weekly dose of tech trivia.
To receive The Stack each week, as well as our daily Digest newsletter, sign-up using the button below.
AlibabaChinaecommerceEULegalRetail Media