Robinhood Launches Independent Media Brand; SoftBank-GoMechanic Deal Collapses
by Hannah Dillon on 18th Jan 2023 in News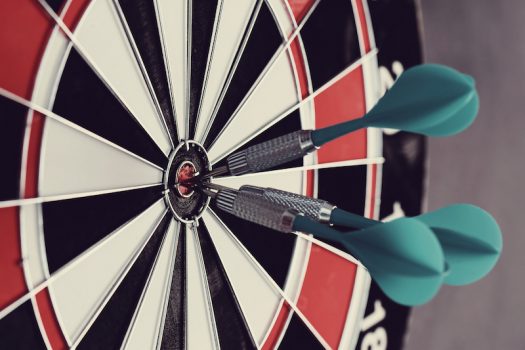 In today's ExchangeWire news digest: Robinhood launches a new independent media brand; SoftBank pulls out of its GoMechanic deal following due diligence checks; and Roblox's reported increase of daily active users sees shares grow.
Robinhood launches Sherwood media brand
Retail media platform Robinhood is set to launch its own independent media brand, Sherwood. Led by Joshua Topolsky, tech editor and co-founder of the Verge, the brand will become the new home to Robinhood's daily markets newsletter, in addition to producing reports and analysis on newsletters, social media, and more.
Topolsky said of Robinhood's commitment to Sherwood, "It's a significant, long-term investment," adding that there are "a lot of resources being dedicated to this project."
SoftBank withdraws from Go-Mechanic deal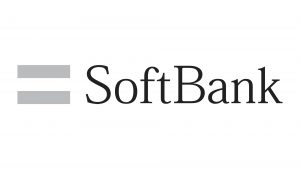 Tech conglomerate SoftBank has pulled out from investing in GoMechanic after due diligence checks uncovered substantial loopholes in the company's accounts and operations.
Due diligence into the car-servicing startup highlighted fictitious garages and overall inflated revenue and user metrics, amongst other discrepancies. GoMechanic co-founder Amit Bhasin later admitted to errors in the firm's financial reporting and advised it would cut around 70% of staff.
Roblox shares rise as users increase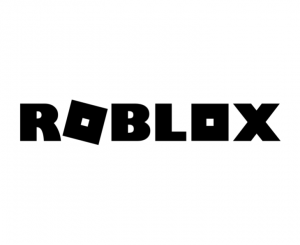 Roblox Corp saw shares climb after the company reported its daily active users had increased in December 2022. The company, which operates a virtual gaming space for players to interact and make transactions, had seen substantial growth during the Covid-19 pandemic. Like other tech companies, however, Roblox suffered a reversal of fortunes as the pandemic came to an end.
Roblox reported its daily active users were up 18% from December 2021, prompting the firm's shares to rise by about 12%.
New on ExchangeWire
Commerce Media: Connecting Sellers and Buyers
Navigating the European Privacy Moat
Matterkind's Seun Odeneye on Adding ChatGPT to Bing, EU's Meta Ruling, and Roku TVs
PressBox Digest
Adelaide Opens London Office to Support Growing EMEA Business; Led by New Sales Hire Ed Bristow
Leading Programmatic Agency Crimtan Opens New European Office in Gijon, Spain
VideoElephant & dotstudioPRO Announce Partnership
Want to see your latest press releases featured on ExchangeWire? Email info@exchangewire.com to find out more about our PressBox service.
Fact of the Day
USD$189m - USD$199m (£154m - £162m) - Roblox's estimated revenue for December 2022.
BrandsGamingInvestmentMediaWeb3