Leading Programmatic Agency Crimtan Opens New European Office in Gijon, Spain
by ExchangeWire PressBox on 17th Jan 2023 in News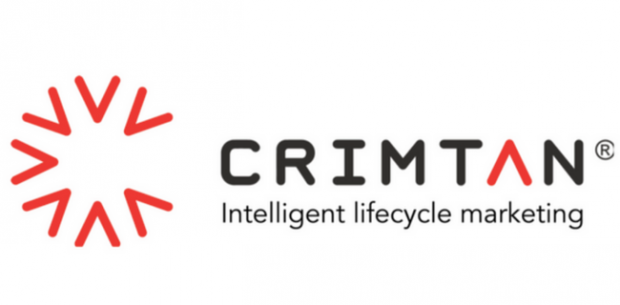 Leading programmatic and data agency Crimtan has added to its extensive list of global bases by opening a new office in Gijon, Spain, bringing the total portfolio of global offices to 13 as the UK headquartered company looks to expand its services further across Europe.
Crimtan is a world-leading programmatic marketing agency and the new office in Gijon adds to the global list of offices in Tokyo, New York, Dubai, Sydney, and more. This global presence has helped to position Crimtan as a leader in programmatic advertising and cookie-less solutions.
The new Gijon office will initially create 13 jobs, with the goal to create 24 over the next three years. The company will focus on programmatic advertising, analytics, data science and artificial intelligence.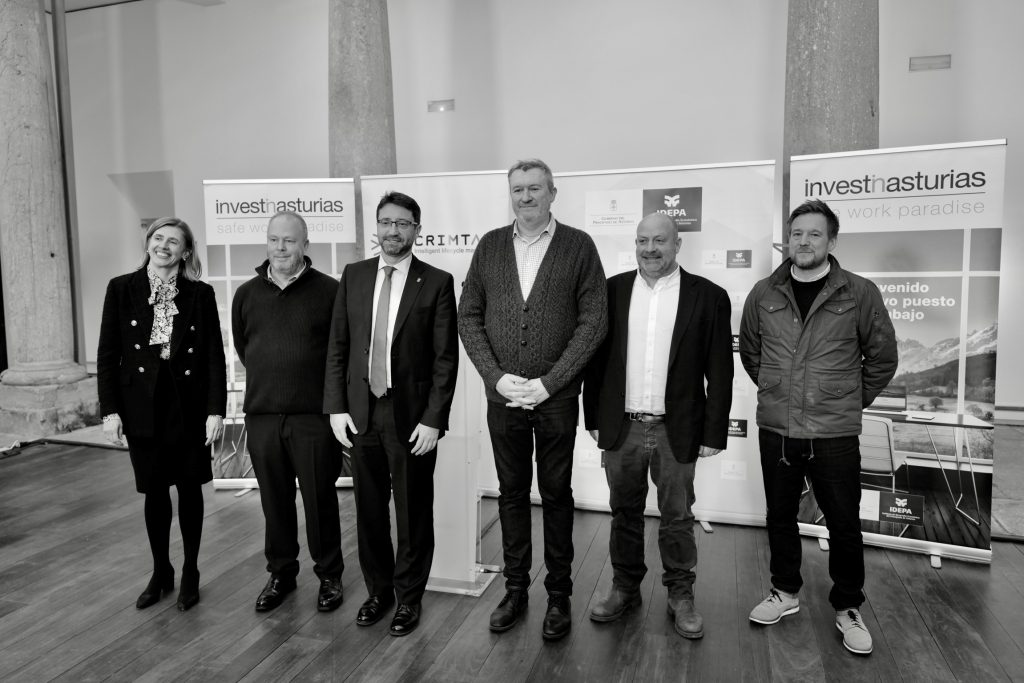 The office opened in early January, with attendees including the Spanish minister of industry employment and economic promotion, Enrique Fernández, Paul Goad, CEO of Crimtan, and several other company managers. The opening of the new Crimtan office is the eleventh project that arrives in the region as a result of the 'Investment Attraction Strategy' launched by the Spanish ministry to alleviate the effects of the pandemic and promote the reactivation of the economy.
Paul Goad, CEO at Crimtan, said: "2022 was yet another successful year for Crimtan, and the Gijon office will not only help to strengthen our European network but also help us to expand our offering globally, as we look to recruit strong talent based in Spain and drive Crimtan's growth.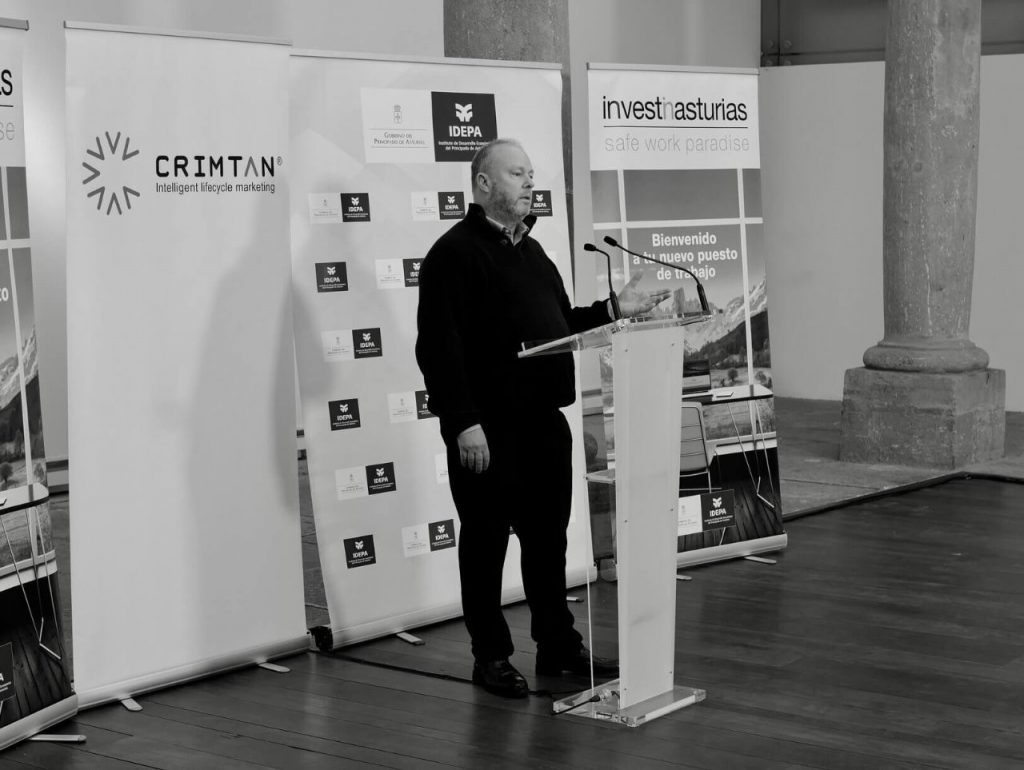 "We are excited to be in a period of growth as we go into 2023, and our teams at Crimtan will begin targeting new markets and industries as we look to strengthen our position as the experts in programmatic. We continue to be on the hunt for the best global talent to join our team and we have several open roles worldwide for those looking to work for a well-established, award-winning global business."
Crimtan is currently hiring for a number of roles in the Gijon region, offering flexible and hybrid working patterns. To find out more, please visit: https://www.crimtan.com/careers/

Crimtan
Crimtan are the global experts in total lifecycle marketing for programmatic. Launched in 2009, the company's mission is to be a trusted partner who delivers the most relevant, consented programmatic advertising, that drives exceptional incremental...
Powered by PressBox