EU Touts New Plan for Cleaner Tech; Latest IPA Bellwether Report Suggests Growth Despite Recession
by Hannah Dillon on 19th Jan 2023 in News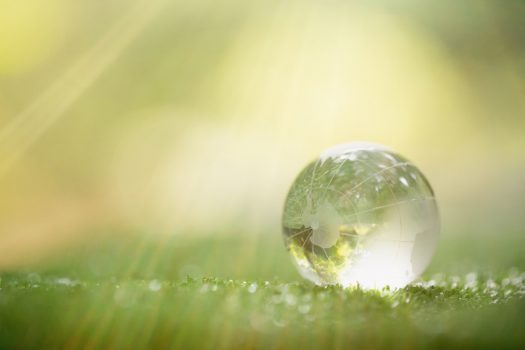 In today's ExchangeWire news digest: the EU announces a new plan for cleaner tech; the latest IPA Bellwether Report suggests market growth despite economic downturn; and CoinDesk explores a partial or full sale.
EU Commission reveals Green Deal Industrial Plan
The president of the EU Commission, Ursula von der Leyen, has revealed plans for a new Green Deal Industrial Plan to "make Europe the home of clean tech and industrial innovation on the road to net zero."
The plan, which von der Leyen announced at the World Economic Forum in Davos, is aimed at steering regulation, financing, skills, and trade in Europe towards accelerating the adoption of clean technologies.
Q4 2022 Bellwether Report results "in positive territory"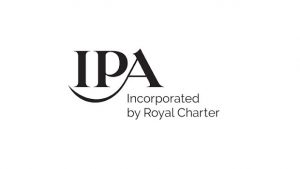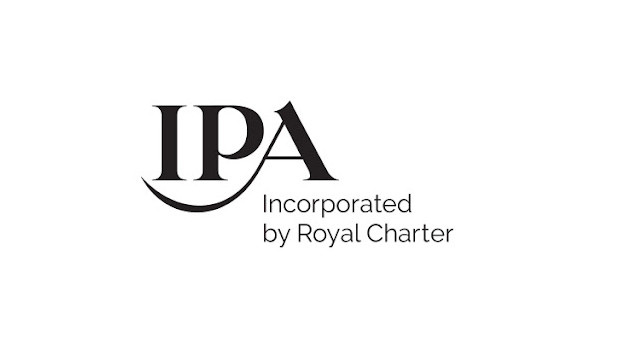 The latest Bellwether Report from IPA has found that total UK marketing budgets are continuing to grow despite the threat of recession.
The results, which suggest firms will expand their marketing budgets to support their brands through the imminent downturn, were described by IPA director general Paul Bainsfair as indicating "that marketing is being used both defensively and offensively".
For more on the Q4 2022 IPA Bellwether report, look out for our in-depth analysis.
CoinDesk exploring potential sale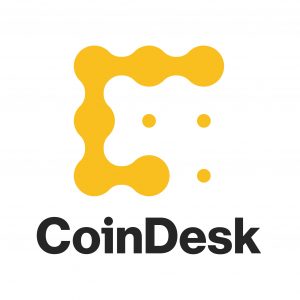 Cryptocurrency-focused media company CoinDesk is consulting investment bankers to explore a partial or full sale. The company's chief executive, Kevin Worth, advised that CoinDesk had "received numerous inbound indications of interest" from potential buyers in recent months, with reports of offers in excess of USD$200m (~£162m).
CoinDesk was acquired by current parent company Digital Currency Group in 2016 for USD$500,000 (~£405,000), and generated USD$50m (~£40m) in revenue last year from online advertising, plus its index and event business.
New on ExchangeWire
Commerce Media: Connecting Sellers and Buyers
PressBox Digest
Clinch's Flight Control Now Integrated with Figma for Omnichannel Dynamic Ad Creation
Octave Audio is First Digital Audio Business Awarded with IAB Gold Standard 2.1
Anzu Granted Patent for Advanced Ad Tracking Tech to Measure Viewability in 3D Environments
Want to see your latest press releases featured on ExchangeWire? Email info@exchangewire.com to find out more about our PressBox service.
Fact of the Day
13 million - CoinDesk's average monthly viewers
CryptocurrencyEULegalMarketingMediaUK