Octave Audio is First Digital Audio Business Awarded with IAB Gold  Standard 2.1
by ExchangeWire PressBox on 18th Jan 2023 in News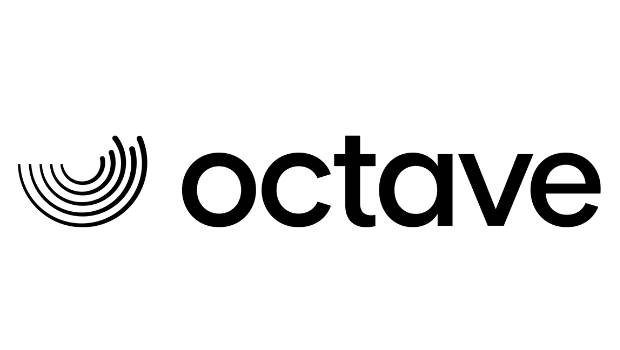 Octave Audio has attained the IAB Gold Standard 2.1 Certification, becoming the first digital audio business to be awarded this accreditation under the latest IAB standard.
The IAB Gold Standard award process thoroughly examines brand safety, ad fraud, consumer experience, and privacy standards within an advertising business. The standard works to push the industry forward, showing the importance of rebuilding trust in a complex media environment.
Furthermore, Octave received its brand safety certified seal from the Trustworthy Accountability Group (TAG), demonstrating Octave's commitment to protecting brand safety through the adoption of industry best practices and compliance with rigorous brand safety standards, as verified through a third-party audit conducted by ABC.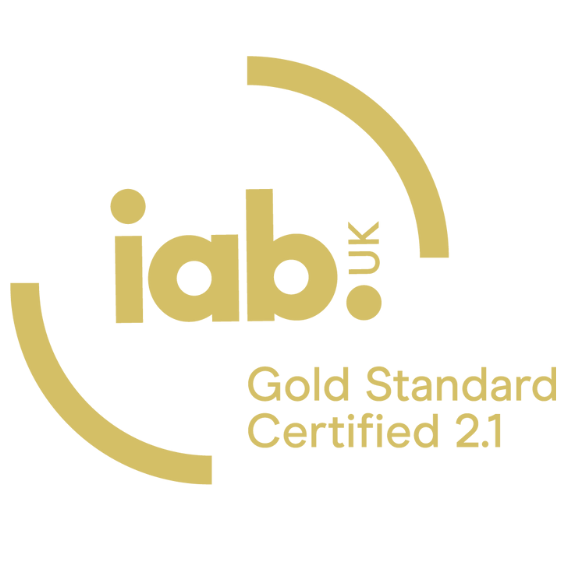 Octave's ongoing mission is to continue putting transparency first, creating effective, addressable advertising in a safe environment. Knowing and understanding audiences is at the core of the business and leads to better relationships between advertisers and audiences.
Tom McKay, head of product and strategy at Octave Audio said: "As the UK digital audio industry continues to grow, the importance of engaging with and upholding industry-wide standards is key to the digital audio medium, fulfilling its vast potential. Being one of only a handful of digital audio businesses to achieve the IAB Gold Standard 2.1 & TAG Brand Safety Certified Seal, this firmly cements Octave's position as a frontrunner in innovation and shows a firm commitment to upholding standards for our clients."
Simon Redlich, chief executive at ABC said: "We're delighted that Octave Audio has completed our audit to demonstrate compliance with the TAG Brand Safety Certified guidelines. Achieving BSC certification shows they're committed to adopting the high standards necessary to protect themselves and their customers in the important area of brand safety."
Chloe Nicholls, head of ad tech at the IAB UK said: "A huge congratulations to the team at Octave Audio on their Gold Standard 2.1 certification! Octave is one of the first of our members in the audio space to become Gold Standard certified, after we developed the criteria in 2022 to incorporate businesses involved in digital audio, CTV, and gaming. It's really exciting to see the Gold Standard evolve into digital audio, reflecting the huge growth this sector is seeing, and we greatly value Octave's active support for the Gold Standard as we work to uphold shared industry standards."

Octave Audio
Octave Audio is a targeted audio advertising platform and joint venture of News UK's Wireless and Bauer Media. Advertisers are able to reach the audiences of live radio broadcasts including talkSPORT, KISS, Absolute Radio, Virgin Radio, Magic Radio...
Powered by PressBox
AudioBrand SafetyCertificationDigital