Clinch's Flight Control Now Integrated with Figma for Omnichannel Dynamic Ad Creation
by ExchangeWire PressBox on 18th Jan 2023 in News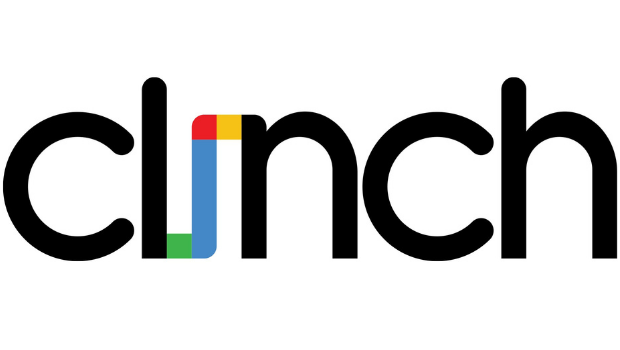 Clinch, the leader in dynamic ad serving and personalisation, and creator of Flight Control, the omnichannel campaign activation platform, today (January 18th, 2023) announced the launch of the Figma-Clinch Exporter Plugin, which enables designers to import their Figma designs into Flight Control for efficient dynamic ad creation.
Flight Control offers users total flexibility and control over every aspect of the campaign activation process, including creative authoring, mapping, and ad serving. Using the plugin, designers can seamlessly and directly import multi-layout/multi-layer design compositions to Flight Control, drastically improving a campaign's speed to market by reducing the number of steps required to produce creative variations.
"Flight Control was built to accommodate best-in-class tools and technologies that serve the campaign activation process," said Adi Raz, head of product at Clinch. "For the first time, ads created in Figma can be directly connected to a wide range of data sources that let them speak more relevantly to each consumer, and unlock the full potential of dynamic creative optimisation."
Flight Controls' intuitive user interface, creative authoring tools, and dynamic mapping features make it easy to convert Figma assets into HTML or Image ads enriched with dynamic functionalities, with content that can be modified on the fly and pushed directly into live campaigns.
To download the Figma-Clinch Explorer Plugin, access the storefront linked here.
For additional inquiries, please contact support at: FigmaSupport@clinch.co.

Clinch
Clinch leads the industry in developing platforms that help brands and agencies advertise better. The company's AI-driven Personalisation/DCO technology delivers custom-tailored ad experiences across all channels, driving best-in-class performance ...
Powered by PressBox
Ad TechCampaignOmnichannelPersonalisationProduct Launch