Alphabet Cuts 12,000 Jobs; South Africa Implements Warnings on Crypto Ads
by Hannah Dillon on 23rd Jan 2023 in News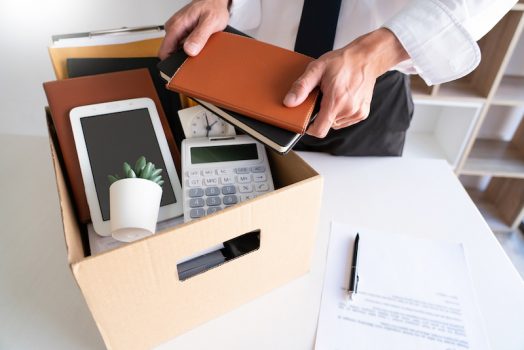 In today's ExchangeWire news digest: Google-parent Alphabet announces 12,000 jobs have been cut; South Africa implements mandatory warnings on crypto ads; and the UK government awards the Digital Growth Grant to Barclays Eagle Labs.
Fresh wave of job cuts at Alphabet
Google-parent Alphabet has said it will cut 6% of staff. The move follows a wave of layoffs across the tech sector as companies contend with an economic downturn.
Alphabet chief executive Sundar Pichai wrote to employees, "Over the past two years we've seen periods of dramatic growth. To match and fuel that growth, we hired for a different economic reality than the one we face today".
South Africa makes crypto ad warnings mandatory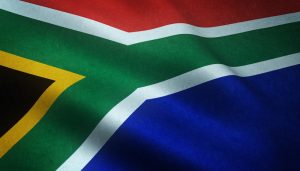 South Africa's Advertising Regulatory Board (ARB) has implemented new guidelines around how cryptocurrency is advertised. Under new guidelines from the regulator, crypto ads in South Africa must explicitly warn potential buyers that capital is at risk.
ARB chief executive Gail Schimmel said, "This is a wonderful example of an industry that sees the harm that could be done in its name, and steps up to self-regulate the issues," without government intervention.
UK government awards £12.09m grant to Barclays Eagle Labs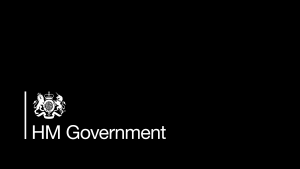 The UK government has issued a £12.09m grant to Barclays Eagle Labs to support UK tech start-ups. The funding, issued under the Digital Growth Grant, is intended to cultivate regional networks and support entrepreneurs to help the UK's digital economy to grow.
The move has proven controversial amongst UK start-ups; following the announcement, over 140 tech founders, executives and investors signed an open letter to the government arguing that the funding should go to an organisation "grounded in the startup ecosystem" and "not looking to ride on its coattails".
New on ExchangeWire
IAB Europe's Daniel Knapp on Future Conversations in Commerce Media
Oracle's Addy Cutts on TrustPid, Post-Cookie Identifiers, and Trovo's Uplify Partnership
Cautious optimism and careful strategy: IPA Bellwether Q4 2022
PressBox Digest
Teads Expands APAC Presence with Official Launch in Taiwan Market
Cedara Launches Cedara Factors to Support & Create Custom Emissions Factors Specifically for the Ad Industry
Want to see your latest press releases featured on ExchangeWire? Email info@exchangewire.com to find out more about our PressBox service.
Fact of the Day
 USD$17.1bn (£13.7bn) - Alphabet's reported operating income in Q3 2022.
Last week's tech teasers
Friday's tech teasers were all about e-commerce giant Alibaba. See how well you know the SoftBank-backed company below!
Challenge yourself on ad tech, martech, media, and commerce, by signing up to The Stack, where we publish a new quiz every Friday.
Big TechCryptocurrencyFundingGoogleLegalUK