Microsoft Pours Billions into Expanding OpenAI Partnership; Chinese NFT Platforms Expand into Hong Kong
by Hannah Dillon on 24th Jan 2023 in News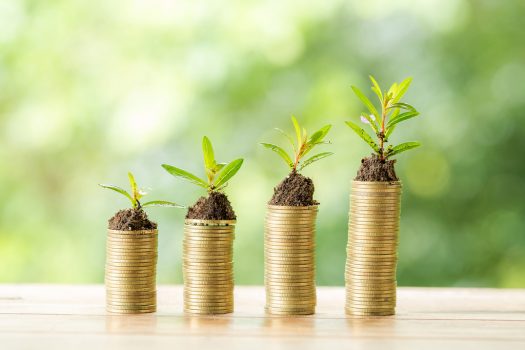 In today's ExchangeWire news digest: Microsoft enhances its investment into OpenAI partnership; China's NFT platforms move into Hong Kong to avoid compliance risks; and Disney announces it will apply Hulu's ad targeting capabilities to Disney+ from April.
Microsoft expands OpenAI partnership
Tech giant Microsoft has announced that it has committed to a "multi-year, multi-billion-dollar" investment in OpenAI. The increased funding is intended to accelerate the integration of OpenAI's AI systems into its products.
The ChatGPT creator stated that Microsoft's investment will be used to fund independent research and develop "safe, useful and powerful" AI systems.
China's NFT platforms move into Hong Kong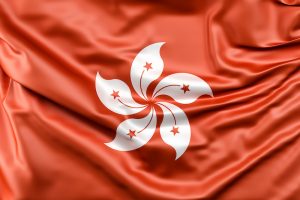 China-based platforms for Non-fungible tokens (NFTs) are moving into Hong Kong to work around compliance risks. China's NFT industry currently stands in a tenuous position with regulatory bodies, encouraging platforms to migrate to the special administrative region.
Pengfei Wang, CEO of one of mainland China's biggest NFT platforms ShucangCN, stated the company was "in the process of launching a simple NFT platform in Hong Kong in about two weeks."
Disney+ to adopt Hulu's ad targeting options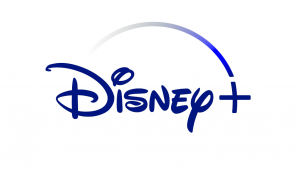 From April, Disney+ will begin using some of Hulu's ad targeting capabilities as Disney strives to automate over half of its ad sales business.
Speaking ahead of the company's annual Tech & Data Showcase for advertisers, Disney advertising president Rita Ferro stated that the rollout will begin with "some of the basic stuff: age, gender, some geo-targeting. And then the full suite of targeting in July."
New on ExchangeWire
IAB Europe's Daniel Knapp on Future Conversations in Commerce Media
Oracle's Addy Cutts on TrustPid, Post-Cookie Identifiers, and Trovo's Uplify Partnership
Cautious optimism and careful strategy: IPA Bellwether Q4 2022
PressBox Digest
MiQ UK Strengthens its Leadership Team with Appointment of Chief Revenue Officer and Head of Commercial Strategy
Index Exchange Announces Strategic Partnership with Netric Sales AB
Want to see your latest press releases featured on ExchangeWire? Email info@exchangewire.com to find out more about our PressBox service.
Fact of the Day
227 - the number of digital collectibles companies in China as of July 2022.
AIBig TechChinaInvestmentNFTStreaming