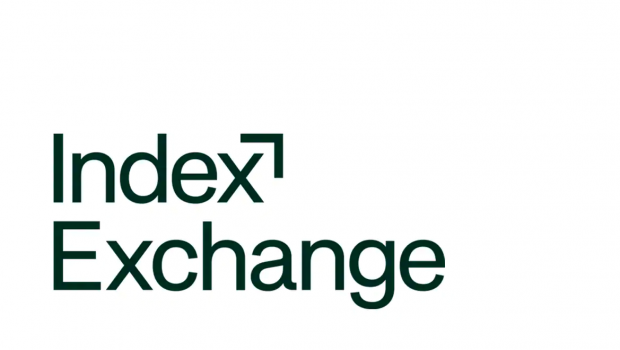 Index Exchange Inc. (Index), one of the world's largest independent ad exchanges, today announced its expansion into Northern Europe and the Baltics through an exclusive partnership with Netric Sales AB. The entrance into the region comes on the heels of the company's continued efforts to scale while maintaining high standards for efficiency, integrity, and technical excellence. 
Programmatic in the Nordics has been on an upward trajectory and is forecasted to grow to Euros 900 M according to IAB ADEX 2021. As programmatic demand rises and customer needs evolve, it is critical for media owners and buyers to have access to omnichannel solutions that prioritise efficiency and transparency across every format.
"Our partnership with Index Exchange will enable us to continue to build and offer cutting-edge solutions that will drive impact for local media owners and buyers alike, setting the path for a more accountable and efficient ecosystem," said Daniel Ahlbert, CEO at Netric Sales AB. "The Nordics are recognised globally for their enthusiasm for programmatic, and we're eager to partner with Index Exchange to help expand their footprint in the region."
Since Index first entered Europe in 2015, the company has led and accelerated change across the ad technology ecosystem, helping its customers adapt to the evolving advertising landscape. As consumers in Northern Europe and around the world increasingly spend time on mobile / CTV devices, Index's expansion into the market through this partnership signals its continued investment in proposing high performing innovative solutions for its global customers.
"We understand the importance of accelerating growth and scale to support our customers in navigating the transformation our industry is going through," said Stéphane Printz, regional managing director, Northern, Central and Eastern Europe at Index Exchange. "Our newly established presence in Northern Europe and the Baltics via Netric Sales AB, will help us further support existing and new customers located within the region to optimise the strategic decisions they're making as it relates to programmatic."
Index has heavily invested in channels like video over the recent years, and is looking forward to continuing to bring its technology to the market.