Webinar on How Crimtan Can Help Decipher What Your Customers Really Think
by ExchangeWire PressBox on 11th Apr 2023 in News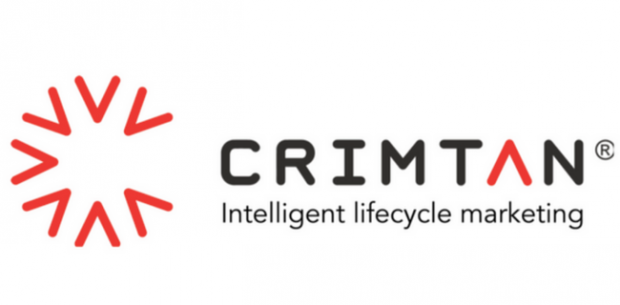 Data experts at leading programmatic agency, Crimtan, are sharing their knowledge and have created a tool on how best to measure brand awareness.
One of the biggest challenges for marketers is being able to accurately measure brand perception and brand awareness. Traditional brand studies or research can be subjective and often do not take all activity into account, with only 3% of marketers reporting to have measured brand awareness consistently and effectively.
For many marketers and businesses, the primary impact of a campaign is to stimulate the demand for a specific product or service, which in the majority of cases is easy to measure. However, it is equally important to measure the secondary impact of a campaign, brand awareness, as this will ensure consumers have a brand at the forefront of their mind when considering similar products or services in the future and they will continue to engage with a business.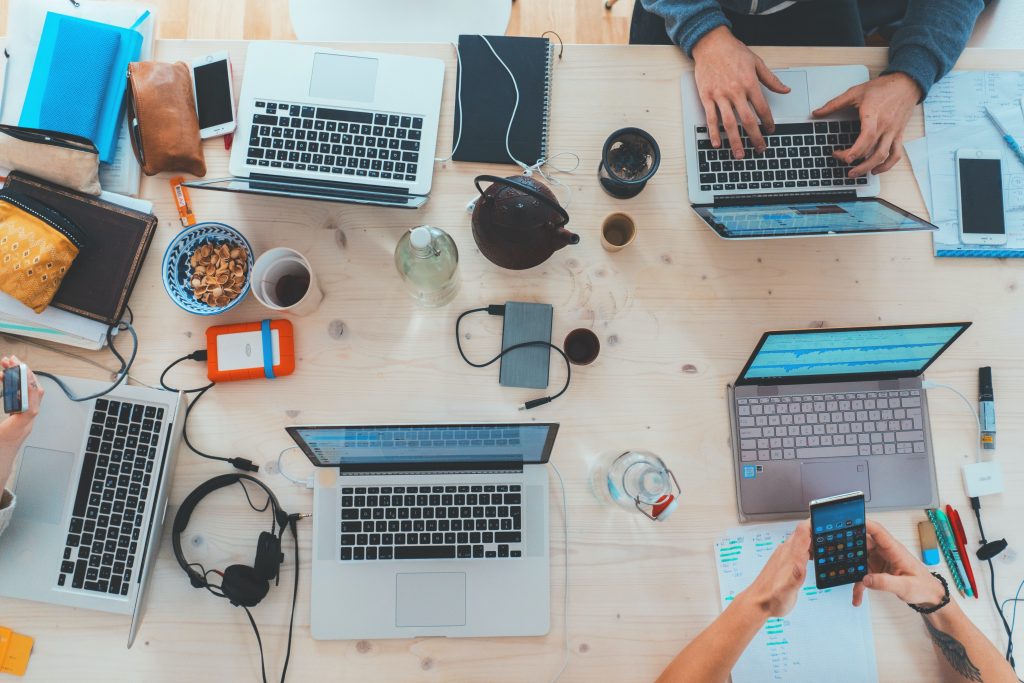 Crimtan's Brand Uplift Analysis uncovers the impact that a single campaign has had on a brand's awareness and more specifically, a brand's search demand. It shows clearly how the campaign in question has helped the recognition of a brand and in turn, can help shape objectives and considerations for future campaigns.
The tool works by creating a dataset of searches per week as a proxy of brand demand and building a model that estimates the brand demand without the campaign. This in turn clearly shows the relationship between campaign spend and brand demand and the benefits of the campaign in question. This analysis will also give marketers an insight into how best to approach a campaign in the future.
Adopters of Crimtan's Brand Uplift Analysis include Ikea, who increased their spend following Crimtan's analysis, which in turn led to an 11% increase in brand demand year on year.
Josh Wilson, commercial director at Crimtan, said: "At Crimtan, a main aim of ours is to help our clients prove the effectiveness of their campaigns, no matter how big or small. Building brand awareness doesn't have to be a lot of work, and our tool can identify how memorable your brand is becoming for consumers.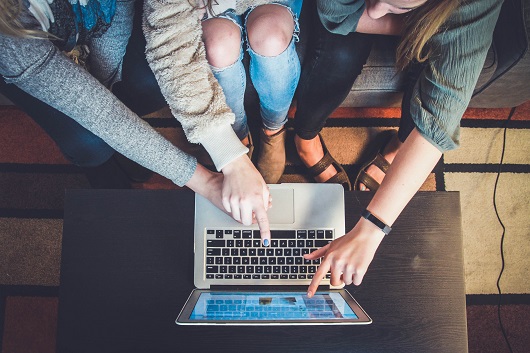 "The concept of a single customer engagement funnel is outdated, and all customer journeys are different. As such, a brand uplift analysis should become a permanent measurement for all marketers to get a solid understanding of how well they are performing within the market compared to competitors, and to identify how memorable the brand is to consumers."
Crimtan is hosting a free webinar series for marketers to learn more about the developing trends within the digital space and how best to boost campaigns and brand awareness. The Insight Webinar series will begin with geo-demand, focusing on where to find your customers, and will continue with insights into customer personas and finally brand uplift.
To find out more about the webinar series and to register, please follow this link:
BrandingCampaignMarketerMeasurementProduct LaunchWebinar