The Stack: Bluesky Emerges as Twitter Rival, DeepMind and LinkedIn Co-Founders Launch Pi Chatbot
by Hannah Dillon on 5th May 2023 in News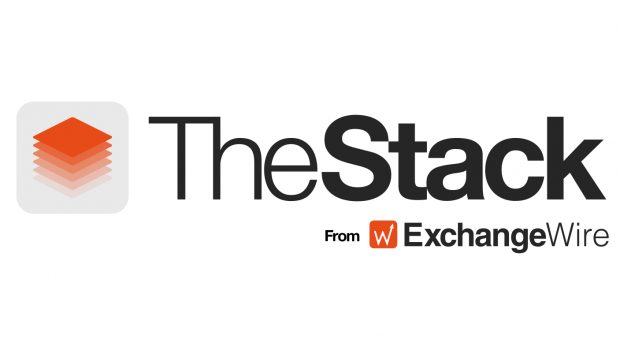 This week: Twitter rival Bluesky gains momentum, DeepMind and LinkedIn co-founders collaborate to launch AI chatbot...
News this week centred around the return of tech royalty: former Twitter monarch Jack Dorsey made a new bid for the microblogging throne with the launch of Bluesky, while LinkedIn founder Reid Hoffman teamed with DeepMind co-founder Mustafa Suleyman to announce their own generative AI chatbot, Pi.
Google and Apple put their differences aside to announce a joint-effort to combat unsolicited bluetooth tracking, and the once-mighty Vice Media was reported to be heading towards bankruptcy.
Looking for the latest MadTech Podcast? Or a new batch of tech teasers?
The Stack brings all the news, latest events, and much more to your inbox every Friday. For for our weekly podcast, long reads, opinion, and industry insight, plus a weekly dose of tech trivia, subscribe via the button below.