Getir Eye Flink Acquisition; Vice Media Facing Bankruptcy
by Grace Dillon on 2nd May 2023 in News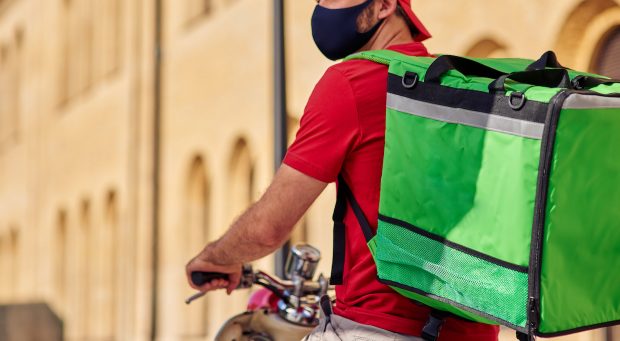 In today's ExchangeWire news digest: Getir look to acquire Flink; Vice Media reportedly prepare to file bankruptcy; and ad spend on Amazon Prime grows.
Getir in talks to acquire Flink
Rapid delivery service Getir is reportedly in talks to acquire Flink. The reported deal comes nearly five months after the Istanbul-based company purchased its Berlin-based rival Gorilla's for USD $1.2bn (~£962.5m).
Flink, which is also based in Berlin, has seen its valuation decline from USD $2.1bn (~£1.7bn) in 2021 to just over USD $1bn (~£802.1m). It is one of the few remaining independent quick commerce companies in operation, with several going bust or being acquired due to shrinking consumer and investor interest.
Vice Media on road to bankruptcy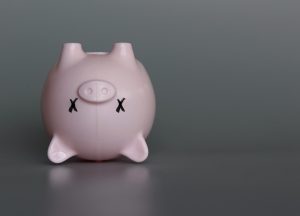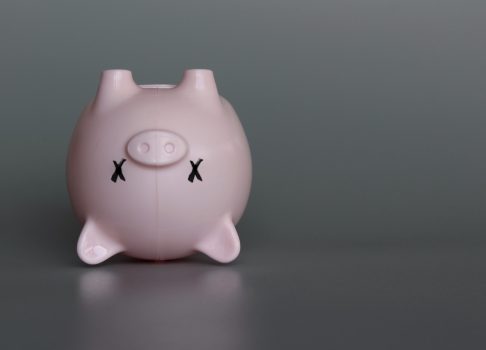 Vice Media Group is reportedly preparing to file for bankruptcy following a swathe of job cuts and the closure of Vice News Tonight.
According to a New York Times report, five companies have expressed interest in purchasing the media firm, and it could bank on a sale to avoid going bust.
Amazon Prime ad spend rises despite wider fall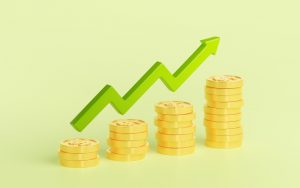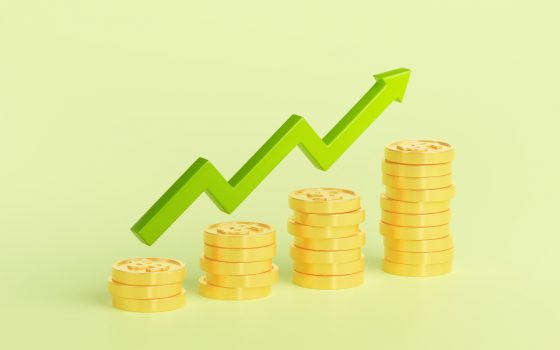 Ad spend on Amazon Prime has increased by 72% to USD $285m (~£228.6m) over the last year, according to analysis by iSpot.tv. The rise contrasts with the wider video streaming industry, where ad spending declined 21% over the period.
Reports attribute Prime's growth to the video platform's deal to exclusively broadcast the US National Football League's (NFL) Thursday Night Football from Q4 2022.
New on ExchangeWire
Alex Depledge on Building a Brand Through CTV Advertising
ITV's Patrick Kelly on Cookie Use, Newsworks' 'Trust Calculator', and Streaming Ads Demand
PressBox Digest
Data Act vs GDPR: Industry Representatives Warn of Conflicts & Call for a Level Playing Field
Lumen Releases Report from PwC on the ROI of Attention Technology
MediaMath Announces Two New VP Business Development Hires in EMEA
Want to see your latest press releases featured on ExchangeWire? Email info@exchangewire.com to find out more about our PressBox service.
Fact of the Day
USD $9.07bn (~£7.3bn) – the revenue expected to be generated by the European quick commerce market by 2027.
Last week's tech teasers
Inspired by the CMA's decision to obstruct Microsoft's purchase of Activision Blizzard, last week's quiz was all about failed takeovers and mergers – find out how well you did below!
Challenge yourself on ad tech, martech, media, and commerce, by signing up to The Stack, where we publish a new quiz every Friday.
AcquisitionAd SpendAmazonMediaPublisherStreamingVideo