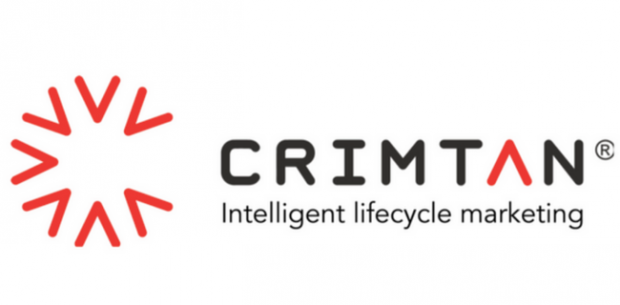 Programmatic and data agency Crimtan has partnered with Dubai Media Incorporated (DMI) to launch an exclusive and exciting initiative this month.
In this exclusive partnership, the two media specialists will combine their datasets, offering their clients the ability to target 1 in 4 adults in the UAE. The dataset is completely unique to the two companies and is run in a closed network with transparent data, all in real time and fully GDPR compliant.
The dataset works by deploying tags across all publisher sites and accumulating data into unique values. This in turn will be submitted into the Crimtan platform at a user level, to target the appropriate users across the open web and ensuring the correct people are seeing the most relevant ads at the right time.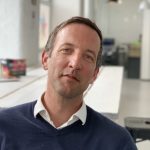 Crimtan will also be assisting DMI in becoming the first organisation in the UAE to have clean data through a correct consent mechanism across all sites and will also begin looking into integrating government data in the future.
Andy Houstoun, chief commercial officer at Crimtan, said: "We are excited to be working with DMI to be launching this unique dataset for all of our current and potential UAE clients, giving them access to more prospective customers than ever before, and continuing to remain GDPR compliant while doing so.
"At Crimtan, we are currently in a period of growth, and this partnership will help us to strengthen our offering as we begin targeting new markets and reinforce our position as the experts in programmatic."
To find out more, please visit: https://dubaiconnect.online/#

Crimtan
Crimtan are the global experts in total lifecycle marketing for programmatic. Launched in 2009, the company's mission is to be a trusted partner who delivers the most relevant, consented programmatic advertising, that drives exceptional incremental...
Powered by PressBox
DataGDPRMediaPartnershipTargeting