Netflix Adjusts Ad Strategy to Win Advertisers; Meta to Launch Twitter Rival, Threads
by Grace Dillon on 4th Jul 2023 in News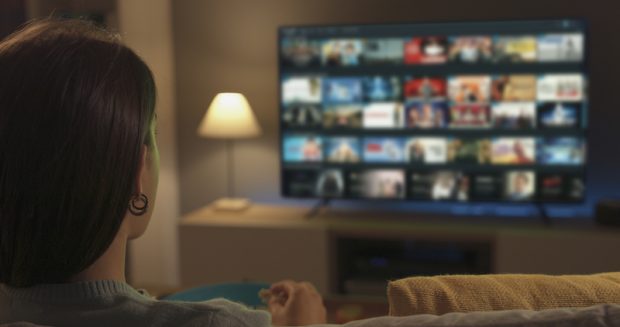 In today's ExchangeWire news digest: Netflix reassesses its advertising strategy to win over advertisers; Meta prepares to launch a new app, Threads, to challenge Twitter; and Shopify launches Collabs Network.
Netflix seek to woo advertisers with new ad approach
Netflix is revamping its advertising strategy in order to bring more marketers to the platform. The streaming giant is reportedly exploring introducing capabilities to facilitate more bespoke campaigns on the platform, including by enabling 'episodic' ads.
According to a source cited by the FT, Netflix's partnership with Microsoft, which has provided the streamer with the technology required to support programmatic advertising, could end in 2024, with Netflix going on to use its own infrastructure instead. Industry figures say that taking charge of its ad tech will allow Netflix to be more creative, and that brands' are receptive to the platform.
Meta launch Threads to challenge Twitter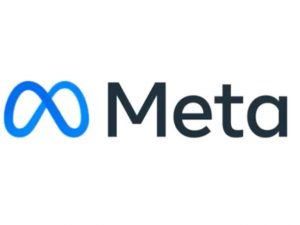 Facebook-parent company Meta will launch a new app, Threads, on Thursday (6th July). The app, which is connected to photo-sharing platform Instagram, poses a direct challenge to Twitter, with a similar interface and features, including reposting, liking, and the option to limit post replies.
Twitter, which has bled advertisers in the months since Elon Musk's takeover, has seen more users leave after implementing changes that make the platform more difficult to access. Threads joins the ranks of other Twitter alternatives, such as Mastodon and BlueSky, which have seen user numbers climb in recent months. However, the Irish Data Protection Commissioner (DPC) has ruled out an EU launch for Threads due to current concerns about the amount of data the app plans to collect on its users.
Shopify launches Collabs Network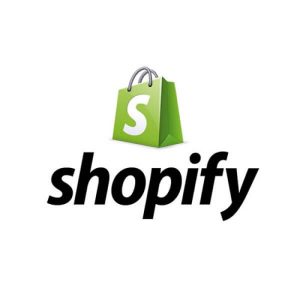 Shopify has announced the launch of Collabs Network to provide a way for merchants to share product and brand information with creators on the platform. The Network marks an extension of the e-commerce giants Collabs scheme, which began in April 2021, and allows brands to find and form partnerships with creators and influencers on the platform.
The initiative will allow participating sellers to generate an instant commission offer, which will be shared with all verified Collab creators who are successfully onboarded to the Network. Creators, meanwhile, will be able to look up products and create instant commission links to spur sales.
New on ExchangeWire
How B2B Marketers Can Use Data to Boost ROI on Advertising and Tech Investments
Harnessing the Power of UGC and Programmatic DOOH
Imagen Insights' Jay Richards on Gen Z and Their Relationships with Tech and Social Media
PressBox Digest
ID5 Enables Telefónica to Optimise its Identity Strategy & Reduce CPA by Over 50%
PwC Report Shows Promising Results for First Adform Campaign with Utiq
New Research by LiveRamp Reveals Marketers are Prioritising the Customer Journey
Venatus Accelerates its Global Expansion and Strengthens Leadership Team with Key Appointments
Want to see your latest press releases featured on ExchangeWire? Email info@exchangewire.com to find out more about our PressBox service.
Fact of the Day
600 per day – the number of tweets Twitter users can view under new restrictions from Elon Musk.
AVODBrandsE-CommerceMetaNetflixTwitter / X