The Stack: Olso Quashes Meta Injunction Request; AI21 Labs Secures $155m in Funding
by Hannah Dillon on 8th Sep 2023 in News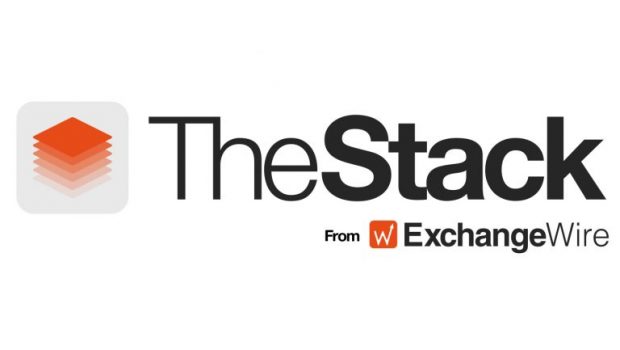 This week: Meta prohibited from unconsented ad targeting, AI21 Labs cinches USD$155m (~£122m) in funding...
In a win for fair ad targeting, the Oslo District Court dismissed Meta's plea for an injunction against an ad targeting ban imposed by Norway's data protection authority, Datatilsynet. More bad news for the Facebook-parent came when it was named as a 'gatekeeper' in an update to the EU Commission's Digital Markets Act. Alphabet, Amazon, Apple, ByteDance and Microsoft were also listed as targets of the new legislation.
In AI, Israel's AI21 Labs secured $155m (~122m) in funding, with investments from Google, Nvidia, and Samsung Next. And, in streaming, senior staff at YouTube have expressed their concerns YouTube Shorts could cannibalise the site's core business.
Find teasers, podcasts and more in The Stack
The Stack brings all the news, latest events, and much more to your inbox every Friday. For for our weekly podcast, long reads, opinion, and industry insight, plus a weekly dose of tech trivia, subscribe via the button below.
AIEUMetaRegulationTargetingYouTube