Big Tech Braces for Digital Markets Act Update; Arm Increases IPO to up to $51 a Share
by Hannah Dillon on 6th Sep 2023 in News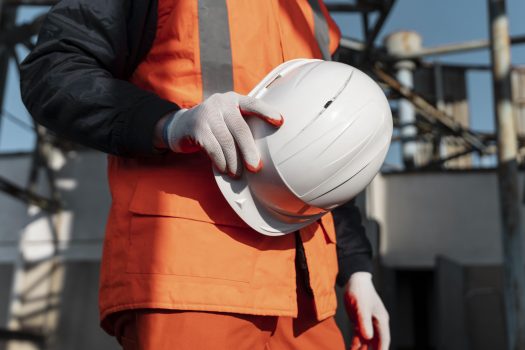 In today's ExchangeWire news digest: tech firms in the US prepare for EU regulators' update to the Digital Markets Act; Arm increases its IPO to USD$47 - USD$51 (~£37 - £40) a share; and Baidu announces the imminent release of its latest LLM as Beijing begins to greenlight AI chatbots.
US Big Tech braces for DMA hit list
Tech giants in the US are bracing themselves for a major update to the EU's crackdown on anticompetitive conduct. On Wednesday (6th September), antitrust regulators are expected to announce a list of services which will be targeted by the Digital Markets Act (DMA). Alphabet's Google Search, Meta Platforms' Facebook, and Apple's App Store are amongst the services believed to be in the line of fire.
Arm IPO aims for ~$50bn valuation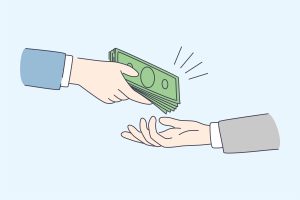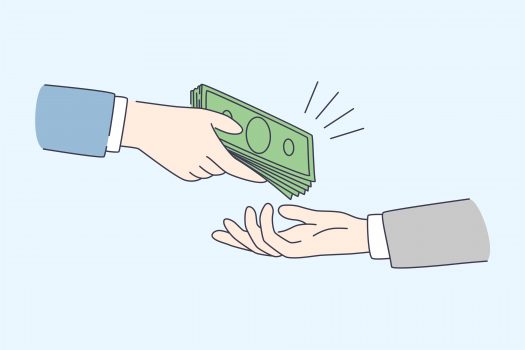 SoftBank Group's Arm is planning to price its IPO between USD$47 - USD$51 (~£37 - £40) a share. The figures would value the UK-based chip designer at as much as USD$52bn (~£41bn). According to Arm, flagship investors including Nvidia, Samsung, Google, and Apple, have signalled plans to purchase in excess of USD$700m (~£554m) of shares at the IPO.
Baidu teases new LLM as Beijing opens up to AI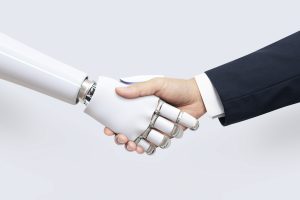 Chinese internet search giant, Baidu, has said it will soon release the latest version of its large language model (LLM). The company's latest model, Ernie 4, is "one of the best LLMs", according to founder and CEO, Robin Li Yanhong. The announcement comes just a week after Baidu opened its chatbot to the general public, and follows Beijing's approval of a batch of AI services in the country.
New on ExchangeWire
The MadTech Podcast Special: Building a Better Internet and Advertising Industry
Scale and Addressability in CTV – They're Happening, Thanks to Contextual-AI
The Evolution of the Supply Chain: Q&A with Jason Barnes
PressBox Digest
Blue Billywig Unveils Breakthrough Feature for Open Web Content Engagement & Monetisation
AlgoriX to Unveil New Prebid SaaS Solution at DMEXCO 2023
IMPACT+ Expands Leadership Team with New Chief Marketing Officer
Fact of the Day
+70 – the number of AI language models released in China.
AIAntitrustChinaEUIPORegulation