Mobile Gaming: Capitalising on the Power of Portable Play
by Hannah Dillon on 26th Oct 2023 in News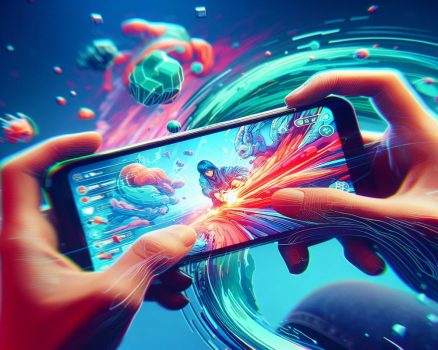 Set to be worth USD$470bn (~£385bn) globally before the decade is out, the gaming industry has surged in both value and popularity. In the US alone, 27% of people spend between 1 and 5 hours gaming each week, with the medium proving particularly popular with Gen Z. When it comes to mobile games, almost 10% of Americans spend over 20 hours a week on the likes of Subway Surfers, Candy Crush Saga and Pokémon Go (yes, it's still a thing!)
With 90 billion downloads of mobile games in 2022, mobile gaming is quickly becoming a new route for advertisers to engage with a wide and varied audience. Recent research has unpicked the stereotype that gamers are a niche group, helping advertisers and brands to appreciate mobile games as a means to create engaging experiences for users. From mini-games to interactive storytelling, mobile in-game advertising offers a space where billions of people are ready to engage.
So, what are some of the benefits mobile gaming can offer advertisers, and how can they be leveraged? ExchangeWire explores.
An attentive audience
A unique advantage for advertisers leveraging mobile games is that they are displaying ads to an attentive audience. People who open up a game on their smartphone do so with an active and engaged state of mind, ready to focus wholly on the gameplay. Unlike social media or video, which can be viewed passively, games prompt players to engage and react, increasing their responsiveness to in-game content. This reactivity can be extended to in-game ads, which can incorporate interactive elements to turn gamers' attention into action.
Mobile gaming is also uniquely impervious to the phenomenon of second screening. While as many as 95% of people use their mobile phones while watching TV, gaming requires players' whole attention in order for them to progress and succeed. When it comes to mobile gaming, the smartphone cannot possibly be a distraction; instead, it is the sole source of entertainment for gamers. By maintaining users' attention, in-game ads served on mobile devices can make a much stronger impression and create the space to develop brand recognition.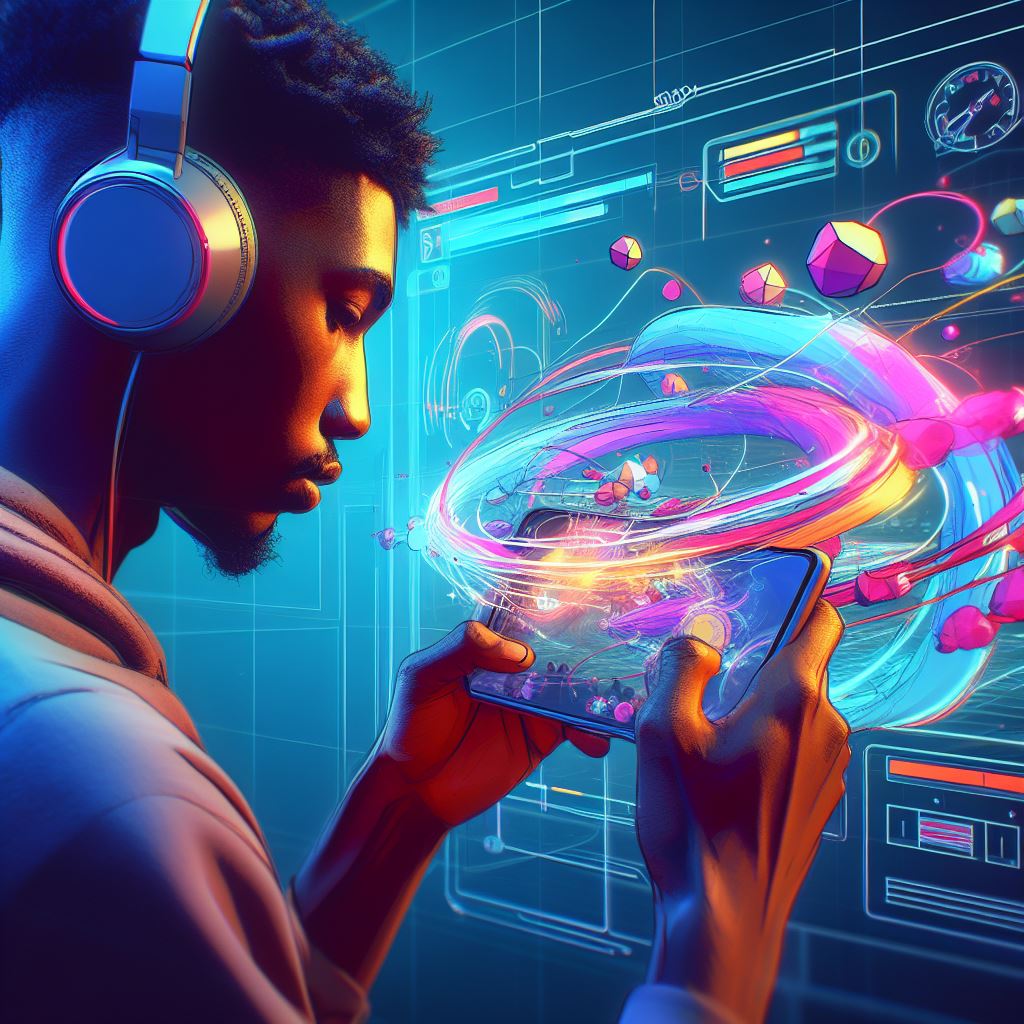 A win-win situation
While the attentiveness of mobile gamers is an advantage for advertisers, players may also be able to benefit from in-game ads through rewards. Not only do rewarded video ads offer brands valuable exposure in which their message is delivered to a willing audience, but they also give players in-game currency or an extra life for their time and attention. With almost 80% of gamers preferring rewarded video ads to alternative formats, this element of mobile advertising can help brands to engage with audiences in an agreeable manner. For Sydney-based studio Not Doppler, leveraging this preferred format in their game, Earn to Die 2, resulted in 38% higher than average engagement rate, signalling the engagement rewarded in-game video ads can offer marketers.
Additionally, the natural breaks in mobile games provide a clear avenue for ads to be delivered without disrupting gameplay. Poorly placed or intrusive ads – such as NBA 2K19's unskippable video ads – risk interrupting the gaming experience and souring players' view of a brand. In mobile gaming, intermissions between levels or cutscenes can ensure advertisers reach their intended audience without throwing them off their game or bothering them. Marketers can also help to limit the intrusiveness of their campaigns by avoiding interstitial or pop-up ads in favour of integrated banner ads, or the aforementioned rewarded video ads.
Risky business?
As digital advertising has grown, marketers have to be more conscious than ever of the environments their ads are served in. This is especially evident with programmatic environments, meaning marketers may be concerned about how safe it is to enter the mobile gaming sphere, particularly when games may involve combat or violence. Mobile games, however, have been ranked as safer for advertisers than social media platforms, thanks to a lack of user-generated content and low incidences of "fake news". For reassurance that their ads are placed in the most suitable environments, marketers should conduct thorough inventory quality measures and work exclusively with trusted partners.
Ad fraud is another significant issue for marketers looking to leverage mobile games. In 2022, companies lost around USD$80bn (~£65.4bn) to digital ad fraud, a figure which is expected to rise to USD$100bn (~£81.8bn) this year. While mobile games are not disproportionately affected by ad fraud, the medium's growing value may increase the likelihood it will be targeted by fraudsters. To protect themselves against bad actors, marketers can leverage ad verification to identify and block invalid traffic. By weeding out bots and non-human interactions, advertisers can ensure their performance metrics are protected, reducing money lost to ad fraud.
Ultimately, when executed thoughtfully, mobile in-game ads offer a potential goldmine for advertisers, and a positive brand experience for players. By prioritising user experience and leveraging innovative ad formats, mobile in-game advertising offers advertisers a powerful and versatile toolset to connect with their target audience, enhance engagement, and drive business results. The ability to leverage emerging technologies, coupled with substantial growth in recent years, mean mobile in-game ads are evolving into a crucial component of modern marketing strategies.
AdvertisingGamingIn-AppIn-GameMobile