The Madtech Rollercoaster of 2018: 9 Predictions for the Rest of the Year
by Ciaran O'Kane on 10th Jul 2018 in News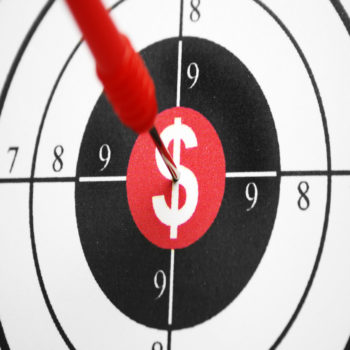 2018 has been the most eventful year I have seen in this industry, since the great ad-tech panic buy of 2007. A number of factors have contributed to this.
Firstly, the growing threat and power of the 'BAT-FANG' (China's Baidu, Alibaba, and Tencent [BAT], along with the USA's Facebook, Amazon, Netflix, and Google [FANG]) has forced the hand of big legacy telcos and TV companies globally. The realisation that these tech companies are out to destroy the business of established companies has finally penetrated the inner sanctum of the top tier.
This has prompted some of the biggest M&A activity ever seen in the media business – most notably the AT&T purchase of Time Warner, and the battle royale for Fox and its Sky assets.
Ad tech has benefited from this 'panicked' shift in strategy. AppNexus, as I predicted last year, got picked up by AT&T for USD$2bn (£1.5bn). AT&T needed a monetisation spine, and AppNexus was the only scaled end-to-end solution provider outside of DoubleClick. More deals like this are coming (see my predictions for the rest of 2018 below).
The second major macro trend contributing to a crazed year is the upheaval in the service layer. Even before the drama at WPP seeped into the public domain, holding groups were starting to buckle under the strain of the new realities of the marketing world.
The convergence of ad tech and martech; the rise of in-housing; the emergence of the DTC (direct to consumer) brand; and the slow death of the rebate model have all put pressure on the holding-group model. Add to this intense competition from consultancies (established and new entrants) and you have the perfect storm in the service layer.
This is the ninth year of ATS London, and this is by far the most eventful and interesting year I have ever seen. As ever, we have a packed agenda for the day. I would advise you to buy as soon as you can, as we always sell out. Given the mayhem of 2018, I am expecting it to be no different this year.
In celebration of our ninth year, I am going to list nine predictions for the rest of the year. Similar to last year, I will assign these predictions with a Stein rating in honour of September's monster week in ad tech (ATS London plus dmexco).
1. Accenture is buying an execution layer
I wrote in a piece a few months ago that Accenture, et al, would need to buy expertise if they are to compete with holding groups on media execution. I got some push back on this from people. The consensus is that there is not enough money in media for the consultancies. Very true. But it doesn't matter. Media is the gateway to chunkier margins in integrations and on-going consulting for in-house strategy.
The path to big-margin business for consultancies is obvious to me: media execution can be a zero margin play because the bigger, project-based revenue is beyond commoditised media buying.
The problem for consultancies is that they are not particularly good at the execution piece. Accenture Interactive seems well placed to dislodge holding groups from big media budgets. They have the global/local footprint to win business, but they are still trapped in their PowerPoints. An execution layer is required to shift the needle. Accenture will buy a 'next generation agency' (NGA), or a programmatic ad net, in the coming months to plug this deficiency.
Probability of completing before ATS London, 10 September: 4/5 STEINS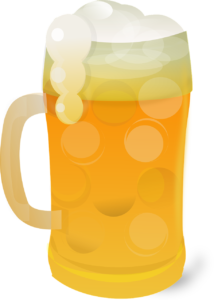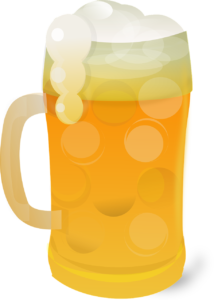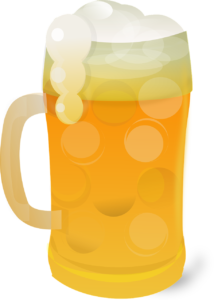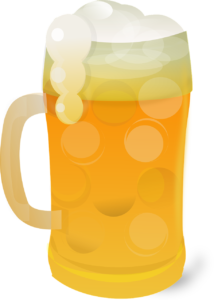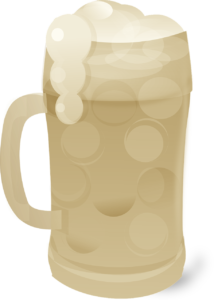 2. Deutsche Telekom will buy Sky assets
Brian Roberts will not give up on this Fox deal – and he will definitely outbid Disney. The future of his business depends on it. The problem is that the market will not give him carte blanche to bid whatever he wants. He will have to bring partners into the mix.
The current trend in the US of telco and media mergers is going to happen in Europe also. Deutsche Telekom will partner with Comcast on the Fox deal, taking control of Sky's European assets.
Deutsche Telekom will look for its own ad-tech layer to monetise Sky content. IPONWEB could be an interesting acquisition. The company has the same capabilities as AppNexus. And Deutsche Telekom would be well advised to buy an end-to-end stack solution. I doubt these deals will clear before ATS London on 10 September. But keep an eye on the Comcast M&A bid in the coming days. I think Comcast would need to bid around USD$90bn (£67.8bn) to clinch the deal – and partners in the deal will be required to meet that price.
Probability of completing before ATS London, 10 September: 2/5 STEINS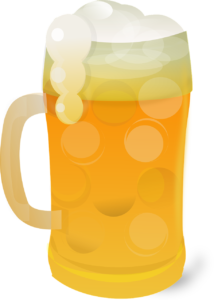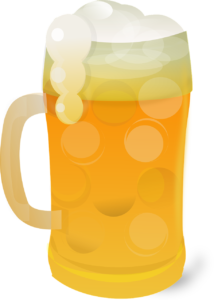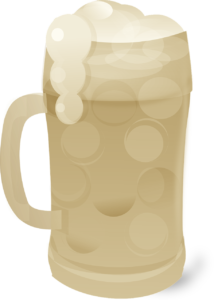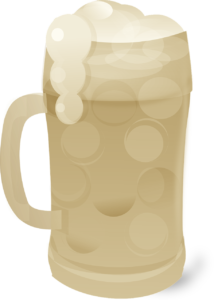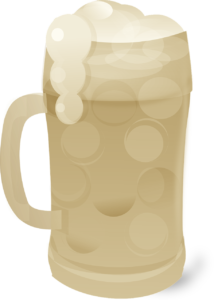 3. Sir Marty is buying some ad tech
Sir Martin Sorrell is becoming a real problem for WPP. The man is on a mission. He now has £1bn to spend on his next-gen holding group project. And who would bet against the man? Very few. Will marketers follow him? Very likely. Hence, the bun fight with WPP.
WPP might take away his chunky share package, but I don't think the man really cares. WSJ reported Sorrell is looking to raise about £1bn. As is often the case, the press is about two steps behind; I think he already has his money from the city, and he wants to buy stuff.
Once he clears this MediaMonks deal, Sorrell is going to buy ad tech. He needs an execution layer. Sorrell loved the Xaxis business before the ANA raised its objections. Margin is in the outcomes – and you can sell this to marketers who are now looking beyond the top-of-the-funnel fluff. I suspect he will look long and hard at the scaled programmatic ad networks on the market. He will add one to his new-look holding group very soon.
Probability of completing before ATS London, 10 September: 4/5 STEINS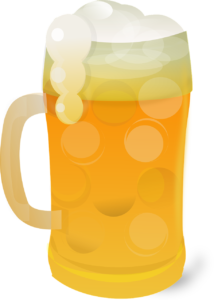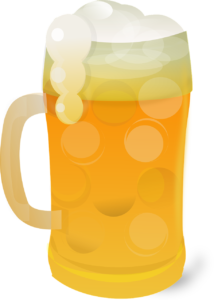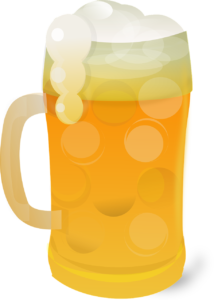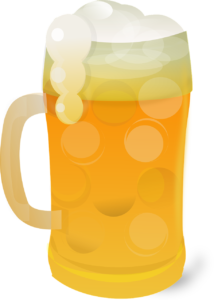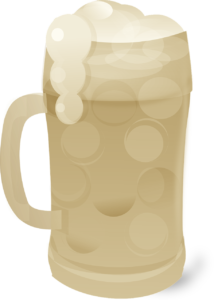 4. Legitimate interest becomes enshrined in ePrivacy
GDPR has been the most farcical episode ever in digital advertising. Most are ignoring hard opt-ins, preferring instead to use legitimate interest as a means to comply with regulations. Nobody is going to get prosecuted. Do you really think the EU will prosecute or fine European newspaper publishers on their last legs? Of course not.
Given that the UK has decided to leave, Germany and France are to become even more powerful within the EU. Publishers in those countries are close to their governments – and I fully expect them to force the inclusion of legitimate interest in the final ePrivacy legislation, as cover for the use of cookie data in targeted advertising. And that will end this debacle.
Probability of completing before ATS London, 10 September: 1/5 STEINS - but 5/5 STEINS once the legislation is passed.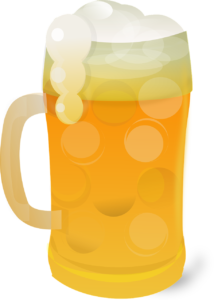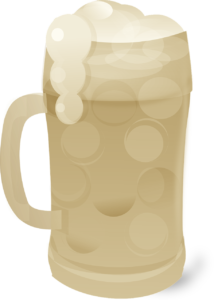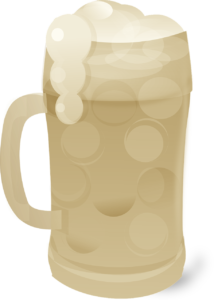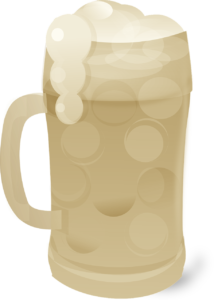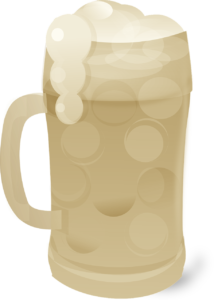 5. RAMP gets acquired by Salesforce
Axciom selling its marketing assets to IPG was one of the best deals ever done in ad tech. It got rid of a contracting business – and successfully spun out the best part of that business, namely LiveRamp. It will soon be a clean, publicly listed company – and is primed to be acquired. Salesforce seems like the logical candidate here. They have showed that they are not afraid to splash out for 'madtech' assets. LiveRamp is the defacto onboarding tool for marketers. Its tech would sit well with Salesforce's management and activation strategy.
Like everything on Wall Street, most strategies like this are predicated on a predicted outcome. The outcome is a sale of RAMP. I expect a deal is upcoming. Once the sale of Axciom Marketing to IPG has been closed, and Axciom starts trading under the RAMP ticker symbol, expect a move. A Q4 acquisition is likely.
Probability of completing before ATS London, 10 September: 1/5 STEINS - but I give this a 4/5 STEINS chance of happening before the close of the year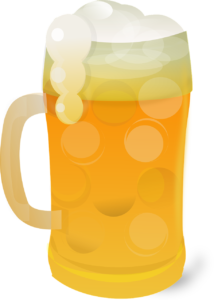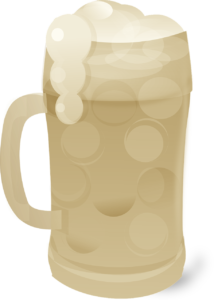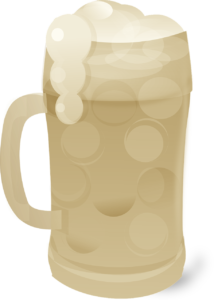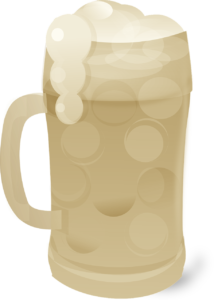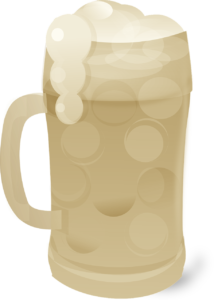 6. Adobe buys an ad server (likely to be Sizmek)
Adobe is the most interesting company right now in madtech. Their journey to this current iteration has been a fascinating one to watch. Adobe is arguably the leading martech vendor. Google is irked that Adobe has taken the lead in the martech area. In fact, I would argue that the DoubleClick brand was recently retired by Google so that it can look more Adobe-like.
Adobe has been adding assets to lock in marketers. They own the creative piece. The have a strong analytics solution. They also have a top-class programmatic execution solution in TubeMogul. The one thing they are missing is a best-in-class ad server of record.
With Google restricting third-party tags to measure and track, it would seem logical for Adobe to embed their ad server with clients to make sure that Omniture doesn't lose market share to GA.
Add to this the convergence of creative and media within the agency function, and you feel Adobe is well placed to compete directly with Google. Who should they buy? Adobe needs a tech solution with a global footprint and significant U.S. penetration. Sizmek is the only choice here.
Adobe considers the TubeMogul acquisition a big success for the company. Sizmek will make a decent addition.
Probability of completing before ATS London, 10 September: 2/5 STEINS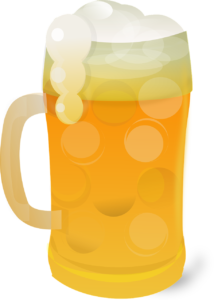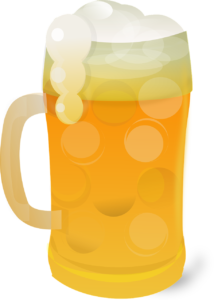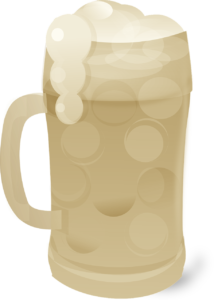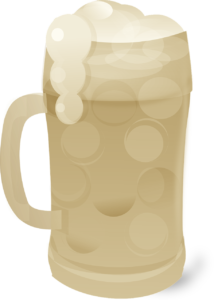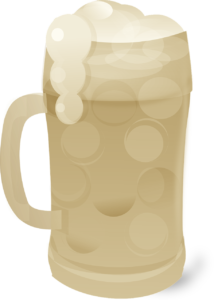 7. The USD$350bn TV market goes programmatic
To justify the lofty valuation that Wall Street has slapped on Netflix, the company needs to start introducing advertising into their programming, if they want to keep burning money to produce content, while continuing to show a profit to the market. They will start this year and will change their pricing plan accordingly. The ad-funded model will add tens of millions of new customers globally. Netflix will make this market 100% programmatic. And I expect them to buy some ad tech. Coincidentally, there is one ad-tech platform, which is all-in on programmatic TV – they also have a Netflix executive on their board (I'll let you guess that one). It would be a chunky M&A deal, the biggest ever in ad tech. The second part of this prediction is definitely for 2019. But TV is going programmatic and Netflix will lead the charge.
Probability of completing before ATS London, 10 September: 2/5 STEINS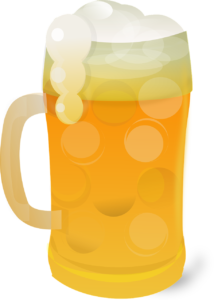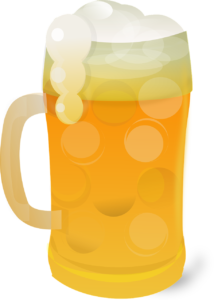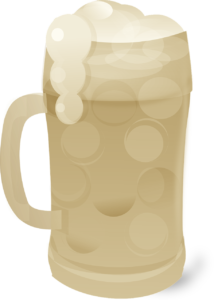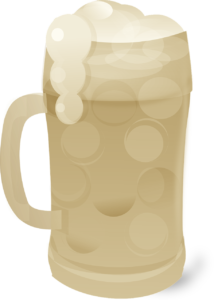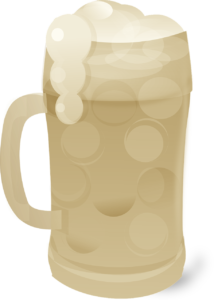 8. Ad tech gets comfortable with smaller M&A deals, but with better outcomes for founders
I have always felt that there was too much 'dumb' VC money sloshing around ad tech. Too many companies were over-capitalised and too many founders were diluted. This has led to a phenomenon that I like to call ZAD Tech (Zombie Ad Tech). These are companies that over-capitalised and are now too expensive to buy. There are still a few around, but most are being cleared out by PE firms looking to do a roll-up.
Thankfully, the next wave of ad tech companies are learning from previous mistakes.
I am currently invested in two companies and advise a clutch of promising madtech solution providers. They all want to raise as little as they can and exit early. They know that there is no need to build key infrastructure like the ad server.
Instead, they are looking to add value and build on existing infrastructure. Suddenly USD$15m-USD$100m exits aren't so bad – especially if you only raise one or two million.
Probability of completing before ATS London, 10 September: 5/5 STEINS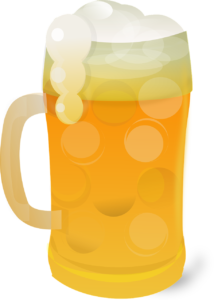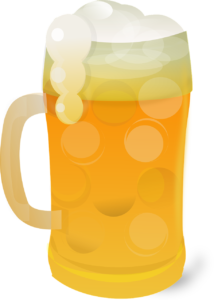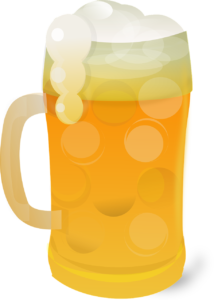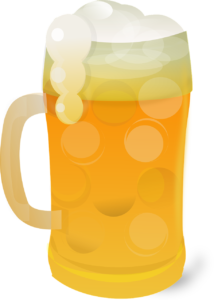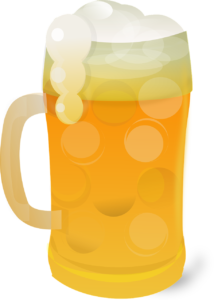 9. ATS London continues to be the fulcrum for the best and brightest in our industry
This last prediction is a little self-serving. You can forgive me this one indulgence. I have been doing this nearly ten years now – and ATS london still makes me excited to be working in this industry. Our show attracts the smartest people in this industry – and the conversation is never dull. We oscillate from the intellectual brilliance of Dr Boris to the surreal moral spats between ad blockers and ad blocker blockers. It never disappoints. We work in the most dynamic industry, which presents interesting challenges every day. ATS London was designed as a forum to discuss all of this. And this year will be no different. Hopefully we will see you all there.
Probability of completing before ATS London, 10 September: 5/5 STEINS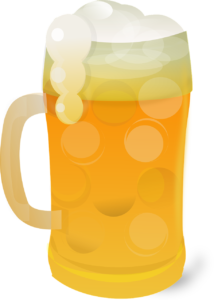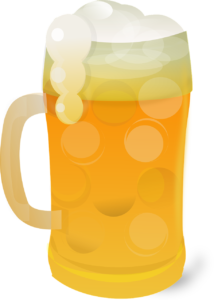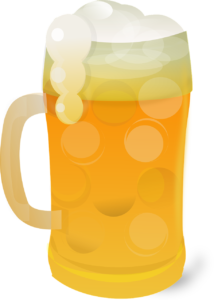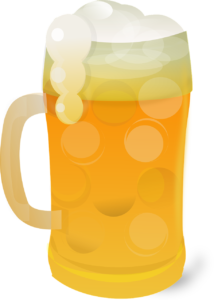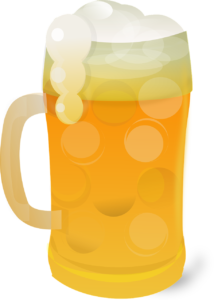 Ad TechATS LondonM&AMartechPredictions