Google Begins Trialling Privacy Sandbox; Buzzfeed Pulls News from UK and Australia
by Grace Dillon on 14th May 2020 in News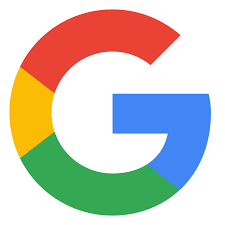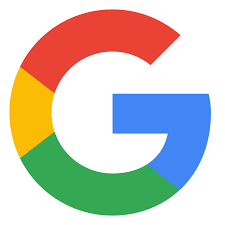 In today's ExchangeWire news digest: Google reaches out to DSPs to begin testing its new Privacy Sandbox; Buzzfeed is axing its news operations in the UK and Australia; and Dentsu Aegis Network creates unified global creative agency Dentsumcgarrybowen.
Google begins trialling its post-cookie Privacy Sandbox
Google is preparing to trial some of the features of its upcoming "Privacy Sandbox" offering. The sand box, which was revealed by the tech giant last August, will replace third-party cookies, which are set to disappear from Chrome by 2022. Google has reportedly been approaching external ad tech companies to participate in "bid request signal experiments" after announcing plans to test the Sandbox late last month.
Google's reaching out to ad exchanges and DSPs marks the latest collaborative stage entailed in developing the Sandbox; the tech behemoth had invited feedback on its initial plans for the solution from industry figures in August via the World Wide Web Consortium's Improving Web Advertising Business Group. Google asserts that its move to terminate and replace third-party cookies is an effort to the ad industry to put privacy at the fore of its operations.
A spokesperson from Google said that it was too early to comment on the testing stage, but revealed that the firm intents to publish its progress to GitHub, where it first announced the trial. What the move does make clear is that, whilst the impact of Coronavirus continues to overwhelm, the industry must prepare for the end of the third-party cookie.
Buzzfeed pulls news from UK and Australia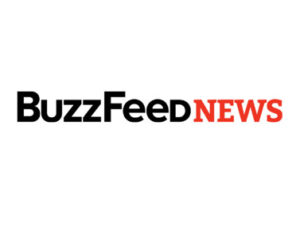 Buzzfeed is pulling the plug on its UK and Australian news operations. The move comes only a month after the publisher announced its exit from Germany, and marks the end of its aspirations to become a global challenger to incumbent news media.
Buzzfeed stated yesterday (13th May) that it is planning to scrap its coverage of current affairs and local news to concentrate on popular culture stories in the US. The publisher has furloughed all 10 of its news UK staff, with the UK office continuing to produce content with a "global outreach", including investigative segments and celebrity news. Four members of Buzzfeed's News Australia have also been furloughed so far.
The challenger media outlet, which launched in the UK just six years ago, has reportedly been floundering for some time. More vulnerable than some to the devastating impact of the COVID-19 crisis, Buzzfeed now has no choice but to return to the US. Whilst its flagship office won't be immune to the economic fallout, Buzzfeed is adamant that it is still investing in its news offering. Buzzfeed's decline emphasises the need for a more sustainable financial model for publishers: more must be done to ensure that quality journalism can afford to remain open.
Dentsu Aegis combines non-Japanese creatives into Dentsumcgarrybowen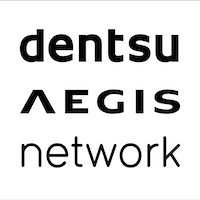 Media holding giant Dentsu Aegis Network has announced that it will roll its creative agencies from outside of Japan into a single entity in collaboration with its UK agency, Mcgarrybowen. The newly merged shop, titled Dentsumcgarrybowen, will consist of over 3,000 employees in 33 offices across 24 markets, including the US, UK, Italy, and the Netherlands. The firm's Japanese creative agency will remain independent from Dentsumcgarrybowen, but will work closely with the new multi-national creative agency on shared clients.
Dentsumcgarrybowen will be headed by co-presidents Merlee Jayme and Jon Dupis, with co-founder of Mcgarrybowen and chief creative officer at Denstu Aegis Network, Gordon Bowen, serving as global chairman. The role of chief creative officer will be taken up by Ned Crowley, who currently holds the same position of Mcgarrybowen.
Global chief executive of creative at Dentsu Aegis, Jean Lin, stated that the union would combine the best elements of Eastern and Western approaches to creative and business. She explained that the merger was "driven by client demand":  "While clients are very mindful of the local ecosystem, more than ever we need consistent global platform thinking to ensure that local brand behaviours are connected together across borders."
AustraliaCookiesCreativeGoogleNewsUK