Google Agrees to Pay for News Content; Tik Tok Launches Dedicated Marketing Agency
by Grace Dillon on 25th Jun 2020 in News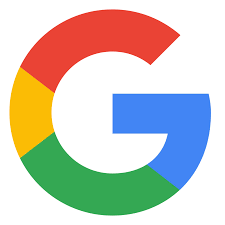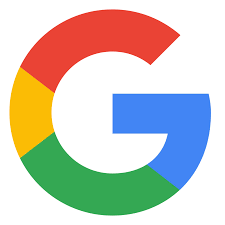 In today's ExchangeWire news digest: Google has announced a new licensing arrangement, meaning that it will now pay some publishers for their news content; little over a week after opening an Australia office, Tik Tok sets up dedicated marketing agency Tik My Day, and announces new Tik Tok For Business solution; and it's reported that Amazon is looking to add linear and live TV to Prime Video.
Google agrees to pay some publishers for news content
Google's parent company, Alphabet, has agreed to pay some media groups in exchange for their content. Publishers in Australia, Brazil, and Germany, will be some of the first to be compensated for their news, with the tech giant expected to strike a similar deal with a number of other countries.
The news indicates that Google has, to some extent, ceded defeat over the long-running issue of news compensation: the firm has long fought against calls from both media groups and state bodies to pay news outlets for use of their content. Google Australia's ongoing sparring session with the country's competitions authority (the ACCC) being one of the more recent incarnations of the debate.
Announcing the move in a blog post published today (25th June), VP of product management, news, Brad Bender, revealed that payment will take the form of a licensing program. Interestingly, Bender also stated that, in some cases, the firm will foot the bill for users to read paywalled content in order to "let paywalled publishers grow their audience", as well as to benefit readers.
Will the decision bury the hatchet between Google and its critics over news payment? It looks promising, but only time will tell.
Tik Tok sets up dedicated marketing agency, Tik My Day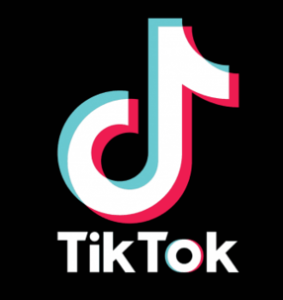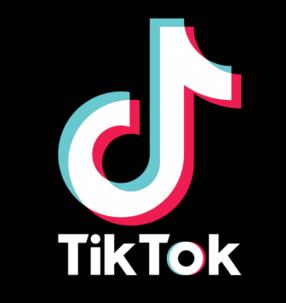 Video-sharing platform Tik Tok has seen its first dedicated marketing agency launch in Australia. The agency, led by marketing consultants Lucio Ribeiro and Sergio Brodsky, comes after the ByteDance-owned company produced its first Australian automotive campaign in partnership with BMW/Mini.
Tik My Day describes itself as the region's first full-service business committed to providing advice on and carrying out Tik Tok campaigns across different formats. The agency promises to provide the strategy, media, and creative execution for brands looking to advertise on the platform, using an understanding of current cultural trends to inform these. Moreover, Tik My Day asserts that it can deliver all of these elements and get a campaign up and running within 48 hours.
The launch comes just over a week after Tik Tok announced it would open an Australian office, and has been rapidly followed by news of the launch of Tik Tok For Business, a new marketing solutions platform specifically for brands. The new offering claims to provide a more cost-effective way for brands to reach their audiences at scale and in a more creative way.
This busy initiation sets a promising tone for Tik Tok's presence in Australia, and these latest additions could bolster its burgeoning global position.
Amazon rumoured to be contemplating incorporating live TV into Prime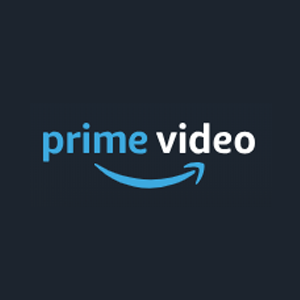 Job listings spotted on Amazon's website have sparked speculation that the e-commerce giant is looking to add live TV to its Prime Video service. An industry insider gave weight to the rumours, stating that the firm is "actively pursuing" licenses to air live and linear TV. Whilst details are sparse, the firm is reportedly looking to add scheduled programming, including live news, music and sports, to its service's arsenal.
The move wouldn't be Amazon's first effort to add live content to Prime: the service has aired live American football matches via its Thursday Night Football program, and has distributed live streams from gaming platform Twitch, for a number of years. Furthermore, the tech heavyweight is set to air Premier League matches from the end of the month. However, judging by recent job listings, Amazon has bigger plans for its live TV offering.
Incorporating live TV in to its Prime service could certainly give Amazon an edge over its closest competitors, including Netflix and Disney+, and could see the firm encroach on the triumphs of linear streaming services, which have boomed during lockdown. However, preceding efforts by other streaming services have proved that doing so successfully can be trickier than it sounds. Will Amazon buck the trend?
AmazonAustraliaGooglePublisherStreaming