Australia Forces Google and Facebook to Ad Share Revenue; Snapdeal and Hungama Team Up
by Grace Dillon on 20th Apr 2020 in News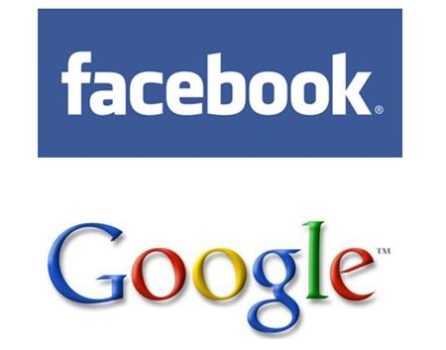 In today's ExchangeWire news digest: the Australian government forces Google and Facebook to share their ad revenue with local media firms; e-commerce service Snapdeal teams up with Hungama Digital Media to offer a streaming service to its users; and the number of counterfeit sign-up pages for streaming services spike as consumers continue to look for entertainment during lockdown.
Australia to force Google and Facebook to share their ad revenue with local advertisers
Australia is set to be amongst the first countries to charge digital advertisers for the content they use: Facebook and Google will now be obliged to share their revenue with Australian media firms in an effort to ease their grip on the industry.
The government had reportedly attempted to resolve complaints from domestic media companies about the tech giants' dominance by approaching Facebook and Alphabet, Google's parent company, with a voluntary code of conduct. These talks having failed, the Australian Competition and Consumer Commission (ACCC) has now been commissioned by the government to establish a compulsory code of conduct to address the disparity in revenue.
The compulsory code will include a responsibility to share data, ranking and display of news content, as well as sharing revenue generated from news. The code will also a penalty and binding dispute resolution mechanisms, according to Treasurer Josh Frydenberg. The government has reportedly asked the ACCC to submit a draft of the code by July, with the aim of passing it into legislation soon after.
The move is similar to action taken by the French government earlier this month, with other countries in Europe and beyond expected to follow suit in the near future.
Snapdeal and Hungama team up to make video streaming available to users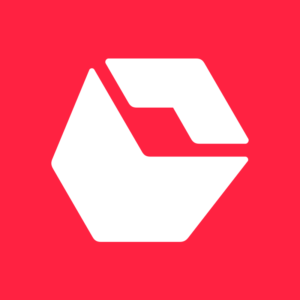 New Delhi-based e-commerce platform Snapdeal has partnered with Hungama Play to launch a new video streaming service. The collaboration means that existing Snapdeal users will be able to access a content library consisting of more than 41,500 short-format videos, 150 short films, more than 400 feature-length films, TV shows, and original productions via Hungama Play.
The move marks an effort to weather and ride the storm of the coronavirus outbreak, which has seen streaming figures soar as millions are forced to stay at home. Demand for digital content was emphasised by the astronomical growth of rival service Disney+, which launched in India earlier this month. The partnership boosts Snapdeal's product offering by providing users with a one-stop service that allows them to shop and stream content on their smartphones.
"As a mobile-first economy, smartphones have proved to be indispensable in India, helping people access news, essential services and streaming platforms." Said Siddhartha Roy, chief operating officer at Hungama Digital Media, the Mumbai-based parent company of Hungama Play.
Fake streaming websites grow as coronavirus lockdown continues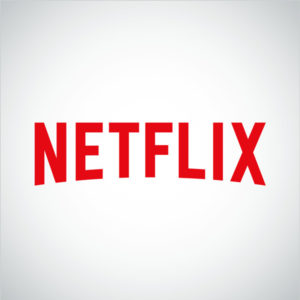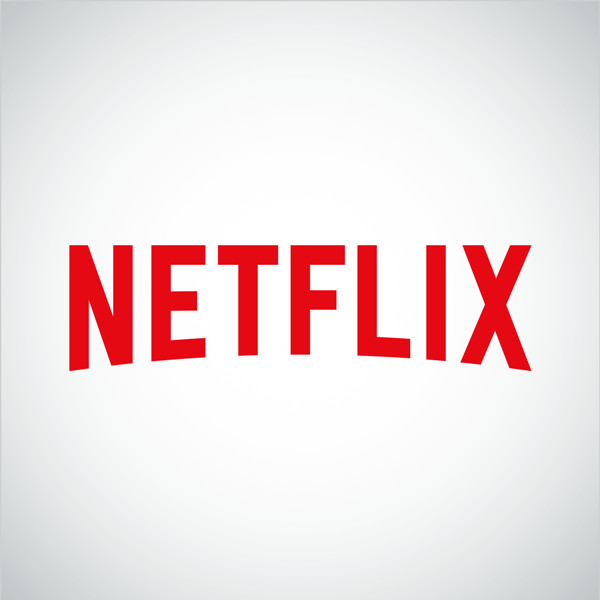 Over 700 fraudulent websites pretending to belong to streaming services like Netflix and Disney+ have been detected in the UK. The fake sites are designed to mimic the official sign-up and login pages of such streaming services in attempts to harvest private data, including personal information and credit card details.
The staggering number of sites were detected by cybersecurity firm Mimecast, which picked up on the several hundred scam webpages during a period of less than one week, from the 6th April to the 12th April 2020. Whilst some of the fake sites look convincing, most can be easily identified due to their poor design and language errors. Some claim to offer free subscriptions whilst others pose as sign-up pages for the services.
The increase in such scams follows the recent boom in streaming; as millions remain confined to their homes, demand for streamed content has risen significantly, with Disney+ reaching 50 million global subscribers only months after first launching. Consumer appetite for streamed content has been high enough for Children's TV shows and YouTubers to see a dip in their CPM, emphasising how lucrative streaming sites are at present.
AdvertisingCybersecurityecommerceFraudStreaming