Disney+ Global Subscriptions Balloon to 50 Million; CNN Acquires Canopy
by Grace Dillon on 9th Apr 2020 in News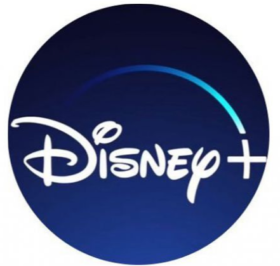 In today's ExchangeWire news digest: global subscriptions to Disney's new streaming service soar to 50 million; news broadcaster CNN acquires content personalisation start-up Canopy as part of "NewsCo"; and HT&E buys 11 million shares in fellow media company Ooh Media.
Disney+ subscriptions balloon to 50 million worldwide
Disney+ has acquired 50 million subscribers from across the globe. First launching in the U.S in early November 2019, the new streaming service has since been made available in 8 countries across Western Europe, including the UK, France, Germany, Italy, and Spain.
The release of Disney+ in India last week, where it launched in conjunction with popular OTT streaming service Hotstar, made a significant contribution to this seismic growth, accounting for 8 million subscribers.
Disney+ appears to have arrived at the perfect time, as millions turn to streaming to get them through Coronavirus-induced lockdown. In its short life-span, the platform has unsurprisingly emerged as a noteworthy contender in the streaming space: Disney+ has already accumulated almost one third of incumbent Netflix's 167 million global subscribers.
The long-running production company has no plans to slow the growth of its latest incarnation, saying that it now plans to expand its subscriber base further across Western Europe, Japan, and Latin America later this year.
CNN acquires Canopy to forward its "NewsCo" project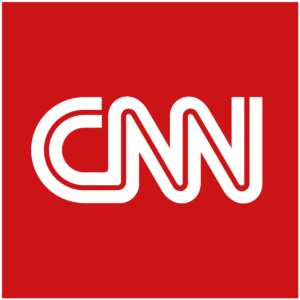 CNN has acquired Canopy in a step towards completing its "NewsCo" project. Canopy, an all-purpose content personalisation start-up, was founded in 2018, and will now be fully integrated into CNN, with all 15 members of staff, IP, and other assets moving over to the long-running news broadcaster.
The move is said to be a key part of CNN's efforts to launch a digital news source – codenamed "Project NewsCo" – to rival tech giants Amazon and Facebook and to adapt to the growth in consumption of digital media. The acquisition of Canopy, which emphasised the protection of its users' data, appears to be a hopeful sign that CNN is conscious of building a product that accommodates for consumers' privacy concerns.
Canopy founder Brian Whitman has stated that the company's Tonic app will cease to operate as a result of the acquisition, and will be wound down over the coming months. Whitman is optimistic about the sale, telling TechCrunch "[t]his acquisition takes the big dream of Canopy and makes it much bigger. We're going to build new ways for millions of people to connect with news and information while keeping their data safe and secure."
HT&E unexpectedly buys 11 million Ooh Media shares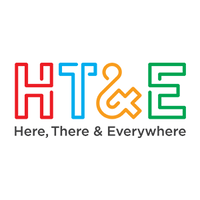 Here, There and Everywhere (HT&E) has bought 11 million shares in Ooh Media. The latest purchase by Australian Radio Network's (ARN) parent company equivalent to 1.8% of Ooh's issued capital and brings its total interest in the out-of-home (OOH) advertising company to 4.2%.
Ooh Media, which last month announced a fully underwritten capital raising round to endure the economic fallout of the Coronavirus pandemic, has denied having any prior knowledge of HT&E's intention to acquire more shares. Asserting that the purchase was "totally opportunistic", Ooh considers the buy a positive reflection of its business.
"Ooh Media is the leader in the out of home sector in Australia/ New Zealand and the acquisition of Ooh Media shares by another participant in the Australian media sector highlights the strategic value of Ooh Media's assets and in the Board's view the company remains significantly undervalued based on current trading prices," read a written statement from Ooh Media to the Australian Securities Exchange.