More US Organisations Shun TikTok; NBCU Launches 'Peacock' without Amazon or Roku
by Grace Dillon on 15th Jul 2020 in News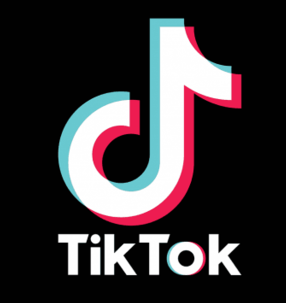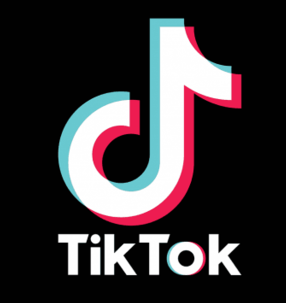 In today's ExchangeWire news digest: there's more bad news for TikTok, as several US organisations begin ordering their personnel to avoid or delete it; NBCU's new streaming service, Peacock, launches without CTV giants Amazon and Roku; and IAB Australia calls on the ad tech industry to work towards greater transparency by adopting codified industry standards.
TikTok increasingly frozen out by US
After being maligned as a potential threat to national security by Secretary of State Mike Pompeo last week, the news only seems to be getting worse for TikTok. The video-sharing sensation is now being shown the door by a growing number of US organisations, which have ordered their staff to stop using the app, or to delete it from their smartphones altogether.
The Democratic National Congress (DNC), Amazon, and Wells Fargo have all reportedly told their personnel to avoid using or delete TikTok, with the DNC having initially warned its staff of the potential threat posed by the app late last year.
Executives from TikTok's parent-company, ByteDance, maintain that the app does not pose any threat to US national security. A company spokesperson stated on Monday (13th July) that the firm is "fully committed to protecting our users' privacy and security". China-based ByteDance had attempted to reassure US authorities of TikTok's safety by employing an increasing number of Americans to lead its US operations. However, this hasn't been enough to protect TikTok from the hostility of the Trump administration, leaving its future in the US uncertain.
NBCU's Peacock launches without Amazon and Roku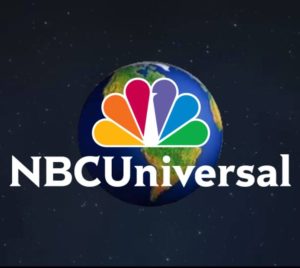 NBC Universal (NCBU) has launched its long-awaited streaming service, Peacock, across a range of platforms, including iOS and Android devices. However, the service has made its debut without support for Amazon Fire TV or Roku, the two largest connected TV (CTV) platforms.
The news comes as little surprise - a report published last week predicted that a number of ongoing issues made it unlikely that the broadcast company would reach a deal with either platform.
According to the report, NBCU wants to deliberately exclude Peacock from all Amazon channels to avoid having to forfeit a cut of their subscriptions to the tech giant. The issue with Roku, on the other hand, appears to centre on ads, with the firms reportedly failing to reach a consensus around how much of Peacock's ad inventory Roku would be allowed to sell.
NBCU isn't the first media company to launch its streaming service without the two current CTV leaders – Warner Media similarly left both platforms out at the launch of its HBO Max streaming service earlier this year. It will be interesting to see whether skipping both platforms will spark the beginning of a challenge to their dominance.
IAB Australia calls on industry to adopt digital transparency standards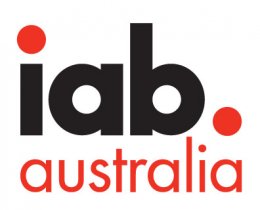 IAB Australia has called upon all actors within the digital advertising industry to adopt IAB Tech Lab's transparency standards. The practices form part of an effort to improve efficiency and accountability across the entire programmatic supply chain.
IAB Australia has indicated five key areas that firms can address in order to tidy up the programmatic landscape. These are: the compulsory adoption of sellers.json and SupplyChain Object standards by all Ad Exchange vendors, SSPs, and DSPs; industry-wide adoption of IAB Tech Lab Taxonomies and the IAB Tech Lab Data Label; the prioritisation of Supply Path Optimisation and related best practices by DSPs; a universal review of the integration of a transaction ID within RTB; and industry-wide standardisation of essential T&Cs and data access permissions.
According to experts at IAB Australia, the standardisation of industry tech solutions will improve transparency between the buy and sell side: "sellers.json and the SupplyChain Object when completely utilised together with ads.txt will provide buying platforms (DSPs) and intermediaries full transparency into the origins, paths, and legitimacy of ad inventory," says Amit Shetty, senior director of product at IAB Australia.
AppsChinaIndustry InfrastructureStreamingUS