Facebook Threatens Ban of News Content in Australia; US-TikTok Deal Close to Completion
by Grace Dillon on 1st Sep 2020 in News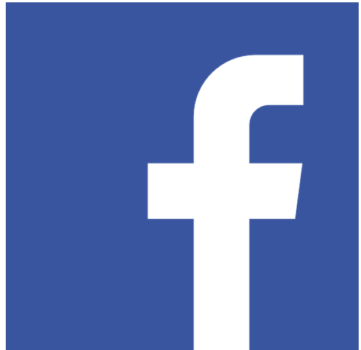 In today's ExchangeWire news digest: Facebook Australia states it will block news from its platforms in response to the ACCC's new code; ByteDance is reportedly close to reaching a deal for a US takeover of popular video app TikTok; and Netflix continues to experiment with making some of its content free.
Facebook threatens to ban Australian users from sharing news over ACCC code
Facebook has stated that it may remove its news-sharing function for Australian users if the proposed News Media Bargaining Code from the country's Competitions and Consumer Commission (ACCC) comes into effect. The ban would see content from both international and local news sources prohibited from Facebook and its sister-platform Instagram, regardless of whether or not they are affected by the code.
The US-based social media giant claims that the proposed code, which will make it compulsory for large tech platforms to pay publishers in exchange for their news content, will have a detrimental effect on all involved. Managing director of Facebook in Australia and New Zealand, Will Easton, states in a blog post that the code "misunderstands the dynamics of the internet and will do damage to the very news organisations the government is trying to protect." Easton also asserted that the ACCC "ignored important facts, most critically the relationship between the news media and social media and which one benefits most from the other" when drafting the code.
Easton's comments closely mirror those of Google Australia MD Mel Silva, who has been vocal in her criticism of the proposed code. Like authorities from Google, Easton claims that, if imposed, the new regulation could force Facebook to make its users pay for previously free content. Both platforms maintain that news publishers benefit the most from the current dynamic, and claim that the new code will only jeopardise the availability of quality journalism.
ByteDance reportedly close to reaching a US deal to save TikTok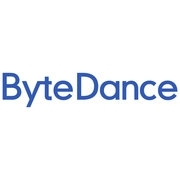 China-based tech firm ByteDance is reportedly closing in on reaching a deal to sell its popular short-form video app TikTok to a US company. A finished deal would see the US, Australian, and New Zealand operations of the former social media darling salvaged after the Trump administration threatened to ban the app entirely over security concerns.
Legacy tech firm Microsoft and retail giant Walmart are rumoured to be in the lead to take over TikTok, with Oracle also in the running to acquire its US and ANZ operations. ByteDance had initially been given until mid-September to reach a deal with a local tech firm under president Trump's first executive order, although this deadline has been extended to November. However, it is now believed that the Beijing-based tech giant will be ready to announce a deal within the coming days.
Microsoft and Oracle emerged as early contenders for TikTok's US arm, with Walmart's interest appearing just last week. The retail giant has joined forces with tech behemoth Microsoft in a bid to bolster its online presence. Contrastingly, Microsoft had expressed an interest in acquiring the app ahead of the executive order from the White House, and has resumed discussions with ByteDance after a brief hiatus.
Despite these positive signs, a deal will be unlikely to go ahead without permission from the Chinese government. This is because the country's Ministry of Commerce expanded its list of controlled exports to include AI technology, which is integral to TikTok's operations.
Netflix expands experimental free content offering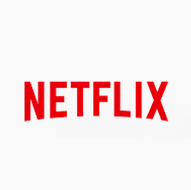 US-based streaming giant Netflix will make a select number of its original series and movies free to watch. The move is an expansion of the platform's free offering, having made a limited group of titles available without a paid-for subscription to some viewers in certain countries over the last year.
Stranger Things, Bird Box, and When They See Us are amongst the original Netflix productions that will be made available to non-paying subscribers across the near 200 regions the platform operates in. However, viewers will only be able to watch the first episode of each show included in the catalogue. Viewers will also be presented with a 30-second ad before the start of the program, although this will be skippable.
The streaming heavyweight has stated that users won't have to create an account to access this free content, although it is currently only accessible via a web browser, although iOS users will not be able to access the offer via their mobile browser.
The move is the latest phase of Netflix's experimentation with free content: the platform previously made two original titles freely available to subscribers in the US and India respectively, and released talk show Patriot Act with Hasan Minhaj on YouTube. It remains to be seen how this latest and more expansive free-offering will affect Netflix's currently booming subscriber count.
AustraliaFacebookNetflixPublisherUS