Google Australia Objects to 'Inaccurate' Revenue Figures; Germany Outlaws Assumed Consent
by Grace Dillon on 1st Jun 2020 in News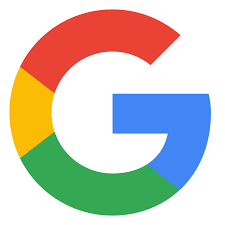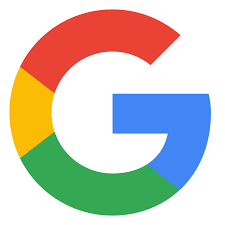 In today's ExchangeWire news digest: Google Australia MD Mel Silva hits back at 'inaccurate' News revenue figures; the German Federal Court overrules laws allowing consent for non-functional cookies to be obtained through pre-ticked boxes; and digital media sees CPM fall by 16%.
Google Australia's Mel Silva claps back at 'inaccurate' and 'unfounded' revenue figures
Google Australia's managing director Mel Silva has refuted claims that the tech giant owes publishers AUD $1b (£542.9m) in revenue. Silva asserted that Google makes no more than $10m (£5.4m) from news-related content searched in Australia in a blog post published yesterday (31 May).
The post, titled 'A fact-based discussion about news online', states that the majority of Google's ad revenue comes from searches undertaken with "commercial intent". Silva also dismissed claims made by News Corp Australia executive Michael Miller and Nine chairman Peter Costello that the online behemoth owes publishers somewhere between $600m and $1b (£325.7m – £542.9m).
The blog post isn't Silva's first clash with publishers over ad money: last month, the managing director asserted her disappointment that the Australian Competition and Consumer Commission (ACCC) had ruled for new legislation obliging Google to share its ad revenue with publishers.
Referring directly to the code, which is currently being drafted, Silva said "As we work with the ACCC and Government, as well as with media companies to build out new solutions to derive additional revenue, it's important to base decisions on facts, not inaccurate numbers and unfounded assertions."
German Federal Court outlaws pre-ticked consent for non-functional cookies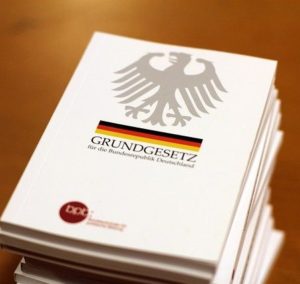 Germany's Federal Court (BGH) has banned the use of pre-ticked boxes to indicate consent when it comes to non-functional cookies. The ruling, made last Thursday (28 May), overturns an earlier decision by district court judges, and resolves persistent confusion over which consent practices could be considered legally valid.
The decision brings Germany's national legislation in line with the EU's 'active consent' law, which was introduced in October last year. The law states that consumers must give sites explicit permission to embed non-essential cookies on their devices. However, Europe's ePrivacy reform remains a thorn in the side of the EU, with actors failing to reach a consensus on how it should be updated. Lobbyists are wary that any changes to the ePrivacy legislation could undermine victories in securing consumer consent.
vzbz, the consumer rights group that launched the legal challenge which saw pre-ticked boxes overruled, is also currently involved in a long-running suit against Facebook over its alleged failure to obtain active consent from users to process their data related to its in-app games.
Whilst more resolutions need to be reached, the latest move marks a step towards greater clarity around the tricky issue of how firms handle data.
Digital CPMs down 16% from COVID downturn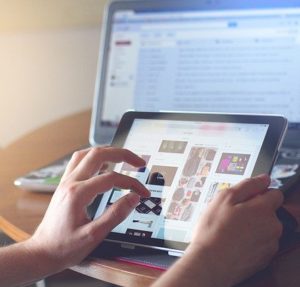 The economic impact of COVID-19 is already well understood to spell bad news for most, and US digital advertisers are no exception: the cost of digital ads has fallen across all channels since the novel Coronavirus erupted into a global pandemic.
The finding comes from a recent report carried out by IAB and PwC, which revealed digital media owners have achieved 16% lower CPMs than they originally planned. The result, whilst disappointing, is not surprising: disruptive lockdown measures have seen many businesses curb their advertising spend to save money, whilst simultaneously generating an excessive amount of online inventory as populations turn to the internet for their news, shopping, and entertainment needs.
Combined, these factors have caused trouble across the sector, with publishers suffering the most: having previously struggling against Corona-related keyword blocking, 60% of publishers have also the value of their direct deals fall. Display ads have also taken a beating, with CPMs on mobile and desktop reportedly down by over 30%. Meanwhile, CTV, appears to be the least affected channel, experiencing only a 6% drop in CPM.
These latest findings only reiterate advertisers' urgent need an effective post-COVID strategy that will see them recover from this devastating period.
AustraliaCookiesDigital MarketingGoogleUS