Amazon Introduces Biometric Payment System; Google Makes Fresh Promises to EU Over Fitbit
by Grace Dillon on 30th Sep 2020 in News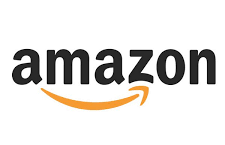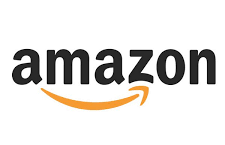 In today's ExchangeWire news digest: Amazon introduces contactless biometric payment system, Amazon One; Google seeks to reassure the EU Commission that its acquisition of Fitbit will not risk user privacy or harm market competition; and US TV advertising spend is projected to slip $5bn by 2023.
Amazon launches Amazon One biometric payment system
E-commerce giant Amazon has introduced a new payment system that will allow customers to use their palm to make purchases at its Go stores. Shoppers will initially have to register to the system by inserting their payment card into the Amazon One device at the entrance of Go stores and then scanning their palm print. Once registered, shoppers will be able to enter and buy from a Go store by simply scanning their palm.
Amazon reportedly opted to use a palm print, created using real-time computer vision technology, to identify customers because it believes that it is less distinctive – and thus more secure – than other forms of biometric identification. The firm also asserts that images are encrypted for additional security.
Announced yesterday (29th September), Amazon claims that the system offers consumers a completely touch-free way of paying for goods. To some, One could hardly come at a more fitting time for the US, where the Coronavirus has been particularly devastating. However, the launch inevitably raises questions of privacy, particularly considering the controversies surrounding Amazon's prior biometric offerings.
Google attempts to reassure EU over Fitbit purchase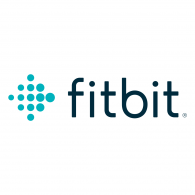 Google has made a fresh attempt to convince the European Union that its planned acquisition of Fitbit will not threaten consumer privacy or market competition. The Alphabet-owned search behemoth announced its intention to purchase the wearable tech maker in November last year, but the deal has been under investigation by the EU commission since August.
In a new set of promises made to the European Commission, Google reiterated that it will not use any Fitbit user data acquired via the purchase for advertising. The firm claims it has put more stringent mechanisms in place to ensure that Fitbit data is kept apart from its other data channels. Google has also pledged to incorporate third-party wearable makers into its Android ecosystem, and to continue to allow third-parties to access Fitbit users' data with consent via APIs.
Whilst the Commission was unconvinced by Google's initial promises, Reuters claims that sources close to the matter have said that the latest set of concessions will be enough to see the deal approved. The Commission is yet to respond to the report.
"This deal is about devices, not data. The wearables space is highly crowded, and we believe the combination of Google and Fitbit's hardware efforts will increase competition in the sector, benefiting consumers and making the next generation of devices better and more affordable," a Google spokesperson said in a statement.
US TV advertising projected to decline by $5bn by 2023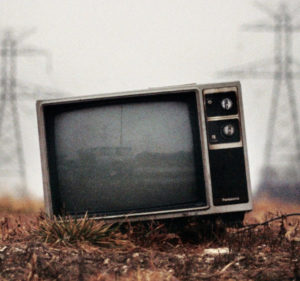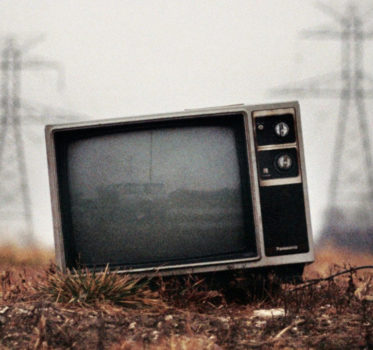 Analysis conducted by US independent research firm MoffettNathanson has reported that television advertising could fall by USD $5bn (£3.9bn) over the next 3 years. According to the research, the growth of digital advertising, which is widely preferred by emerging small and medium businesses, is set to exacerbate the decline already suffered by TV as a result of the Coronavirus pandemic.
The research reports that, overall, US advertising will rise in 2023, growing to USD $302bn (£235.3bn) from USD $277bn (£215.8bn) in 2019. This 33% increase will be led by digital advertising, which MoffettNathanson predicts will rise by USD $94bn (£73.2bn). Like TV, ad spend on outdoor, radio, and print are all projected to decline, with the firm expecting them to collectively plummet by USD $14bn (£10.9bn).
Despite the bleak image, the report points to the increase in TV advertising by big tech firms as a potential bright spot, with companies including Netflix and Apple having dedicated an estimated 20% of their media budgets on average to the channel in 2019. "On the structural health of TV's core advertiser segments, we believe that weakness among retail may in fact be offset by strength in technology," MoffettNathanson Research says. Furthermore, the researchers hypothesise that an increase in AVOD spending will soften the blow of the growing numbers of consumers who are severing ties with pay TV.