ByteDance to be Excluded from TikTok Global; Cord Cutting Continues in US
by Grace Dillon on 22nd Sep 2020 in News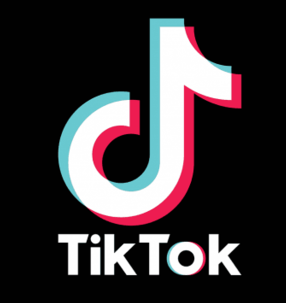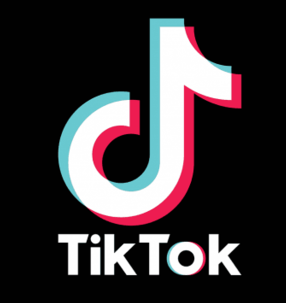 In today's ExchangeWire news digest: Oracle states that ByteDance will have no ownership over  newly-formed TikTok Global; research from eMarketer reveals that the number of Americans giving up pay TV is growing; and Amazon releases a new e-commerce offering with a VR feature.
ByteDance to be omitted from TikTok Global, says Oracle
TikTok Global will be completely divested from original parent company ByteDance, according to a statement issued by executives at Oracle on Monday. The new iteration of the popular short-form video app, created after the Beijing-based tech giant reached a deal with Oracle to salvage TikTok's US operations, will be owned by mostly American investors.
"Upon creation of TikTok Global, Oracle/Walmart will make their investment and the TikTok Global shares will be distributed to their owners, Americans will be the majority and ByteDance will have no ownership in TikTok Global," read the statement.
The announcement is a stark difference from initial reports, which cited that Oracle and new partner Walmart would receive only a 20% stake of the TikTok Global, with ByteDance claiming the remaining 80%. The sudden turn follows a comment from President Trump on Monday which stated that the TikTok parent-company would have to relinquish control of the app for a successful US deal to go ahead.
ByteDance has neither confirmed nor denied that it will give up TikTok's US arm. Oracle's announcement is just the latest chapter in an ongoing saga and could dash ByteDance's hopes of clinging onto its successful progeny within one of its largest markets.
COVID-19 sees cord-cutting rise in US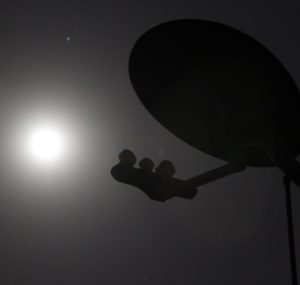 Coronavirus has led to a spike in the number US households cancelling their pay TV subscriptions. New research from eMarketer has revealed that more than 6 million households have cut the cord with their satellite, cable, or telecom TV provider since the global health crisis, bringing the total number of households to do so to 31.2 million.
With cancellations at their current rate, eMarketer now forecasts that more than a third of all US households will have severed ties with pay TV by 2024. Despite maintaining strong numbers, with pay TV currently present in 77.6 million American homes, the medium has declined by 7.5% year-over-year since its peak in 2014.
The results are hardly surprising considering the growth of streaming services. Having already surfaced as a formidable challenger to traditional subscription TV offerings, streaming giants such as Netflix and Amazon Prime were galvanised by increased demand for content as millions stayed at home under lockdown restrictions. Weighing up the value of each subscription-based offering, more are electing to say goodbye to pay TV.
Since many of the streaming leaders currently operate without ads, a growing preference for the medium raises serious questions about how advertisers plan to get in front of audiences as pay TV declines.
Amazon announces interactive e-commerce feature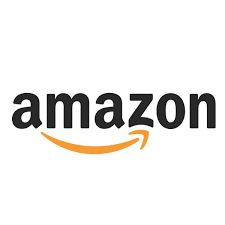 Amazon is preparing to launch a new e-commerce offering that includes an interactive "View in 360" feature. The Luxury Stores offering, which will be made available by invitation only through the Amazon app, will enable consumers to get a better sense of the fit and look of a garment prior to purchase.
According to a press release, brands will have complete control over products and pricing, with Amazon providing the technical solutions. Commencing with a partnership with fashion retailer Oscar de la Renta, the e-commerce giant aspires for the offering to create a captivating online shopping experience.
"We are always listening to and learning from our customers, and we are inspired by feedback from out Prime members who want the ability to shop their favourite brands in Amazon's store," commented president of Amazon Fashion, Christine Beauchamp. "We are excited to offer luxury brands the services and technology to build an inspiring, elevated customer experience."
As one of the few winners to emerge from COVID-19 lockdown measures, and with a resurgence of the virus expected to further disrupt brick-and-mortar businesses, this offering could bolster Amazon's dominance over e-commerce and retail more widely.
AmazonAppsChinaE-CommerceStreamingTVUS