Oracle Wins TikTok Bid, But Not Algorithm; Facebook Files Fresh EU-US Data Transfer Appeal
by Grace Dillon on 14th Sep 2020 in News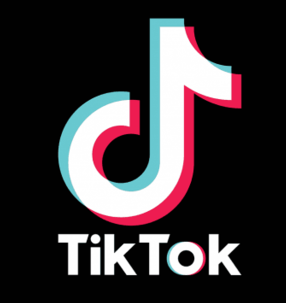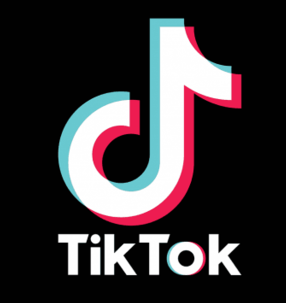 In today's ExchangeWire news digest: Oracle wins the bid to take over TikTok's US operations, but reports have surfaced that it will not be permitted to use the app's original source code; Facebook lodges a fresh appeal to delay the termination of the EU-US Privacy Shield; and Google partners with CRA to integrate Australian radio into its Nest devices.
Oracle wins TikTok bid, but ByteDance guards source code
After weeks of speculation around the future of TikTok in America, parent company ByteDance has chosen software heavyweight Oracle as its US tech partner. The result comes as a surprise to some after rival firm Microsoft and partner Walmart were pegged as the most likely to win the bid for the short-form video app's US operations.
Despite winning the bid, reports that surfaced over the weekend suggest that the deal will not include the original algorithm behind the popular app. According to a source cited by South China Morning Post, the US team will be expected to develop a new code for TikTok's US arm. ByteDance had told potential bidders and US authorities of this decision, reported the anonymous source.
The move follows new restrictions on the export of any native technology to the US imposed by the Chinese government earlier this month. The new regulation stipulates that Chinese firms must gain official permission from the government to sell their software abroad.
There are conflicting reports around how, if at all, the "no algorithm" condition will impact on TikTok's survival in America. No doubt, it will continue to receive close attention.
Facebook sets to block EU data transfer suspension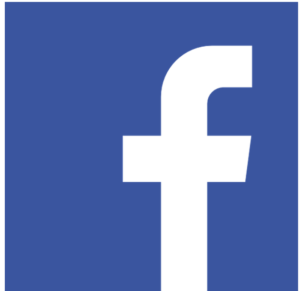 Facebook is reportedly preparing to launch a fresh appeal to stop EU regulators from forcing it to stop making transatlantic data transfers. The appeal follows the EU's pivotal decision to effectively kill the data agreement between the two blocs, referred to as the EU-US Privacy Shield, in July.
News has now emerged that the US-based tech giant has lodged an appeal for the decision to be reviewed with judges in Ireland. The move follows an announcement made by the social media giant last week that it had received a preliminary order to suspend transatlantic transfers from Ireland's Data Protection Commission (DPC), the firm's chief EU data regulator.
Facebook confirmed the filing, telling TechCrunch "A lack of safe, secure and legal international data transfers would have damaging consequences for the European economy. We urge regulators to adopt a pragmatic approach until a sustainable long-term solution can be reached."
The firm also reportedly stated that it believed the preliminary order is rash as it expects new regulatory guidance to emerge. Facebook declined to give any more insight into its expectations for this anticipated guidance, nor any further details regarding its decision. However, many commentators recognise the filing as an attempt by the firm to delay the suspension from being ratified.
Australian radio industry reaches content deal with Google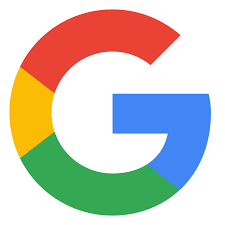 Australia's radio industry has signed an extended content deal with Google to have the industry's official aggregator app integrated on its Nest devices. The inclusion of Radio App will see over 350 Australian radio stations become available via voice command on Google Nest speakers and displays.
With a reported 17% of Australians owning a smart speaker, and 82% of those owners reportedly having Google Nest devices, the deal could prove a lifeline for an industry that has struggled amidst COVID-19.
According to Joan Warner, head of Commercial Radio Australia (CRA), the integration, which spanned 18 months, is part of a larger and ongoing partnership between the tech giant and the industry. Warner pointed out the commercial opportunities, stating that the deal is "good news for advertisers looking to invest in audio, as the growth in smart speaker ownership and radio's presence on these devices, strengthens radio's position and reach."
Managing director of Google Australia and New Zealand, Mel Silva, stated that "it is great to see the results of our partnership become available for Australian radio listeners and Google Nest owners – and by making this radio content discoverable, it will provide incredible value for local radio stations and advertisers too."
The deal marks more positive news for Google in Australia, with the tech giant having been widely criticised for its response to the ACCC's proposed News Media Bargaining Code.
AustraliaChinaFacebookGoogleUS