US Sets Out Plans for Chinese-Free 'Clean Network'; Microsoft Moves Closer to TikTok Deal
by Grace Dillon on 6th Aug 2020 in News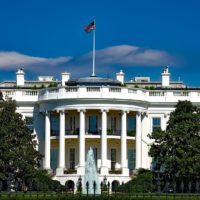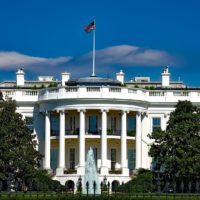 In today's ExchangeWire news digest: Mike Pompeo outlines plans to further reduce China's presence in US cyberspace; Microsoft is reportedly on track to take over TikTok's US operations; and Australia sees TV ad revenue fall, but remains optimistic about recovery.
US announces plans for 'clean network', further alienating China
The Trump administration has announced its plans to introduce tougher measures to protect US cyberspace by banning more 'untrusted' Chinese apps. In a statement released yesterday (5th August), secretary of state Mike Pompeo revealed that the government is setting up five new initiatives to develop a 'clean network' for America.
The five new initiatives are the Clean Carrier, Clean Store, Clean Apps, Clean Cable, and Clean Cloud policies. Clean Carrier focuses on excluding Chinese companies from US telecoms networks; Clean Store and Clean Apps will target and remove apps that are deemed to be untrustworthy from American devices; Clean Cable aims to safeguard the US's undersea cables from Chinese interference; and Clean Cloud looks to protect the country's cloud data from Chinese firms.
These new policies mark the next phase in the government's hostility towards China's tech firms. The US has already cracked down on Huawei, imploring national and foreign developers to refrain from using the Chinese telecoms giant's app store in order to avoid "partnering with a human rights abuser". Popular short-form video app TikTok, which is owned by Beijing-based ByteDance, has also been on the receiving end of intensified scrutiny, and now faces being banned from the country entirely.
Microsoft and TikTok edge closer to deal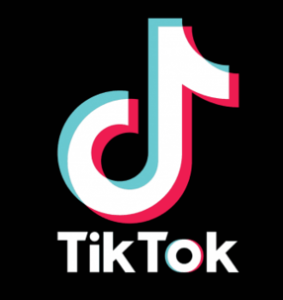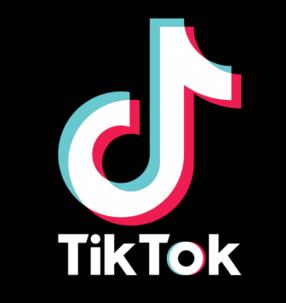 Microsoft and TikTok are believed to be close to reaching a deal that would see the Washington-based firm acquire the popular short-form video app's US operations. The two tech giants reportedly plan to reach an agreement ahead of the mid-September deadline.
A successful deal could save TikTok from the country-wide ban threatened by president Trump late last month. With an estimated 37.2 million US users, a ban could prove crippling, particularly after the app lost around a quarter of its global users upon being banned by India.
Microsoft has reportedly agreed to move all of TikTok's code and algorithms from China, which is home to its parent-company, ByteDance, to the US within one year if a deal is reached.
Acquiring TikTok could push Microsoft into the social media arena, putting it in competition with fellow US tech firm, Facebook, which has just launched its own short-form video feature. Reels, which is available on subsidiary platform Instagram, launched in the US yesterday in what many believe to be an attempt to capitalise on the potential demise of TikTok.
Whether a deal will rescue TikTok from the Trump administration's anti-China stance remains unclear, although some speculate that an acquisition is exactly what the president is hoping for.
Australia sees TV advertising decline by over 20%, but expects growth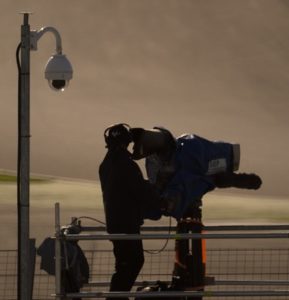 Research by Australian television measurement firm Think TV has found that the channel's advertising revenues fell by more than 20% over the first half of 2020. According to the firm, the COVID-19 pandemic saw revenue fall to AUD $1.49bn (£813.3m), a decline of 22.1% year-on-year.
The research found that ad revenues fell by 13.7% to AUD $3.4bn (£1.86bn) for the financial year. Free-view networks were particularly hard hit, with revenue dropping by 21.9% to AUD $1.01bn (£551.3m) for the first half of the year. Broadcast video on demand (BVOD), however, saw ad revenue increase by almost a quarter over the same period, growing by 23.4% to AUD $83m (£45.3m).
Whilst the year has so far proved difficult for advertisers, the crisis has emphasised how much Australians value TV, says Think TV CEO Kim Portrate. "The one shining light through this period of disruption has been the rapid audience growth TV, in all its forms, has experienced. Australians rely on TV to stay informed, to share stories and connect with community.  […] TV has played a critical role in communicating brand messages at scale, particularly during the last quarter. This is the reason so many marketers make TV the first medium on the plan and the last one off in tough economic times."