Quibi Shuts Up Shop; ViacomCBS Announces Streaming-Centric Reshuffle
by Grace Dillon on 22nd Oct 2020 in News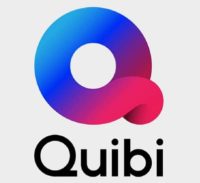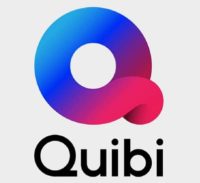 In today's ExchangeWire news digest: short-form video streaming platform Quibi closes its doors for good, just 6 months after launching; ViacomCBS announces that its restructuring its senior management team to put streaming front-and-centre; and the US adds a further 6 Chinese news outlets to its "foreign mission" listing.
Quibi closes its doors for good
Short-form content platform Quibi is shutting down after just 6 months of operating. Having been dogged by difficulties since launching in April, it was the company's failure to meet its subscriber targets that proved to be the final nail in Quibi's coffin.
Announcing the closure at a company town hall, co-founder Jeff Katzenberg that Quibi's "standalone business model is no longer viable" in the current mobile landscape. The app ends its brief lifetime with just 500,000 paying subscribers, a far cry from the 7 million who expressed an interest in the platform at launch.
Katzenberg and fellow co-founder Meg Whitman had been looking for a buyer to rescue the waning TikTok-competitor in August, but their search proved unsuccessful. This effort was no doubt hampered when Quibi was hit with a lawsuit from Eko in July, in which the fellow-US firm accused Quibi of copying some of its core technology. Heightened competition within the short-form and streaming sectors, galvanised by the pandemic and the destruction of TikTok's US division, also proved a hurdle rather than an opportunity for the USD $175bn (£133.4bn) company.
ViacomCBS follows Disney with major streaming-focused restructure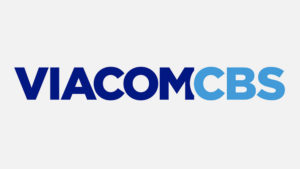 ViacomCBS has revealed that it is turning its attention to streaming, and will undergo a significant reorganisation to reflect this new focus. The executive revamp is set to take place ahead of the company's launch of Paramount Plus, a rebranding of its CBS All Access streaming service.
Head of ViacomCBS's ad-supported streaming service Pluto TV, Tom Ryan, will replace Marc DeBevoise as CEO of ViacomCBS. DeBevoise, who had been a key player in launching and managing a number of the network's streaming offerings, will serve as an adviser to Ryan for the rest of 2020. Kelly Daly is also set to take on the role of president of streaming for ViacomCBS International, and will take responsibility for all streaming operations outside of the US.
The shakeup is the company's second in less than a year, sparked by ViacomCBS's newfound confidence as a combined entity (being the product of a merger between Viacom and CBS last year), as well as by its renewed focus on making a mark within the streaming landscape.
The announcement comes hot on the heels of a similar one from Disney, which revealed its intentions to put streaming at the core of its business model just last week. The two aren't alone, however, with competitors WarnerMedia, NBCUniversal, and industry leader Netflix, all in the midst or on the other side of a recent restructure.
Trump administration labels further 6 Chinese companies "foreign missions"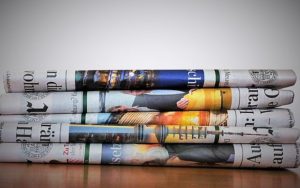 The US government's state department has classified the US operations of a further 6 Chinese companies as "foreign missions". Secretary of state Mike Pompeo, who announced the labelling, asserted that designating the firms as such was part of an effort to thwart the spread of Communist propaganda.
Yicai Global, Jiefang Daily, the Economic Daily, Xinmin Evening News, Social Sciences in China Press, and the Beijing Review were the latest group of China-based firms deemed by the Trump administration to fall under the category. Introduced in February this year, the listing adds another layer of scrutiny to news publications, forcing them to disclose their employees' names and restricting their ability to purchase property.
Pompeo maintained that the move would not entail any censorship of the publications' news content, but sought to "ensure that the American people, consumers of information can differentiate between news written by a free press and propaganda distributed by the Chinese Communist Party itself".
The secretary of state also announced plans to engage in talks, beginning on Sunday with India, and followed by Sri Lanka, the Maldives, and Indonesia, to discuss "how free nations can work together to thwart threats posed by the Chinese Communist Party."
Editor-in-chief of the Global Times, Hu Xijin, slammed the decision, and warned that "As long as Chinese media outlets suffer actual harm, Beijing will definitely retaliate, and US media outlets' operation in HK could be included in [a] retaliation list."