Disney Reshuffle Puts Streaming Front-and-Centre; Huawei Reportedly Looks to Sell Honor
by Grace Dillon on 14th Oct 2020 in News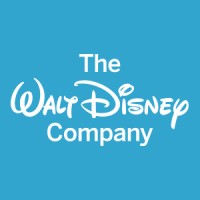 In today's ExchangeWire news digest: a restructuring of Disney sees the company turn its focus to its streaming output; Huawei is rumoured to be looking to sell off its budget handset unit, Honor; and research from Ampere Analysis finds that AVOD viewership has increased in the US.
Disney puts streaming at its heart
The Walt Disney Company is directing its energy towards growing its streaming offering, particularly its on-demand platform Disney+. The entertainment behemoth announced on Monday (12th October) that it has undergone a "strategic reorganisation", with more investment going into it is steaming and direct-to-consumer offerings.
As part of the renewed focus on nurturing the already staggering success of Disney+, the firm has established a new division to direct its monetisation strategy across all its streaming properties. The Media and Entertainment Distribution unit will be led by Disney veteran Kareem Daniel, and will serve as a global distribution team for the company's namesake and subsidiary streaming services, including Hulu and ESPN+.
The move comes just days after Disney stakeholder and activist investor Dan Loeb called on the company to pump more funds into further developing its streaming offering. The reshuffle means that the elements that have not just fared better, but thrived during an otherwise disastrous time for most businesses, are now at the heart of the company's operations, recovering some of the revenue lost by the continued closure of Disney's parks and the postponement of new theatrical releases.
Huawei rumoured to be selling off Honor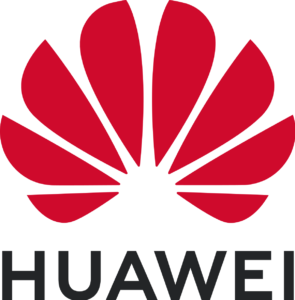 Chinese telecoms giant Huawei may be putting its budget smartphone division, Honor, up for sale. Reports that the tech maker is in discussion with Digital China Group over the sale of parts of the unit surfaced earlier today, with an estimated price tag of USD $2.2bn – $3.7bn (£1.7bn – £2.86bn).
Honor was launched in 2011 as a challenger to rival smartphone manufacturer Xiamoi's widely popular budget handsets. Whilst Huawei officials denied rumours of the sale in an article published by Tencent News last week, sources close to the matter told Reuters that several portions of the division could be up for sale, including its brand, research and development capabilities, and related supply chain businesses.
Besides Hong Kong-listed Digital China Group, an offshoot of Lenovo and long-term cohort of Huawei's, Xiaomi and TCL are also believed to have made bids to acquire Honor.
Commentators hypothesise that the sale could be part of an effort to revitalise Huawei after the company was hit with US-wide ban and, separately, lost some of the semiconductor parts and software services that were key to its operations. Well-known Apple analyst Ming-Chi Kuo also pointed out that selling the budget division would release Huawei of newly-imposed trade restrictions and allow it to invest more into its flagship brand.
AVOD viewing increases in US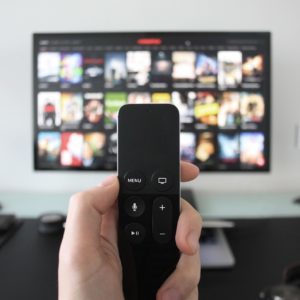 Research carried out by Ampere Analysis has found that a growing number of US consumers are willing to watch ad-supported video on-demand (AVOD) content. The study found that 17% of US internet users viewed content via an AVOD service in the last month, up from 13% in Q3 2019.
Despite still trailing the subscription video on-demand (SVOD) services in terms of viewership, Ampere reports that AVOD usage is growing gradually, due in no small part to the fact that many AVODs offer equally good or even higher quality catalogues than their SVOD competitors.
Based on the firm's latest Consumer Tracker poll, the research found that users who preferred AVOD were typically older, with 43% aged between 45 and 64. Income is another factor linked to AVOD usage, with almost half of those who use such services reporting an annual household income of less than USD $30,000 (£23,158).
Ampere Analysis' consumer research lead, Minal Modha, asserts that AVOD services are "well-positioned to attract an audience that is either unable or unwilling to pay for multiple subscriptions", particularly since almost half of US consumers (44%) remain unperturbed by seeing adverts on TV. The findings may indicate the beginnings of a new battle for streaming war veterans.